Why it is Time to Upgrade from Windows 7 to Windows 10
On January 14, 2020, Microsoft officially pulled the plug on its Windows 7 security patches. This has led many tech experts to recommend that all Windows 7 users upgrade to Windows 10 as soon as possible.
Windows 7 Leaves Vulnerabilities
Upgrading may not be as easy as it sounds. It is estimated that hundreds of millions of Windows 7 users, many of them from businesses, still function on this operating system (OS). Although Microsoft will still offer pricey Extended Security Updates (ESU) to businesses and governments that are willing to pay (for a while), home users are left out in the cold.
Eventually, Windows 7 will leave many businesses' data, personal information — as well as their customers' information and data — compromised. Without Microsoft's security update patches released on the second Tuesday of every month, it's not a matter of if a system will be hacked — it's a question of when.
Protect Yourself
If you're currently a business or a personal user of Windows 7, it's time for an upgrade. In the meantime, you can take some precautions to protect yourself and your information from attack.
Avoid Malware
Avoid unsecured and untrusted websites to limit your risks. Visit only tried-and-true websites that you are familiar with, and only websites that are necessary to perform your daily tasks. Be aware that sometimes malware can exist in seemingly innocent advertisements on respectable websites as well, so it's that much more important to have up-to-date security. In addition, make sure that you back up all of your information, data, and photos on an external hard drive and thumb drives. Tedious? Yes — yet necessary.
Upgrade Software & Firewalls
Be certain that any other software you use is regularly is patched — browsers in particular. For example, Google has stated that it will continue to support Chrome on Windows 7, at least until July 15, 2021; but be sure you have good antivirus software and a firewall installed.
Furthermore, according to Statista, phishing caused 67% of ransomware infections in 2019 and caused over four billion dollars of damage; so keep an eye out for suspicious emails and never click on unsolicited attachments.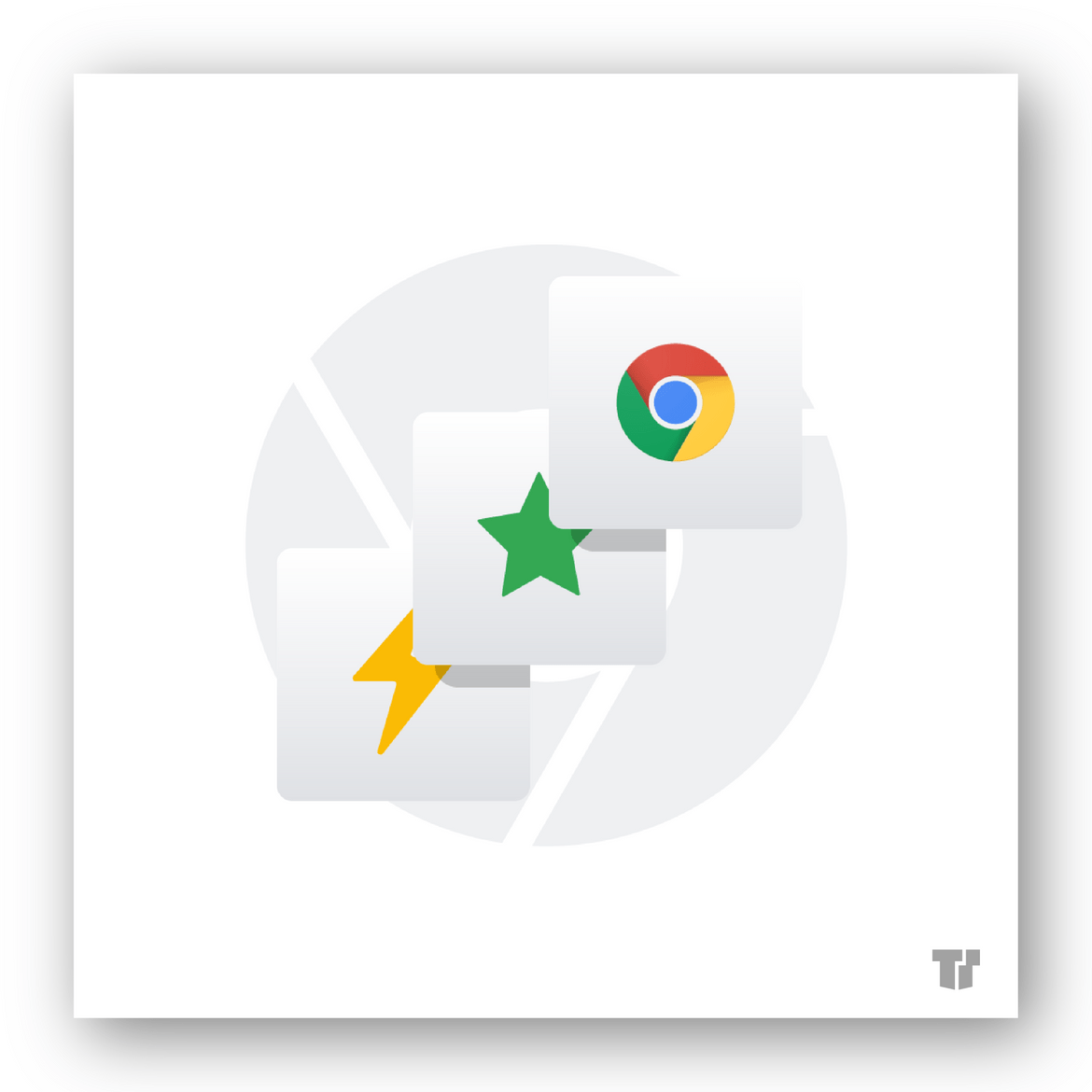 Upgrade Windows ASAP
The most obvious solution is to upgrade your Windows 7 to Windows 10 as soon as possible.
Microsoft has offered Windows 7 users a free in-place upgrade to Windows 10 within the year after its launch. We recommend taking this offer because it is a quick, easy, and painless solution - as long as you have a legitimate, activated Windows 7 system installed. However, If your computer is getting a little worse for wear, it may be time to consider a new PC purchase.
Still Need Windows 7?
If your critical hardware or software does not support the current version of Windows, restrict your Windows 7 usage to that specific program; and make certain your security software is properly installed and updated.
Consider running critical hardware or software on a virtual machine within your updated Windows 10 platform — or on another OS altogether. If using that program absolutely requires Windows 7, consider using Windows 7 installed on a computer directly plugged into the critical hardware device.
We recommend using a different Windows 10-enabled PC for purposes that do not require Windows 7 usage. Another alternative is to "air gap" your Windows 7 system (i.e., leave it offline and avoid network connectivity).
---
Trusted Tech Team: Microsoft Gold Partner
Ready to upgrade to Windows 10? Contact Trusted Tech Team for a free consultation. Our Licensing Engineers are uniquely qualified to help you maximize your software subscriptions, and provide the lowest costs in the market.
Subscribe to the Trusted Tech Team Blog
Get the latest posts delivered right to your inbox