Hyper-V & Azure Migration: Virtualizing Your Digital Future
Microsoft Hyper-V is a Windows Hypervisor Platform-based technology that virtualizes softwares and servers.
Hyper-V runs each virtual machine (VM) in isolation, so multiple VMs can be simultaneously run on identical hardware configurations. This minimizes system crashes to guarantee mass workload efficiency while giving individuals, groups, or services access to multiple systems. In effect, Hyper-V is not limited to a user's device, which enables it to successfully virtualize operating systems and hardware components (network switches, hard drives, etc.).
Hyper-V is available in three versions: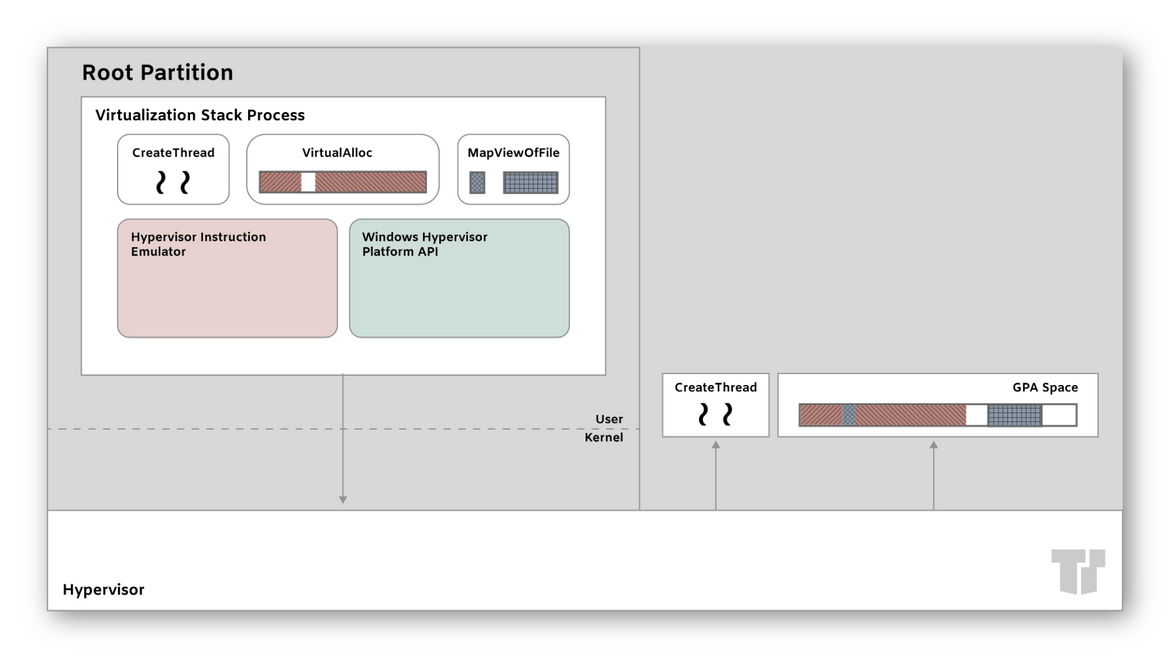 NOTE: The Windows hypervisor technology included in Hyper-V Server 2016 is identical to that of the Hyper-V role on Windows Server 2016.
Hyper-V Features
Computing environment - a Hyper-V virtual machine (VM) includes configurable memory, processor, storage, and networking.
Disaster recovery and backup - Hyper-V Replica copies a VM that will be stored in a different physical space, so it can be fully restored from the copy.
Disaster backup (2 Types) - Type 1 uses saved states and Type 2 uses Volume Shadow Copy Service (VSS).
Optimization- each supported guest OS uses integration services to ease OS usage via two-way communication with the Hyper-V host.
Portability- live migration, storage migration, and import/export features ease the movement and distribution of a VM.
Remote connectivity - Virtual Machine Connection (VMC Connect) provides console access to install or interact with the guest OS in a VM.
Security- secure boot and shielded VM protect against malware and unauthorized access to the VM and its data.
Hyper-V Benefits
Cloud privatization - increase on-demand IT services by establishing or expanding usage of shared resources within the environment, and adjust utilization per demand.
Hardware optimization - consolidate servers and workloads onto fewer, more powerful physical computers to decrease the usage of power and physical space.
Business continuity - minimize the impact of scheduled and unscheduled downtime of your workloads.

Virtual desktop infrastructure (VDI) - centralize desktop strategy with VDI to enhance business agility and data security. Simplify regulatory compliance and manage desktop operating systems and applications.

Testing and development - reproduce computing environments without buying or managing hardware required for physical systems.
Azure Migration
Azure Migrate includes a central hub to track the discovery, assessment, and migration of on-premises apps and workloads, as well as private and public cloud VMs, to Azure. It provides agentless replication for on-premises Hyper-V VMs with a migration workflow optimized for Hyper-V.
NOTE: A specialized software agent is installed on Hyper-V hosts or cluster nodes only, so nothing has to be directly installed onto Hyper-V VMs.
Replication performance for Hyper-V is influenced by VM size, data change rate (churn) of VMs, available space on the Hyper-V host for log file storage, upload bandwidth for replication data, and target storage within Azure. When replicating multiple VMs simultaneously, the Azure Site Recovery Deployment Planner for Hyper-V can help you optimize the process.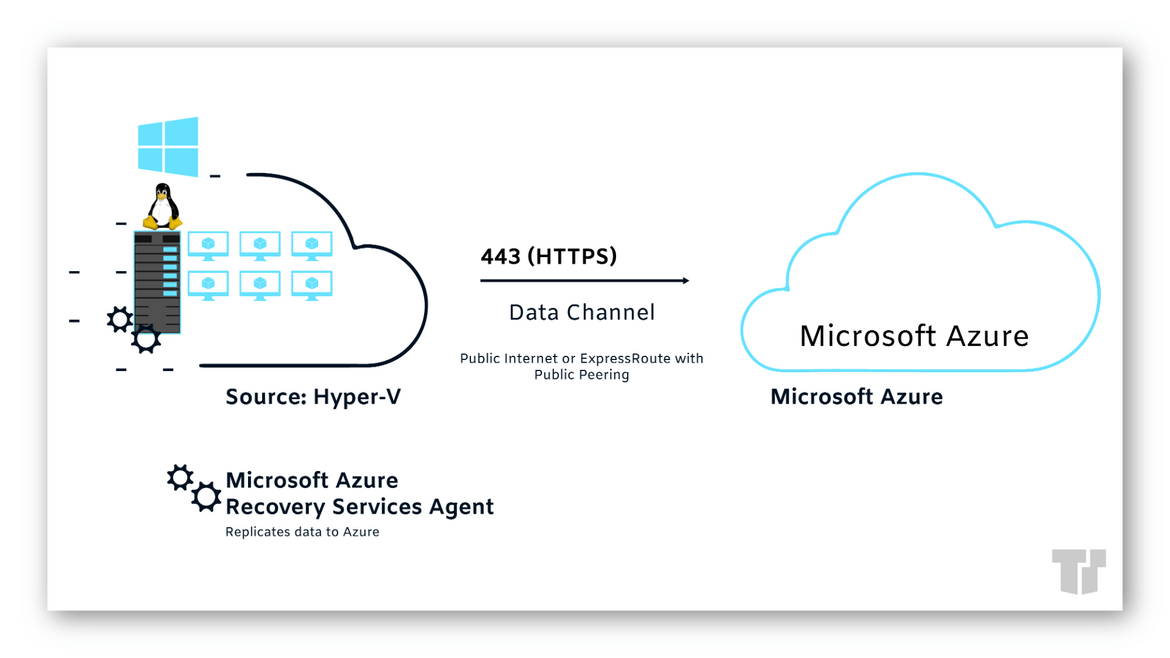 NOTE: Hyper-V pre-installation is included with Windows 10, so no downloading is necessary, but it must be activated prior to use. To ensure optimum performance, it is preferable to utilize an 8GB or 16GB computer; and your hard drive must have enough space available for an additional OS.
---
Trusted Tech Team is an accredited Microsoft CSP Direct Bill Partner, carrying multiple Solutions Partner designations and the now-legacy Microsoft Gold Partner competency. Based in Irvine, California, we report trends affecting IT pros everywhere.
If your organization uses Microsoft 365 or Azure, you may be eligible to receive a complimentary savings report from a Trusted Tech Team Licensing Engineer. Click here to schedule a consultation with our team now to learn how much you can save today.
Subscribe to the Trusted Tech Team Blog
Get the latest posts delivered right to your inbox