Microsoft Teams vs. Zoom: The Battle For The Video Conferencing Throne
The COVID-19 health pandemic has affected how we work and how business meetings are conducted. With the current push toward work-from-home trends, reliable and trustworthy meeting platforms and business chat functions are more important than ever.
---
Which video conferencing platform is best for you?
Two of the most popular video conferencing platforms for office meetings are Zoom and Microsoft Teams. Let's investigate both services to help determine which option is best for you and your business.
Zoom
Zoom is a cloud-based video conferencing service that is owned by American communications company, Zoom Video Communications, Inc. It is headquartered in San Jose, California and was founded in 2011. This video and chat service is based on a peer-to-peer software platform and is currently used in many companies for telecommuting, meetings and distance learning. The main features include group video conferences, one-on-one meetings and screen sharing.
Its basic function is free for most users; however, for larger-scale business meetings with more participants and unlimited meeting times, a subscription service is needed. It also requires a software download.
Although Zoom is currently the go-to for many companies and schools, it has recently made news for its security lapses, privacy risks and pending lawsuits. The company is under close scrutiny and security breaches have been reported. "Zoom-bombing," a security lapse in which an uninvited attendee breaks into a meeting to disrupt and cause chaos, has occurred. Zoom has also been accused of using tracking software to collect data, which was then sent to Facebook.
The New York Attorney General's Office made the news this past month when it sent a letter to the company, demanding for it to address these security concerns. The attorney general noted that with the rise in its sensitive meetings and information being conducted via this videoconferencing application, greater security measures were essential. Eric Yuan, Zoom's CEO, has promised to address these issues within the next several months by aiming to implement end-to-end encryption on a wider scale. To do so, Zoom has recently acquired Keybase, a file-sharing and secure messaging service, which will contribute some enhanced privacy capabilities to the Zoom platform.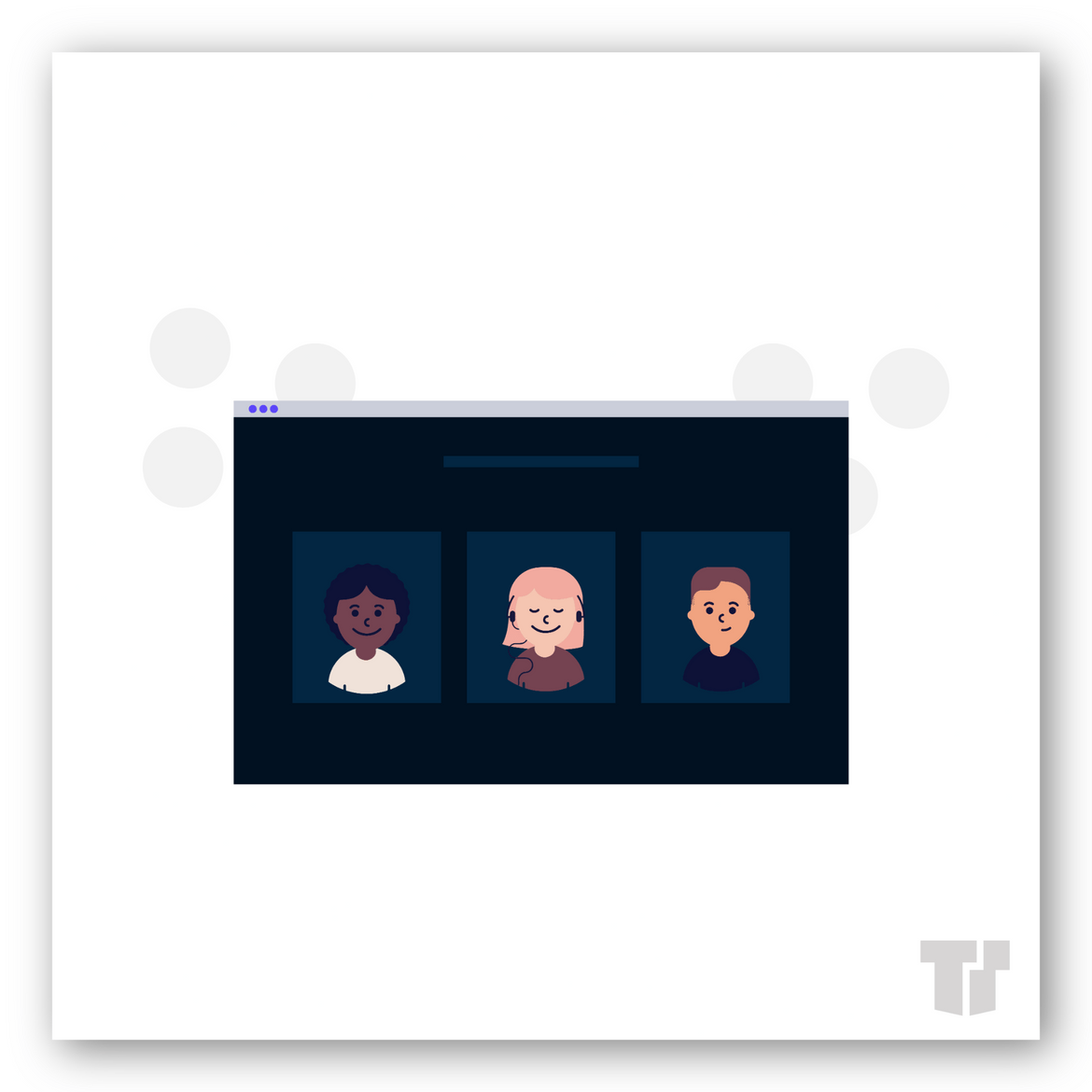 Microsoft Teams
Many workplaces currently use Office 365, which means that they already have access to Microsoft Teams as part of their Office 365 plan. Microsoft Teams, like Zoom, is a video conferencing, chat and audio call platform service. Unlike Zoom, however, Teams acts much like a hub that allows its users to share all of their Microsoft productivity tools — Word, Excel, PowerPoint, Planner, OneNote, SharePoint, Power BI, Delve — via screen sharing or file sharing. In addition, Teams is integrated with all Microsoft applications, including Skype, and includes a convenient menu bar that provides access to activity alerts, teams, chats, files, meeting and settings. All data within Microsoft Teams, as with Office 365, is encrypted.
Because Microsoft Teams is currently part of the Office 365 lineup, there is no need to download additional software or pay for an additional service. With Microsoft Teams, you are able to video chat with up to 250 people at a time. You may also present live to up to 10,000 people. Benefits include the ability to share meeting agendas, invite external guests to join a meeting as well as access past conferences and meetings through recordings and notes. Scheduling is quick and easy and can be done through Outlook or within the Microsoft Teams application.
Those who are familiar with Slack will notice the similar feel between Slack and Teams: meetings can be private, may be assigned to specific channels or can focus on an entire group. With the "Mention" feature in Teams, you can focus on just one individual. Private conversations are also simple via text and allow you to include elements like GIFs, custom memes, emojis and stickers.
Teams is compatible with Android, iOS, Windows and macOS. You'll be able to easily create defined "teams" within your organization (such as sales, HR, customer service, etc.) with private, public or an invite-only settings.
---
Trusted Tech Team: A Microsoft Gold Partner
If you have questions about your current video conferencing application or want to know more about Microsoft Teams, contact us! Our Licensing Engineers provide you with top-notch service, advice and support.
Subscribe to the Trusted Tech Team Blog
Get the latest posts delivered right to your inbox