12 Pros and Cons of Slack vs. Teams
Battle of the Chats
Slack has become the top dog when it comes to work communication platforms. Its easy-to-use interface is a favorite in workplace environments, and has been the impending death to email for some time now.
Competitors have been battling to knock Slack from the top, and the newly upgraded Teams from Microsoft may be the next big contender. What are the benefits of Teams and Slack? Here's the rundown: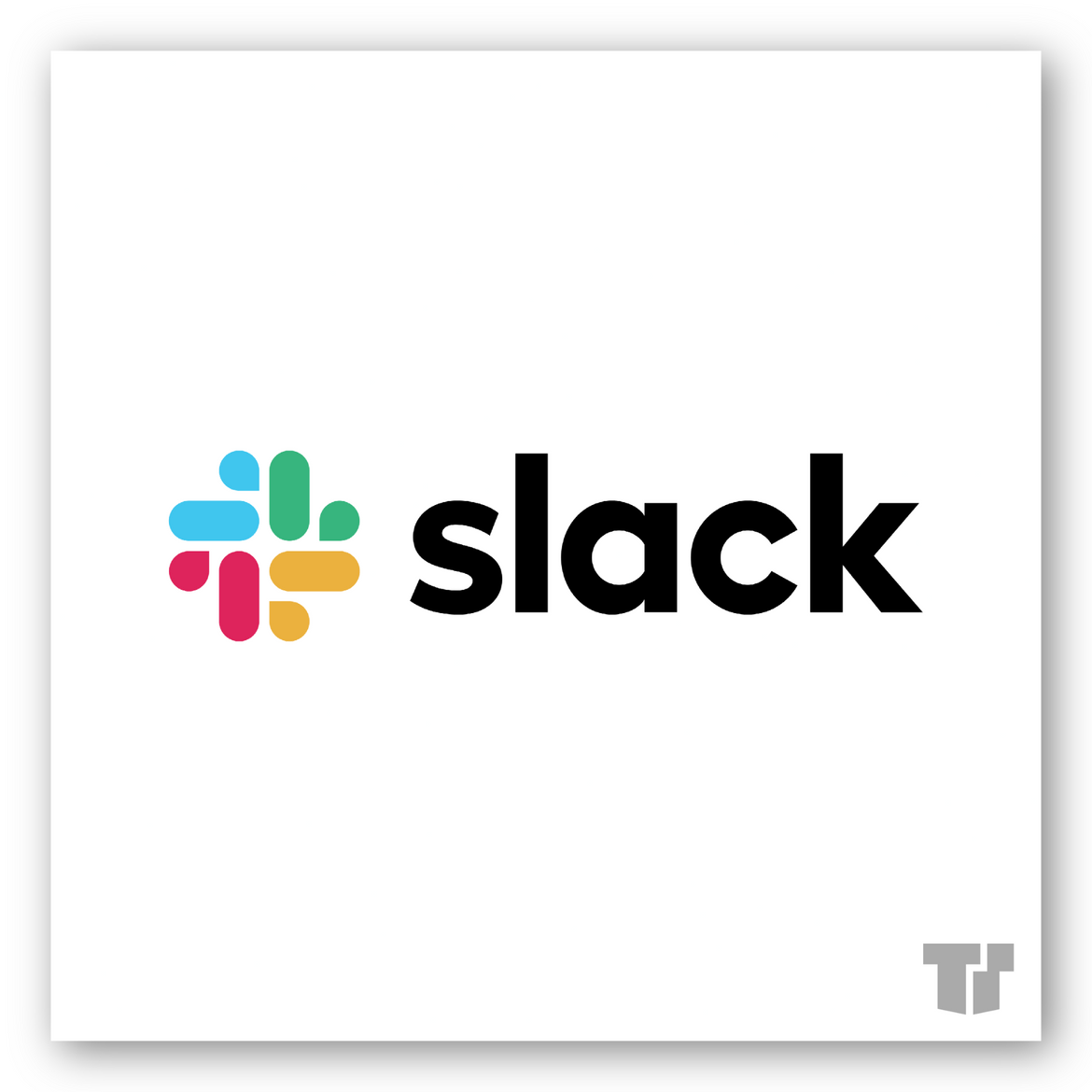 The Pros of Slack
Simplicity: Slack is simple for new users to jump right in, without too much setup time. The interface is obvious, allowing teams to sign up and start talking right away.
Integrations: The program has a long list of apps that can be added so that content can be discussed across a variety of platforms right inside of Slack. One of the most used apps used is Google Drive, making Slack an ideal program for businesses that use Google Drive as its main content management platform.
Size: Slack has proven beneficial for both small and large companies. Startups and large corporations can utilize Slack's various channels. Each department can have its own distinct thread, making it easy to divide and conquer.
The Slack Cons
Addictive: Ever feel like you can't disconnect from work after hours? Teams may feel that they need to be constantly plugged in to make Slack beneficial. Earlier topics can get buried before an employee wakes up, leaving a lot of holes in communication. Remote-first companies may find it difficult to keep everyone in the loop.
Shallow: Slack is great for quickly keeping tabs on what's going on, but when it comes to big-picture discussions, it's a little lacking. Sustaining a conversation from start to finish can be difficult, leaving deeper conversations to other tools.
Disorganized: Multiple, simultaneous conversations can be difficult to keep up with, especially within a larger company. Even with separate channels, going back through conversations to find a specific topic can be challenging, and time consuming.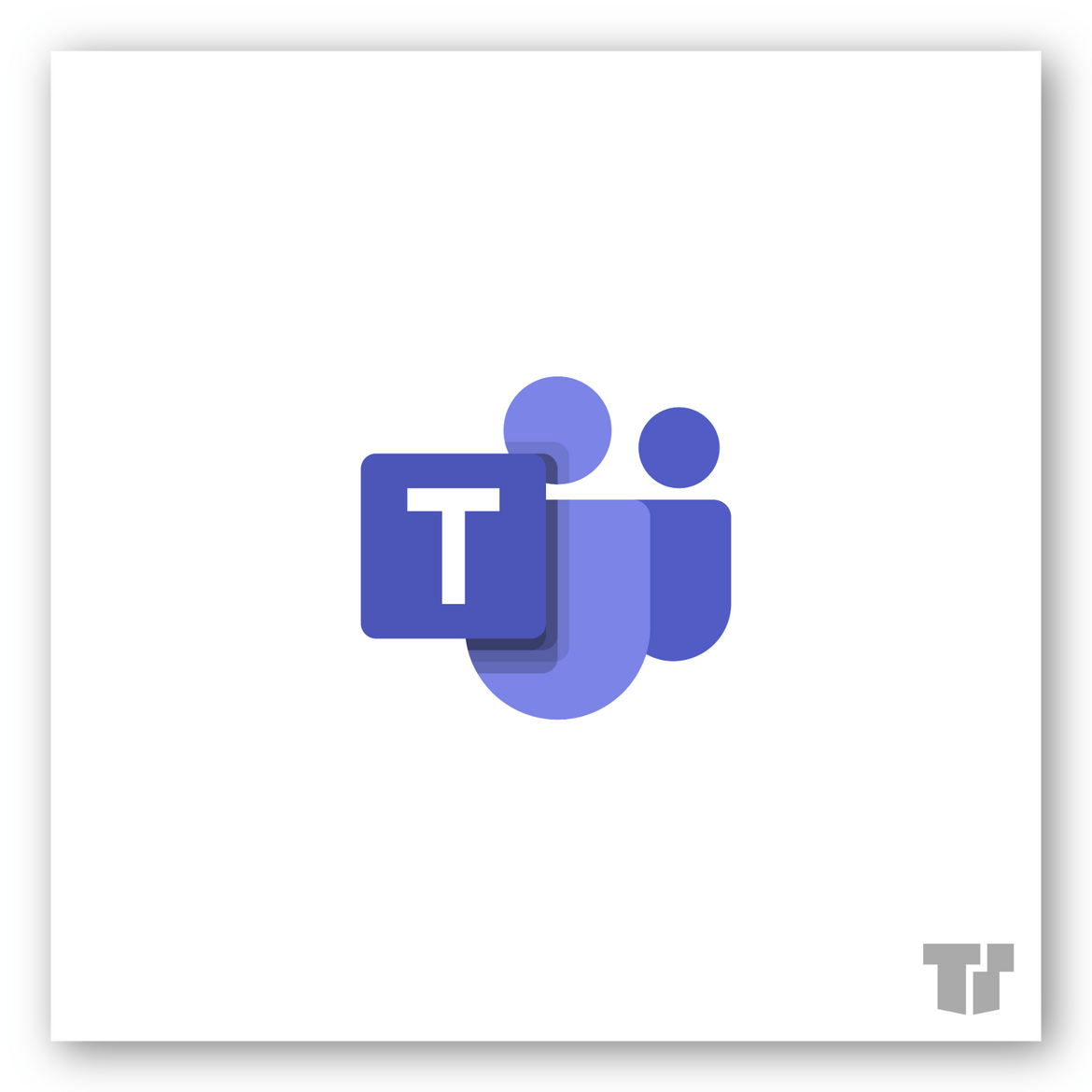 Pros of Teams
Capability: Teams provides a shared workspace for applications in Microsoft Office like Planner, OneNote, Sharepoint, Outlook, Yammer, OneDrive, Excel, Skype, Word and more.
Customizable: The tool can be tweaked to meet specific requirements for your team. It includes APIs and bot frameworks as well as third party services like Twitter.
Industry: The flexibility of Teams is suitable across many industries including sales, marketing, project management, engineering, customer service and more.
Teams Cons
Exclusive: Teams doesn't allow people outside of an organization to participate in a team, meaning it would cost extra for an Office 365 license for external collaborators.
Microsoft-centric: Teams is an extension of Office 365, so those already using Microsoft products in their business benefit the most, however it isn't ideal for small businesses or freelancers.
Limits: Teams still has many limitations including lack of notifications, a limited number of channels, and unnecessary consumption of storage.
The Latest Features in Teams
Teams builds off of Slack's third-party integrations and includes many of its own like * Trello, InVision, and * SurveyMonkey. Being a Microsoft product, any Office 365 app can be integrated into the Teams workspace.
Users no longer have to take screenshots of content and upload them into Teams to start a discussion. Instead, you can quickly attach content using a process similar to adding an emoji or GIF to a thread. The new personal app space allows for users to access their favorite apps and see all the items that have been assigned, like tasks in Planner, issues in Jira Cloud, or filters and pull requests in Bitbucket Cloud.
Teams also includes an improved search bar at the top of the interface, which allows for chat-wide searching and information integration. Users can search using the bar and insert a result into a chat. Another familiar feature is using slash commands in the search bar, like changing your status or adding a user to a team.
While many of these features have been a part of Slack for some time, the appeal for Teams is not lost. Businesses may prefer Teams, especially those who already have an Office 365 subscription. Companies that are already Microsoft heavy may find that Teams is more easily integrated into their workplace dynamic. However, since Slack has built-in Google capabilities, it is a good choice for companies who rely on Google Drive to share most of their documents and files. Slack won't be going anywhere anytime soon, but it does seem the use of collaborative, digital workspace organization is a must-have in the modern-day office. As the demand rises, we are sure to see even more platforms emerge.
---
Trusted Tech Team is an accredited Microsoft CSP Direct Bill Partner, carrying multiple Solutions Partner designations and the now-legacy Microsoft Gold Partner competency. Based in Irvine, California, we report trends affecting IT pros everywhere.
If your organization uses Microsoft 365 or Azure, you may be eligible to receive a complimentary savings report from a Trusted Tech Team Licensing Engineer. Click here to schedule a consultation with our team now to learn how much you can save today.
Subscribe to the Trusted Tech Team Blog
Get the latest posts delivered right to your inbox