The Best M365 Apps For Business & Enterprise: What You Might Be Missing
Is your business taking advantage of all of the applications that Office 365 Enterprise has to offer? If your answer is "not sure" or "probably not" then you're likely not getting the most out of your Microsoft 365 licensing experience.
Trusted Tech Team has put together a list of some of the best business Microsoft 365 applications that you are likely not using in your Office 365 Business and Enterprise licensing plans.
Forms
Create polls, quizzes, and surveys with Microsoft Forms. These forms can be sent to anyone within your organization — or even outside of your organization. With Forms, you can see real-time results, use built-in analytics and evaluate responses. Quickly and easily export your results to Excel for further analysis.
Planner
Through the "Planner Hub", you can manage projects across teams by using visual displays of your tasks. Microsoft Planner's strengths lie in its task management, which can be grouped into buckets and tracked based on statuses and due dates. Planner has simplified project management — it's not as complicated as Jira. It is also not as customizable as Trello and Asana, but if you need a straightforward project management application, give Planner a try.
Power Automate
The multiple templates within Microsoft Power Automate can be your new best repetitive task friend. This automated program allows you to automate repetitive tasks and send push notifications to yourself or to your team members. Create a task template for your personal use, for business or for your team. The super-simple interface allows you to enter your tasks, timing and more with virtually one click.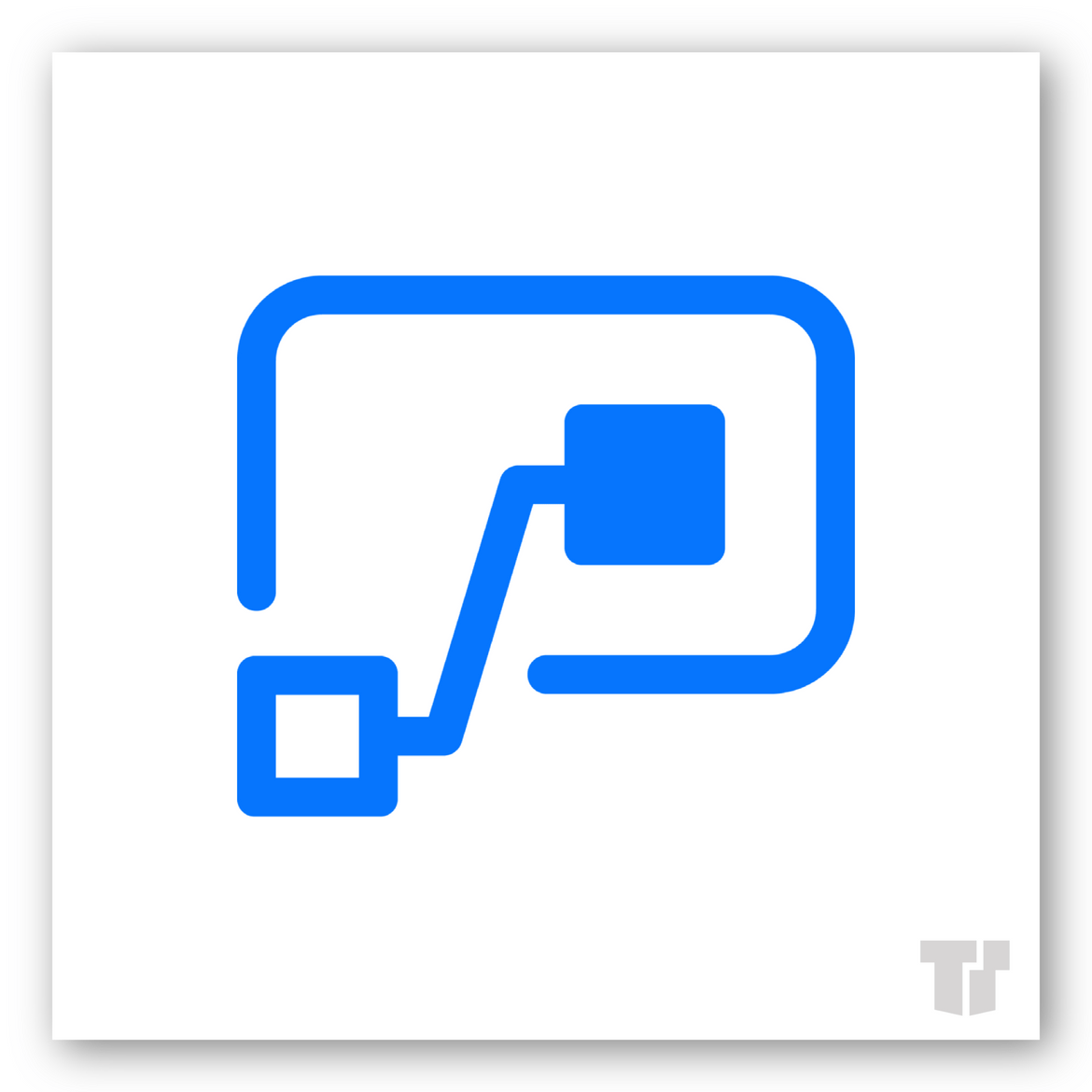 Power Apps
Use a sample app, use a template or build your own app from scratch with Microsoft Power Apps. Power Apps allows you to create an app that can be used on mobiles, on the web, or within other Microsoft programs (like Teams or SharePoint) by using Power Automate. Create canvas, model-driven, and portal apps in Power Apps Studio or with the app designer.
Stream
Think of Microsoft Stream as "YouTube" for your business. Set up channels, create content, interact with videos and share recordings of presentations, training sessions and more. Stream is a secure video service that allows you to manage who views the video content.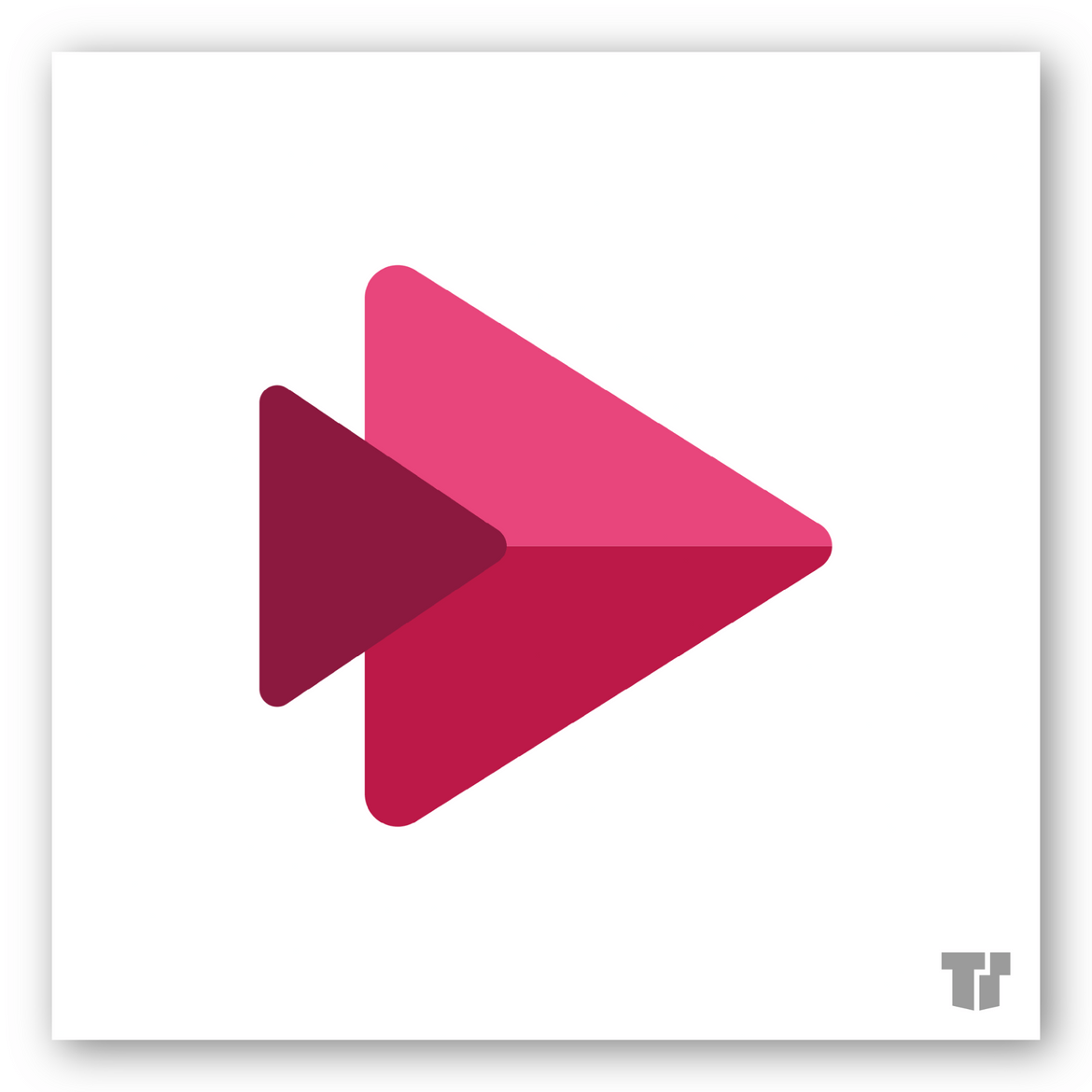 Sway
This web-based presentation builder is made for building interactive presentations. Microsoft Sway includes several pre-built templates that can be customized to your specifications. Because it is interactive with other Office 365 applications, you can pull content directly from other locations — such as OneDrive — as well as from the internet. PowerPoint still manages to create top-notch presenter-based slide deck presentations. However, Sway allows you to create interactive presentations that don't need a presenter, as well as contents like portfolios (that are image-heavy) and reports (that are text-heavy).
Teams
Microsoft Teams is a free one-on-one or group-messaging application that's included with your Office 365 Enterprise subscription that you are likely not using. (Instead, you may be paying for Slack). We challenge you to give Teams a try: set up your Teams by department (IT, HR, Customer Service, etc.) and then create your channels. Because Teams is integrated within all of your Office 365 applications (think OneNote, Skype, PowerPoint, etc.), you can seamlessly share your documents with other members of the team.
To Do
From daily productivity lists and brainstorming dumps to grocery lists and major milestone lists, Microsoft To Do is your new power partner in customized list design. Much like Wunderlist (which was bought by Microsoft in 2018), you can organize your to-do list by priority, add notes and add dates with reminders. Use the My Day feature as a handy alternative to the pen-and-pencil grind.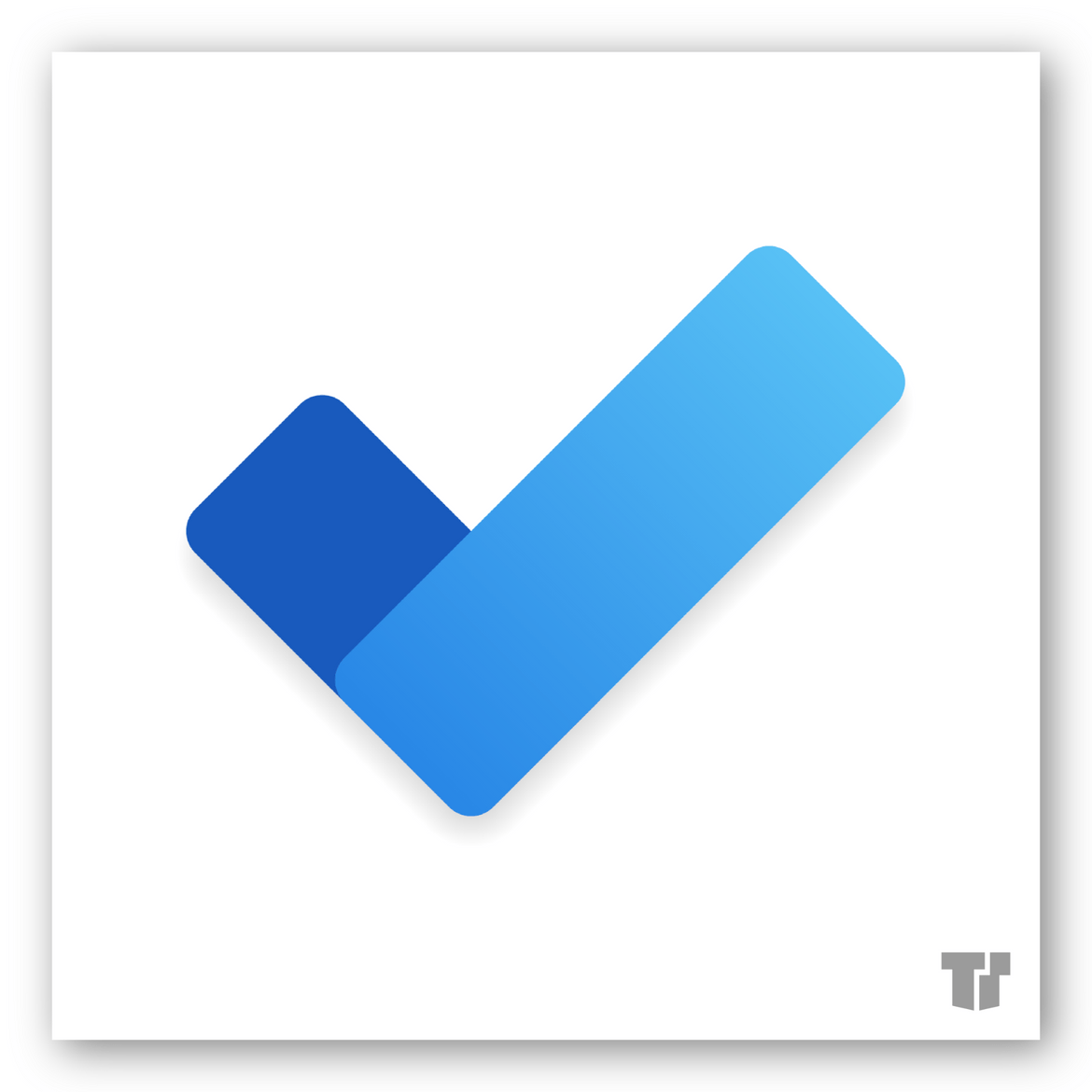 ---
Trusted Tech Team: A Microsoft Gold Partner
For more information about Microsoft 365 applications, contact Trusted Tech Team for a free consultation. Our Licensing Engineers are here to help you maximize your software subscriptions, while providing the lowest costs available on the market.
Subscribe to the Trusted Tech Team Blog
Get the latest posts delivered right to your inbox