Day 2 Day Licensing w/B2X Global
B2X Global is a strategic and independent distributor of solutions and products for data centers.
---
A Lasting Partnership
The B2X team employs price, speed, and expertise to deliver premium solutions to their valued clientele. In turn, Trusted Tech Team (TTT) provides B2X with expert Microsoft licensing and support services to help them complete their projects with rapidity.
The Costa Mesa, California-based hardware vendor is known for bringing victory to market competitors with value-added services and customized IT products. A celebrated provider of data storage, servers, upgrades and software services, B2X provides comprehensive solutions to challenging IT problems.
TTT recently visited the offices of hardware vendor B2X Global to give a lunchtime talk on Microsoft licensing.
Our teams began the afternoon with a comparison between perpetual retail licenses and open licenses. On-premises versus remote licensing options were dissected and explored with respect to the 10-year life term of most Microsoft products. Software assurance was also discussed as a valuable asset and productivity enhancement for off-premises services.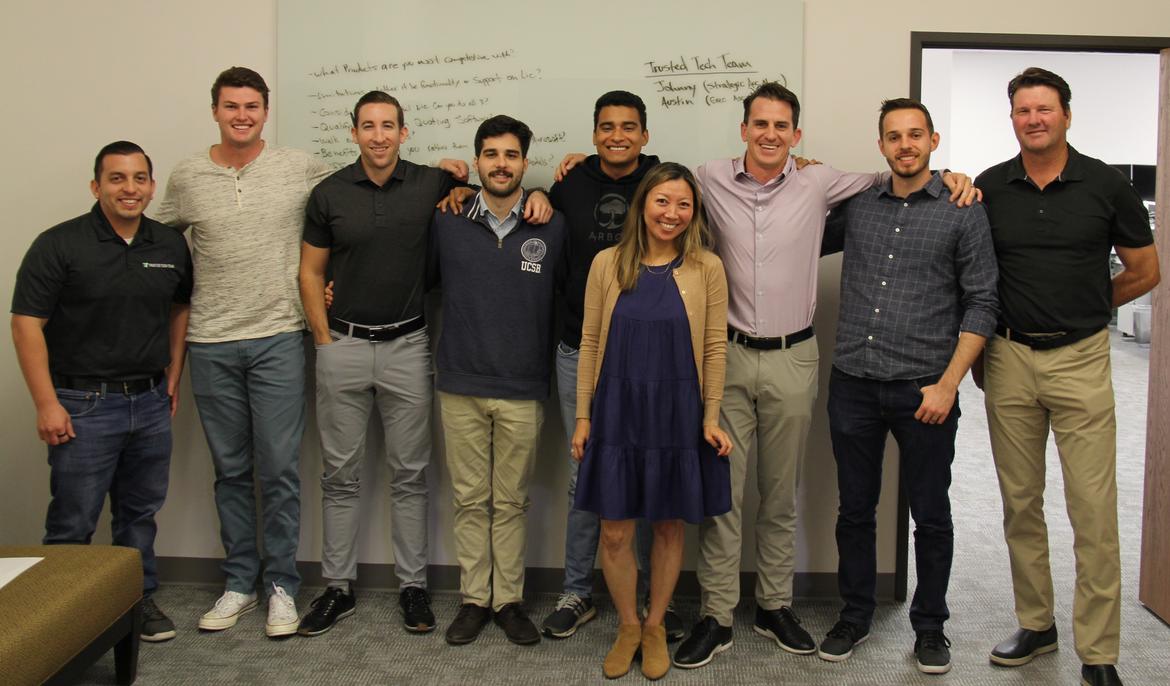 TTT affirmed its commitment to assisting B2X with product installation and activation for both volume and retail licenses. Together, we clarified that open licensing is a subset of volume licensing. We also addressed the benefits of open value, academic, and government licenses. TTT and B2X went on to tackle the finer points of Windows Server, SQL Server, and their respective client access licenses (CALS).
A Sequel to SQL
SQL Server is designed to deliver innovative security and compliance features, industry-leading performance, mission-critical availability, and advanced analytics.
TTT helps companies like B2X Global identify suitable licensing models per IT environment, number of users, and deployment type (internal or web-faced). This enables the creation of cost-effective, scalable deployability for multi-cloud environments that maximize productivity. Though deployment needs vary on a case-by-case basis, our team recommends the following licensing models:
Core-based SQL licensing

Unlimited users
Web-faced deployments

User-based SQL licensing

<30 users
Internal deployments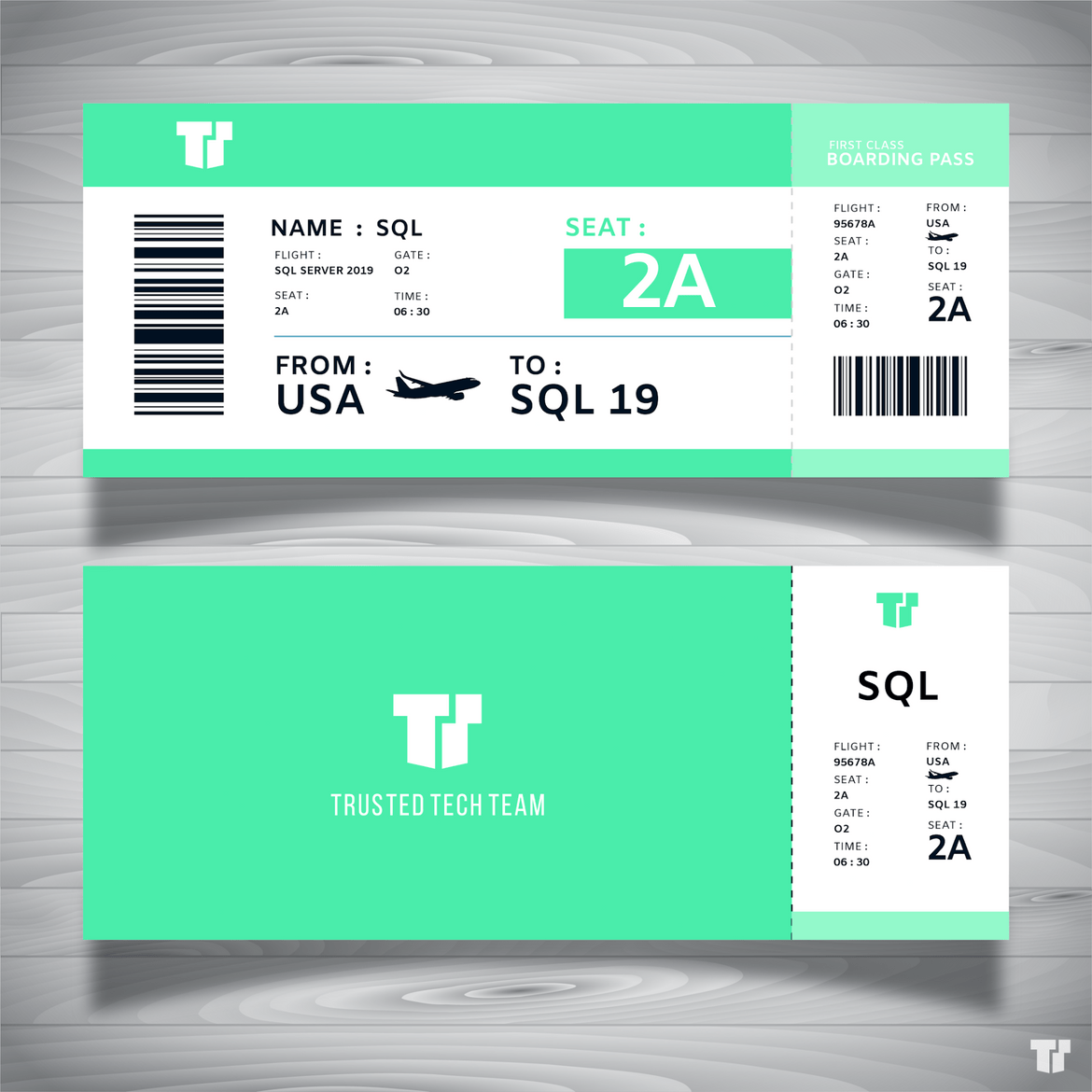 Windows Server Compliance Rules
The following are the minimal compliance rules for Windows Server 2016 and 2019. Though deployment needs vary on a case-by-case basis, we advise consulting with a TTT licensing engineer.
Windows Server 2016 and 2019 Standard
All Cores on the bare-metal server are required to be licensed with a minimum of 16 Cores
Standard license activates (1) host and (2) virtual instances
Windows Server 2016 and 2019 Datacenter
All Cores on the bare-metal server are required to be licensed with a minimum of 16 Cores
Datacenter activates (1) host and unlimited virtual instances
User CALS
Every User in the Active Directory, typically those who access the server, will need a User CAL
Device CAL
Every device that needs to be authenticated through the server will need a Device CAL
Remote Desktop Services (RDS) User CAL
Any users using the remote services on the server will need a User CAL and an RDS User CAL
---
Trusted Tech Team is an accredited Microsoft CSP Direct Bill Partner, carrying multiple Solutions Partner designations and the now-legacy Microsoft Gold Partner competency. Based in Irvine, California, we report trends affecting IT pros everywhere.
If your organization uses Microsoft 365 or Azure, you may be eligible to receive a complimentary savings report from a Trusted Tech Team Licensing Engineer. Click here to schedule a consultation with our team now to learn how much you can save today.
Subscribe to the Trusted Tech Team Blog
Get the latest posts delivered right to your inbox