Clever Shortcuts & Must-Know Features in Microsoft Teams
If "connectivity" and "collaboration" have always been important, recent months have proven them to be increasingly more so. Staying on the same page, presenting ideas effectively, and clarifying data with easy-to-use tools is pertinent to keeping businesses thriving in 2020 and beyond.
Valuable Features
Team productivity is not new. What is new are the methods used to facilitate information and workflows to maximize productivity. To avoid struggling to organize, cache, and save email messages, Microsoft Teams maintains collective information within a single location. Using Teams is a great way to promote teamwork, feedback, and collaboration while minimizing your email communications.
SharePoint Integration
In today's agile workplace, it's important to implement software and cloud-based programs that help scale your priorities; and the beauty of Teams is that it can be tailored to the specific needs of your company.
If you already have a SharePoint team website, you can add SharePoint pages and lists to Teams channels.
Enhance channels by streaming news via the SharePoint "news connector" (you must have an Exchange Online license to use this feature). You can also add entire SharePoint websites to Teams via the "Website" tab, and then create new teams for the integrated websites.
Microsoft Planner
Additionally, you can integrate Planner into Teams to improve overall task management. It is a great tool for tracking, referencing, and delegating tasks, which boosts team communication and enhances operations. For ease of use, all Teams-created plans now appear in the "Planner Hub".
---
Super Shortcuts
Teams includes several slash commands for "away" or "online" status settings, and the /whatsnew command that directs you to admin release notes on the T-Bot (Teams Help Bot) channel. Frequently used slash commands include:
/join : Join a team
/call : Call someone
/mentions : See all your @mentions
/files : See recent files
/chat : Send a quick message
/goTo : Go directly to a team or a channel
/unread : See all unread activity
/help : Delivers assistance via T-Bot
/saved : Takes you to your saved messages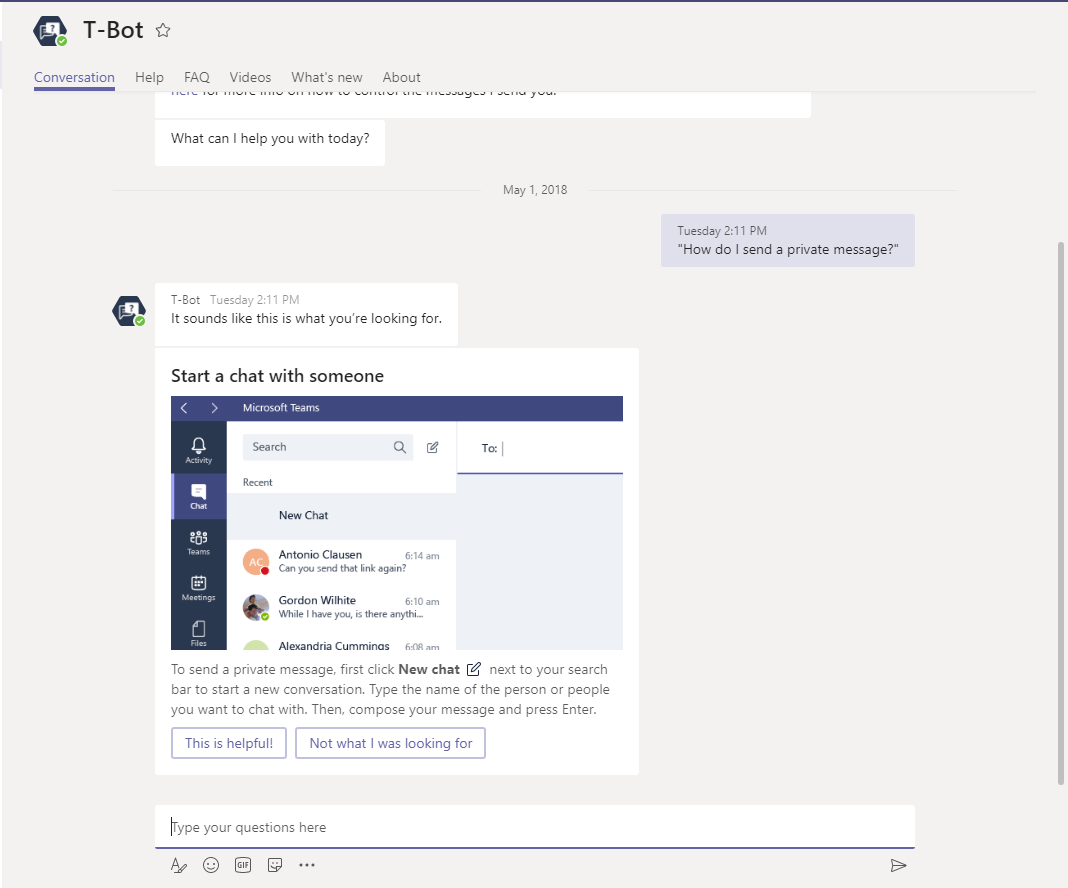 Conversations & Bookmarks
Along with the Files tab, the Conversations tab automatically appears in the General channel within Teams. It also appears, by default, in other channels and tabs you may create. Optimize this feature by adding bookmarks to Teams content (attachments, messages, chats, etc), then classify and prioritize them according to the needs of your team.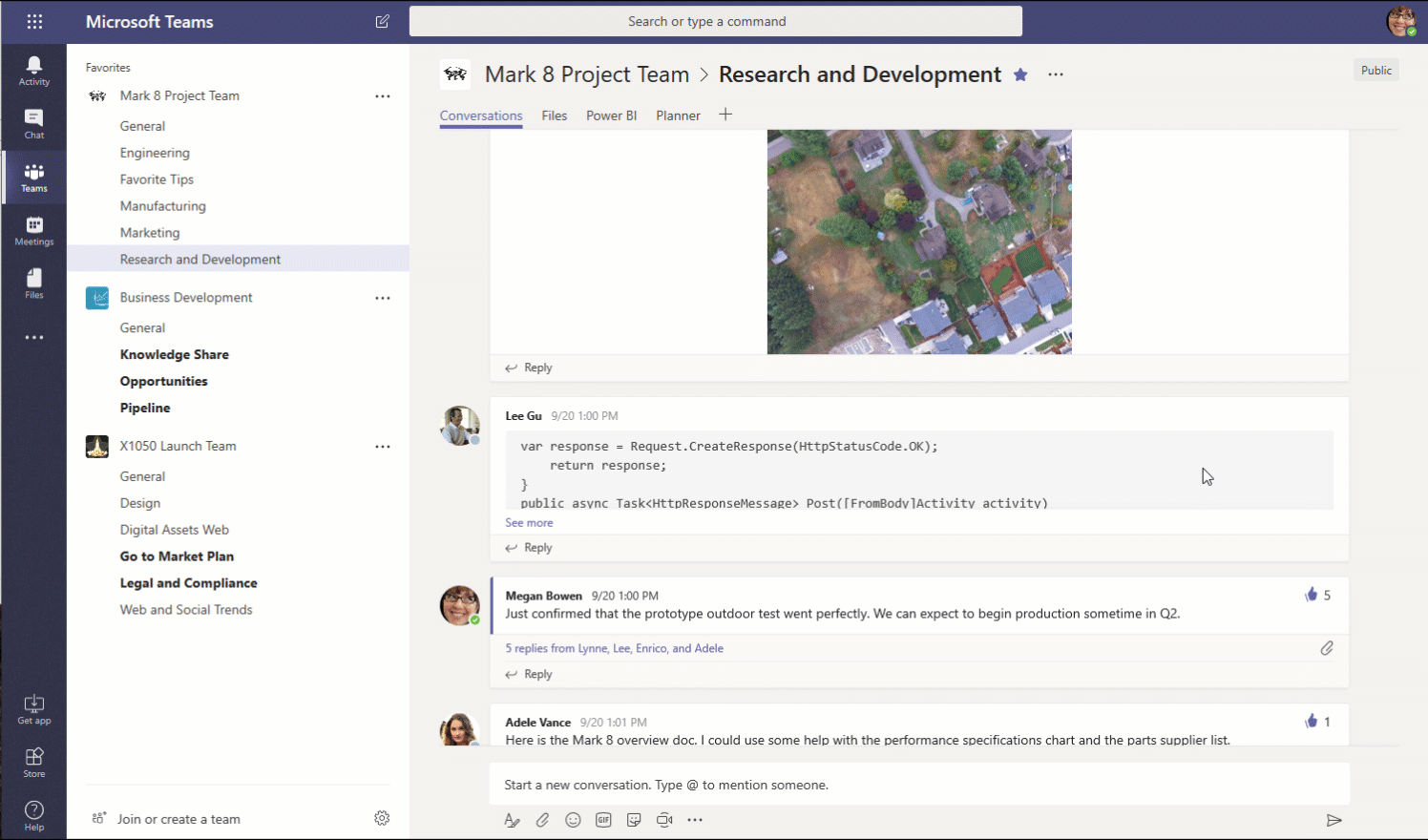 ---
Trusted Tech Team is an accredited Microsoft CSP Direct Bill Partner, carrying multiple Solutions Partner designations and the now-legacy Microsoft Gold Partner competency. Based in Irvine, California, we report trends affecting IT pros everywhere.
If your organization uses Microsoft 365 or Azure, you may be eligible to receive a complimentary savings report from a Trusted Tech Team Licensing Engineer. Click here to schedule a consultation with our team now to learn how much you can save today.
Subscribe to the Trusted Tech Team Blog
Get the latest posts delivered right to your inbox