Adobe Technical Communication Suite: Top Tools in the Latest Release
Adobe's Technical Communication (TechComm) Suite digitally transforms technical, eLearning, and business content into dynamic user experiences. The latest suite includes FrameMaker, RoboHelp, Captivate (2019), Acrobat, and Presenter 11.1 - all which can help you properly architect, develop, and manage your digital content lifecycle.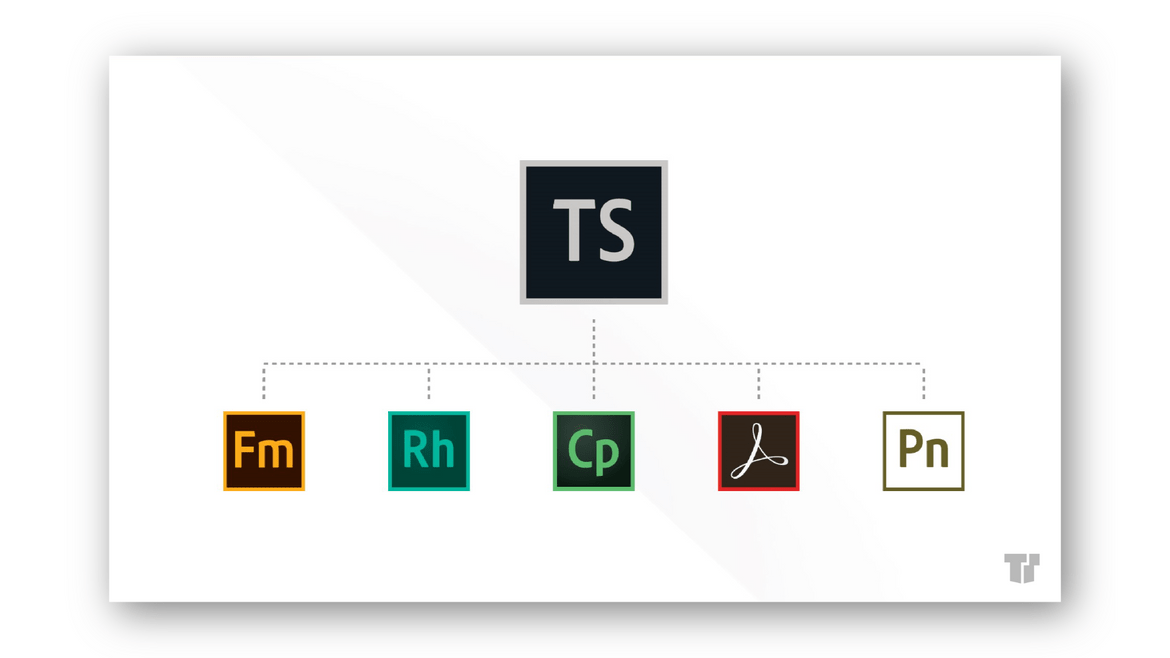 Critical Microcontent
In today's digital environment, the strategic creation and delivery of microcontent are increasingly critical to optimizing technical communication.
RoboHelp meets this end by creating and deploying content snippets into Adobe's Chatbot, Search Snippet, FAQ, and Microhelp platforms, which help direct content audience traffic and engage users. Click here to learn about what's new in RoboHelp.
The 2020 edition of FrameMaker includes the "Split a document" utility that imports Microsoft Word files and splits them into a book with small chapters. Its LwDITA feature includes simplified keyspace management and an updated DITA Open Toolkit - the open-source, Java-based toolset that converts content into deliverable formats. Read about the latest Framemaker updates here.
Advanced eLearning
The 2019 edition of Captivate includes a smart authoring tool to create HTML5-based content that is fully immersive and responsive to eLearners. Its VR and 360° media assets add interactivity to your PowerPoint presentations and self-recorded or imported YouTube videos. For a full FAQ for this latest edition of Captivate, click here.
Presenter 11.1 enhances PowerPoint slides with digital assets and quizzes. Capture screen content with your webcam video and transform them into HD videos. Edit videos within your project timeline, and publish them on external platforms. Presenter's HTML5 publisher delivers courses to external devices, so you can track user engagement via learning management system (LMS) integrations.
Perpetual Collaboration
In the new Acrobat, users can collaborate in real-time via shared PDF reviews. The Pro 2020 and Standard 2020 versions include a core Protected Mode (sandbox) to secure Acrobat features and workflows.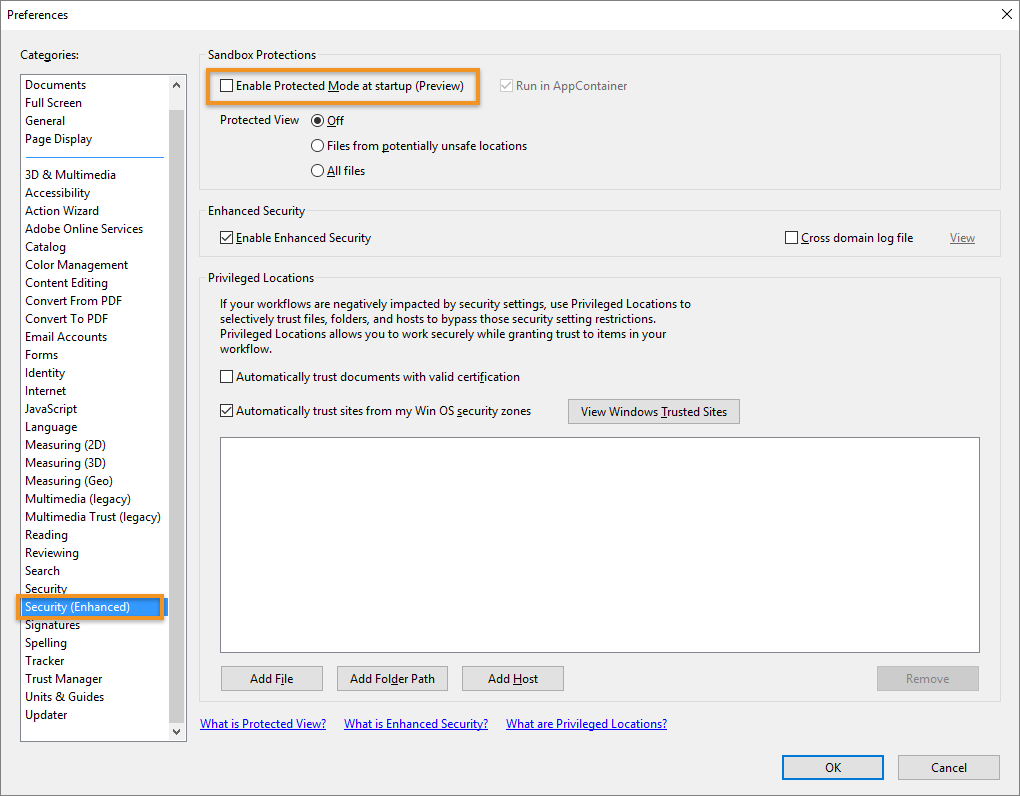 Acrobat's PDF bookmark feature now includes a "Set Default Bookmark Zoom Level" option that retains your destination page number when you adjust the zoom level for multiple bookmarks. The new Acrobat is stacked with plenty of features that you can learn about here.
---
Trusted Tech Team is an accredited Microsoft CSP Direct Bill Partner, carrying multiple Solutions Partner designations and the now-legacy Microsoft Gold Partner competency. Based in Irvine, California, we report trends affecting IT pros everywhere.
If your organization uses Microsoft 365 or Azure, you may be eligible to receive a complimentary savings report from a Trusted Tech Team Licensing Engineer. Click here to schedule a consultation with our team now to learn how much you can save today.
Subscribe to the Trusted Tech Team Blog
Get the latest posts delivered right to your inbox