OS-Level Virtualization With VMware Tools
VMware Tools, the set of modules and utilities that enable features within VMware products, are not absolutely necessary. They are, however, highly recommended in order to fully take advantage of VMware products and to improve guest virtual machine (VM) performance.
Our staff put together this short blog post to provide you with an overview of VMware Tools. We will explain what VMware Tools is and how it improves a guest's VM experience. We'll also discuss VMware Tools formats and how to install VMware Tools on various operating systems.
What is VMware Tools?
This suite of tools is a free, optional set of drivers and utilities that optimize a guest's experience, offering seamless usage. VMware Tools installs into a guest operating system (OS), which may include Windows, Linux, Netware OSs, and Free BSD.
These drivers, utilities and modules allow messages to pass between the operating systems of the guest and the host, run scripts that help automate guest operating system ops, synchronize the time in the guest operating system with the host's OS, and customize the guest OS as a part of the VCenter Server and other VMware products.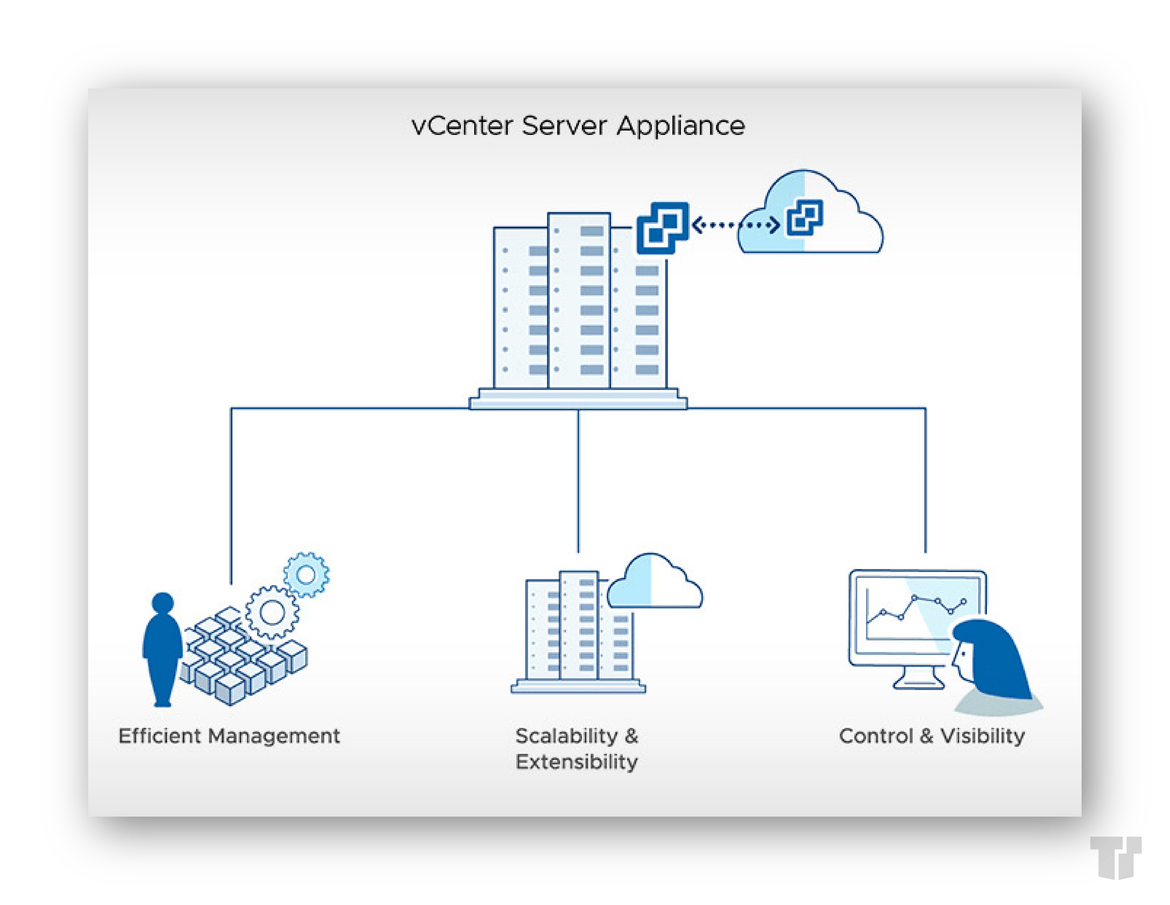 Benefits of VMware Tools
Without VMware Tools, a guest's interaction will lack important functionality. Their VM will likely experience inadequate color depth, restricted movement of the mouse, inability to copy, paste and drag-and-drop files, inadequate sound, and more. VMware Tools offers a better overall user experience - improving color, sound, functions, and interaction.
The components of VMware Tools include VMware Tools service, VMware device drivers, VMware user process, and VMware Tools control panel.
VMware Tools Formats
VMware Tools formats include ISOs, Operating System Specific Packages (OSPs), and Open VM Tools (OVT).
ISOs are packaged with the product. They are installed in a number of ways, depending on the VMware product and the guest's OS. VMware Tools provides a different ISO file for Mac OSX, Windows, Solaris, Linux or, FreeBSD.
OVT is the open-source implementation of VMware Tools and is intended for Linux distribution maintainers and virtual appliance vendors. OVTs are included in the current Linux version distributions and allow administrators to install and update VMware Tools along with other Linux packages.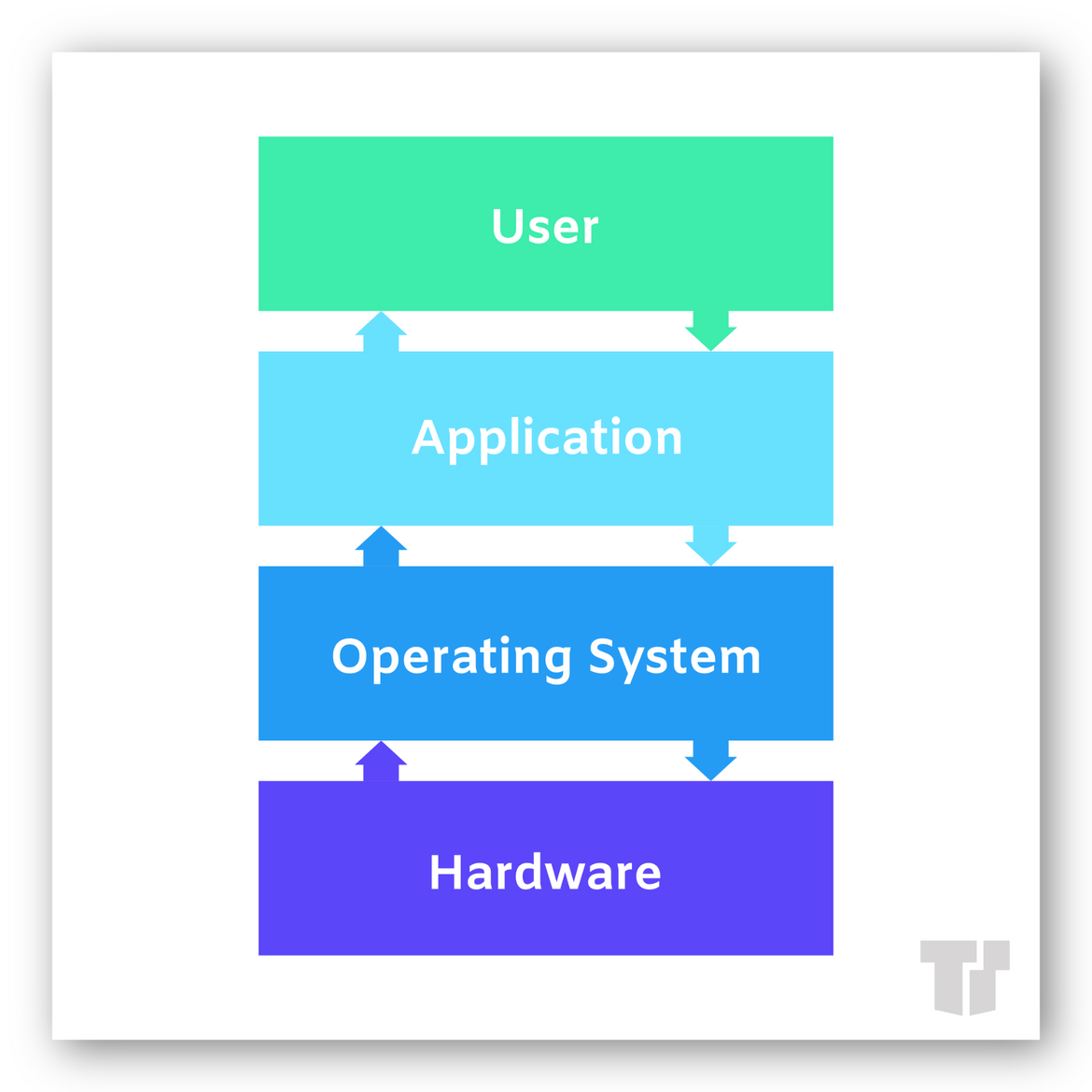 How to Install VMware Tools
VMware Tools have been designed to install quickly and easily. Installation procedures are different depending on the operating systems, but the general installation steps are basically the same:
Power on the virtual machine
Login using Administrator account
Wait for the desktop to load
Locate the Install VMware Tools menu item (typically found under a VM or a guest OS system menu). The specified OS will enable the correct ISO CD-ROM image that contains VMware Tools.
To modify or view the selected OS, edit the settings of the VM using the appropriate menu command.
Linux guest OSs require the above steps, but they may also install a package manager. As a result, VMware Tools is installed or updated alongside other Linux components and handled within the guest OS.
Source
How to Install VMware Tools on Linux, Windows, MacOS, FreeBSD, and Solaris
---
Trusted Tech Team is an accredited Microsoft CSP Direct Bill Partner, carrying multiple Solutions Partner designations and the now-legacy Microsoft Gold Partner competency. Based in Irvine, California, we report trends affecting IT pros everywhere.
If your organization uses Microsoft 365 or Azure, you may be eligible to receive a complimentary savings report from a Trusted Tech Team Licensing Engineer. Click here to schedule a consultation with our team now to learn how much you can save today.
Subscribe to the Trusted Tech Team Blog
Get the latest posts delivered right to your inbox