Analyzing Adobe: Machine Learning & AI
Intelligence
Modern Adobe product research and development seams with machine learning processes powered by Artificial Intelligence (AI). AI-based mechanical learning enhances the existing Adobe product ecosystem by enabling it to perform in a manner consistent with its initial conceptualization. With AI, your Adobe applications are integrated into a smorgasbord of creative and technical automizations. These enhanced applications create and wrangle visualization, documentation, and other digital experiences.
Reinvention
Rooted in technical free thinking and collaboration, Adobe researchers emphasize the bottom line of your creative business needs. As a result, AI has begun to permeate each aspect of Adobe product formation and development. According to Adobe CTO Abhay Parasnis:
"Computers are going to go from just number crunching and communication to devices that can have human-like sensibility…Where they can hear us, they can sense us, they actually can sense the world around us."

- Abhay Parasnis
Machine Data
With the application of machine learning, your programs and devices improve your personal digital experience over time. Adobe uses mechanized learning technologies, such as content analysis and pattern recognition, to optimize your Adobe Creative Cloud experience. Content-Aware Fill in Photoshop and facial recognition in Lightroom are acutely refined within machine learning processes. For example, if you are working on a UI mockup, Photoshop may intuitively recommend the utilization of relative stock button icons. Such content-aware suggestions significantly enhance your projects when Photoshop learns from your data versus standard web data.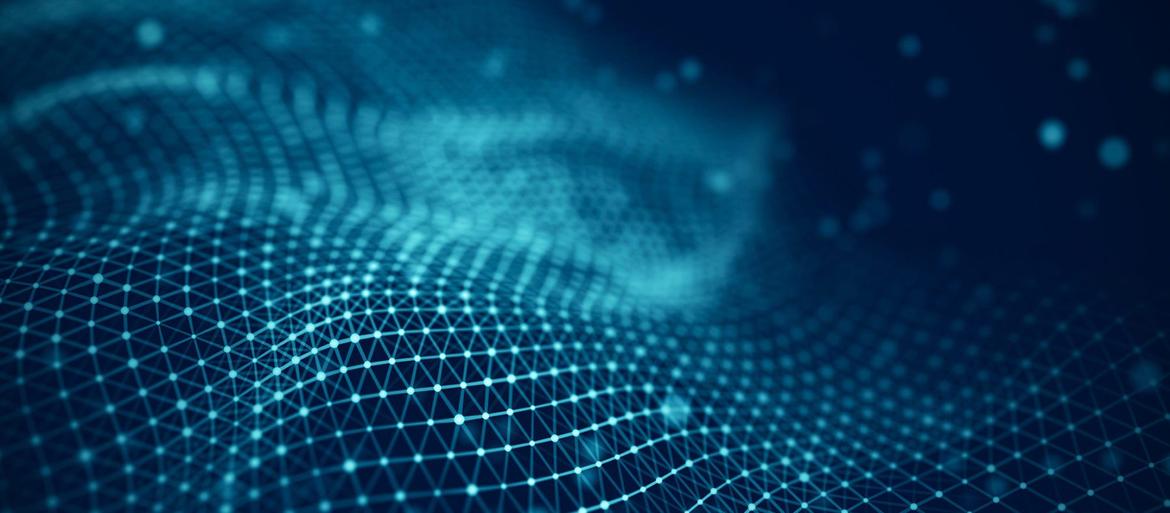 Adobe Sensei
Adobe's dynamic AI and machine learning technology, Adobe Sensei, encapsulates the dual power of Artificial Intelligence and mechanical learning. With the increased demand for rapid content production throughout the Cloud, Sensei accelerates your pathway from project conception to completion via:
Faster intuitive search within Photoshop Lightroom CC to help you identify the best assets for your projects.
Timesaving creation within Lightroom, Photoshop and InDesign to maximize your creative output with a singular click.
Amazing effects within Illustrator to unleash your creativity and organically modify objects.
---
Trusted Tech Team is an accredited Microsoft CSP Direct Bill Partner, carrying multiple Solutions Partner designations and the now-legacy Microsoft Gold Partner competency. Based in Irvine, California, we report trends affecting IT pros everywhere.
If your organization uses Microsoft 365 or Azure, you may be eligible to receive a complimentary savings report from a Trusted Tech Team Licensing Engineer. Click here to schedule a consultation with our team now to learn how much you can save today.
Subscribe to the Trusted Tech Team Blog
Get the latest posts delivered right to your inbox