ASPs, MSPs & The VAR Evolution
Managed service providers (MSPs) have a rich, 20+ year history in the IT sector.
The ASP Legacy
Initially an extension of the outsource-based application service provider (ASP) internet business model, MSPs traditionally focused on remote monitoring, information security, network management, etc. As IT transactional partners, MSPs have evolved toward cloud-based services (e.g., public and private cloud design, migration and management services) as software-defined infrastructure and automation processes continue to shape intelligent enterprise.
The New MSP
A recent study projects a 9.3% CAGR (compound annual growth rate) within the managed services market between 2018 ($180.5B) and 2023 ($282B). The primary variables driving this growth include "the increasing dependence of organizations on IT assets to boost their business productivity and growing demands for cloud-based managed services."
As the MSP sector growth accelerates, cloud platform expertise, advanced platform functions and cloud-native application development are increasingly in demand; as 50% of cloud-based businesses intend to work with MSPs to acquire the necessary cloud platform expertise. As a result, MSPs are now poised to deliver an entirely new suite of services:
Strategic advisor – design, implement, and optimize IT environment innovation, cost, and performance including the selection and management of hybrid, multi-cloud, and pure cloud architectures. Optimize on-premises assets and cloud service provision services. Grow and scale organizations via operational and service reconfigurations.
Technology simplifier – analyze environmental tools, rationalize existing investments, and identify requisite replacement technologies. Consolidate data sets to centralize visibility, monitoring, and analytics for continual improvement (CI) of administrative and technological outcomes.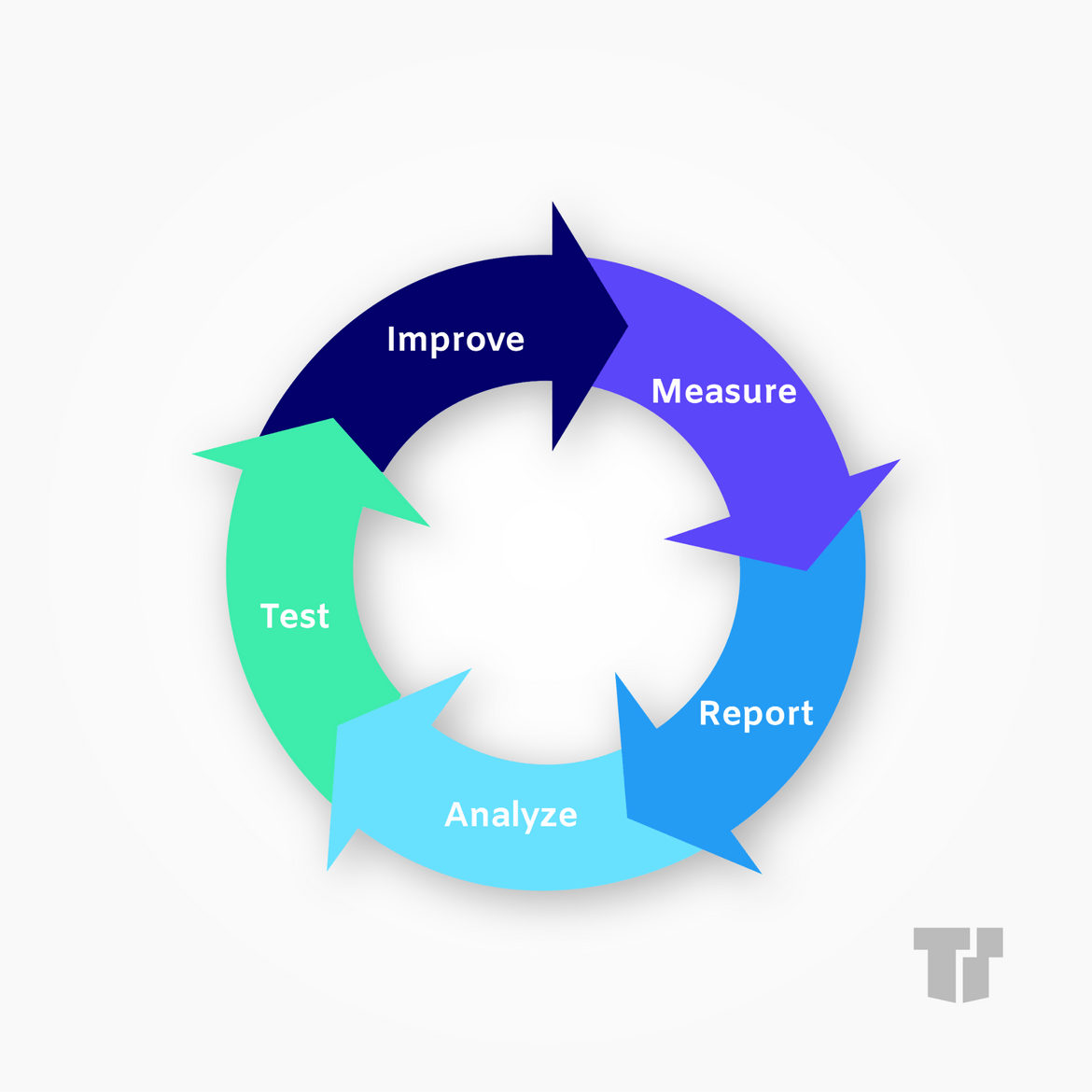 Automation expert – implement strategic automation to optimize IT operational performance. Investigate and determine solution credibility, usability, selectivity, and applicability. Assist and support departmental AI/ML/robotics development to maximize overall operational value.
Innovation enabler – strategize cloud orchestration, intelligent automation, and platform modernization to create customer-facing services that maximize departmental time, resources, market share and resources.
The VAR Impact
The VAR (value-added reseller) economic model started over 40 years ago with an emphasis on reselling vendor technologies. Over the next 30 years, it evolved toward the prioritization of value-added services, enterprise resource planning (ERP), user mobility and analytics.
In the current (intelligent enterprise) era, the VAR model is more dynamic (versus static) with an emphasis on intellectual property (content) sales and application innovation. This means that the generation and application of human intelligence is central to the proper implementation of digitized assets.

---
Trusted Tech Team is an accredited Microsoft CSP Direct Bill Partner, carrying multiple Solutions Partner designations and the now-legacy Microsoft Gold Partner competency. Based in Irvine, California, we report trends affecting IT pros everywhere.
If your organization uses Microsoft 365 or Azure, you may be eligible to receive a complimentary savings report from a Trusted Tech Team Licensing Engineer. Click here to schedule a consultation with our team now to learn how much you can save today.
Subscribe to the Trusted Tech Team Blog
Get the latest posts delivered right to your inbox