IT For The Greater Good
Galleon Virtual Services (GVS) is a leading provider of fully managed IT design and support services.
The Galleon team is uniquely composed of experienced technologists, audio/video specialists, cabling and design experts, and ITIL (Information Technology Infrastructure Library) support providers.
Digital Health
Owner Doug Ware formed a healthcare niche serving individual and group medical practices, clinics, and hospitals throughout Dallas-Fort Worth (DFW). Over the course of 15 years, Doug increasingly encountered healthcare facilities without viable IT infrastructures. Filling that void led to Galleon becoming DFW's preferred healthcare IT provider. GVS has scaled its business model across the healthcare sector, plus the company implements IT solutions for entrepreneurs, legal firms, banks, etc.
Profitable Partnership
Since partnering with Trusted Tech Team (TTT), Galleon has grown its client base in number and size. Increased market exposure stimulated revenue growth via Microsoft Office 365 (esp. Sharepoint) management and security operationalization. In fact, TTT helped Galleon Virtual enter the Arizona healthcare market.
Within the past 2 months, GVS has acquired 122 new users throughout "The Grand Canyon State" and 200 more in the Dallas-Fort Worth area. The rapid growth has positioned Galleon to significantly dominate and differentiate the healthcare IT market within the next 5 years.
Compliance Dedication
Galleon Virtual Services is a virtual IT department and resource that healthcare providers can trust and confide in. In that regard, GVS is committed to honoring professional compliance while sustaining its dedication to healthcare industry support. Galleon's Managed Compliance Service ensures that users fully and supportively conform to all legal and regulatory device requirements:

Service Inspiration
As a premier IT services provider in the healthcare sector, Galleon Virtual Services is perpetually inspired by the critical work of its life-saving clients. In effect, Doug believes "that makes it very easy to work a 16-hour shift to make sure that somebody's environment is set up correctly or that they can utilize technology for what they're trying to do.
"…we're just there trying to support these people that are actually doing important work." -Doug Warren, Galleon Virtual Services
For more information about Galleon Virtual Services, please contact them today; and if you have questions about how TTT can enhance your bottom line, feel free to contact us as well.
---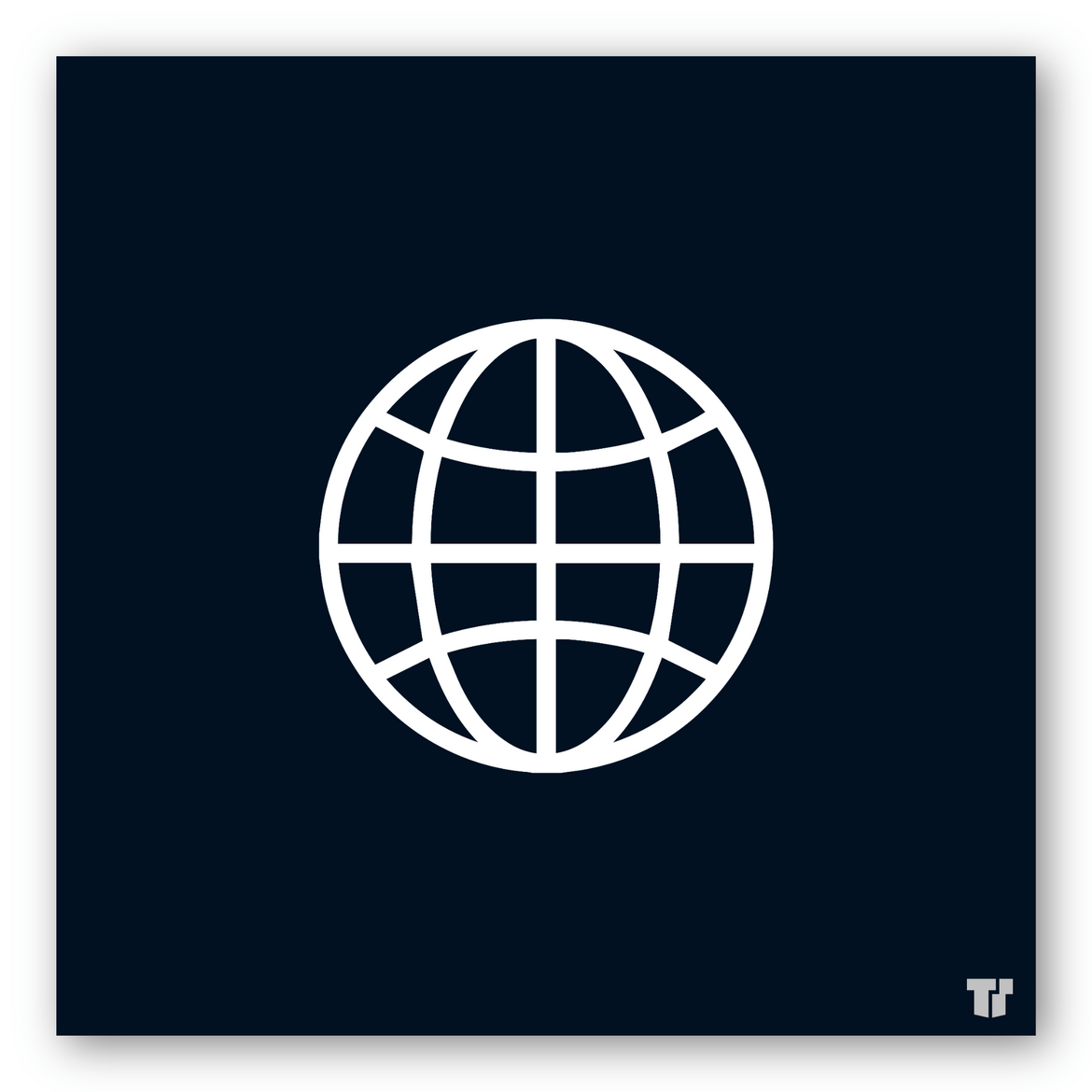 Subscribe to the Trusted Tech Team Blog
Get the latest posts delivered right to your inbox