Parrish Consulting Services
Parrish Consulting Services (PCS) is a value-added managed service provider (MSP) and authorized/certified direct reseller of major technology brands.
Based in Owensville, Indiana, PCS is committed to offering competitive pricing and prime customer service that greatly exceeds your expectations.
A Detroit-area native, CEO Daniel P. Parrish began his IT career with Ford Motor Company, and continued with E. I. du Pont de Nemours and Company after it purchased Ford's automotive finishes business unit in 1986. Ten years later, Daniel founded PCS and has built a loyal customer base that perpetually grows and expands.
Commitment to Community
PCS is a community-driven enterprise that supports many local not-for-profit organizations. The company actively volunteers and donates to most youth-oriented activities in the Owensville area.
On the academic side, Daniel serves as the President of the Owensville Merchants Association, which promotes community businesses and funds youth-related activities and scholarships throughout the community. In addition, he serves as Secretary for the Board of Trustees with the Owensville Carnegie Public Library.
On the athletic side, Parrish Consulting Services sponsors many youth sports programs. Daniel has coached youth athletics up to the high school level. In addition, one employee, Jimmy Rybachek, has coached elementary and junior high school teams.
Products & Services
With over 30 years of technology knowledge and experience, PCS services range from applications design and development to networking design and implementation, while providing end-user support across multiple environments. Their attention to detail is unmatched and, aside from remote services, their most in-demand services are:
Network Management & Integration
System Analysis
Procurement (Hardware & Software)
PCS partners with Trusted Tech Team (TTT) to obtain Microsoft Office, Office 365, and Windows Server products on behalf of their client base. In addition, the partnership allows PCS to consolidate its Office 365 billing services; and solitarily manage it through the TTT customer portal.
TTT also provides their clients complimentary Tier 3, White Label Support, which allows PCS staff to focus on customer acquisition and business expansion. Their clients directly contact TTT, and we maintain their anonymity on all requests. This is beneficial for MSPs, like PCS, that lack a full stack team of engineers, but want to ensure their clients are taken care of on all related issues.
Like many MSPs and VARs, PCS is experiencing an uptick in client requests for help with remote services. Trusted Tech Team has assisted the company with this matter by providing bespoke Office 365 subscription services to help transition their clients from on-premises to remote operationality. Ultimately, this gold-level service impacts the PCS bottom line in two price-specific ways:
Tangibly, it enables PCS to yield a higher profit margin on software sales
Intangibly, it enables PCS to resell software and services below market price
For more information about Parrish Consulting Services, please contact one of their representatives today; and if you have questions about how TTT can enhance your bottom line, feel free to contact us as well.
---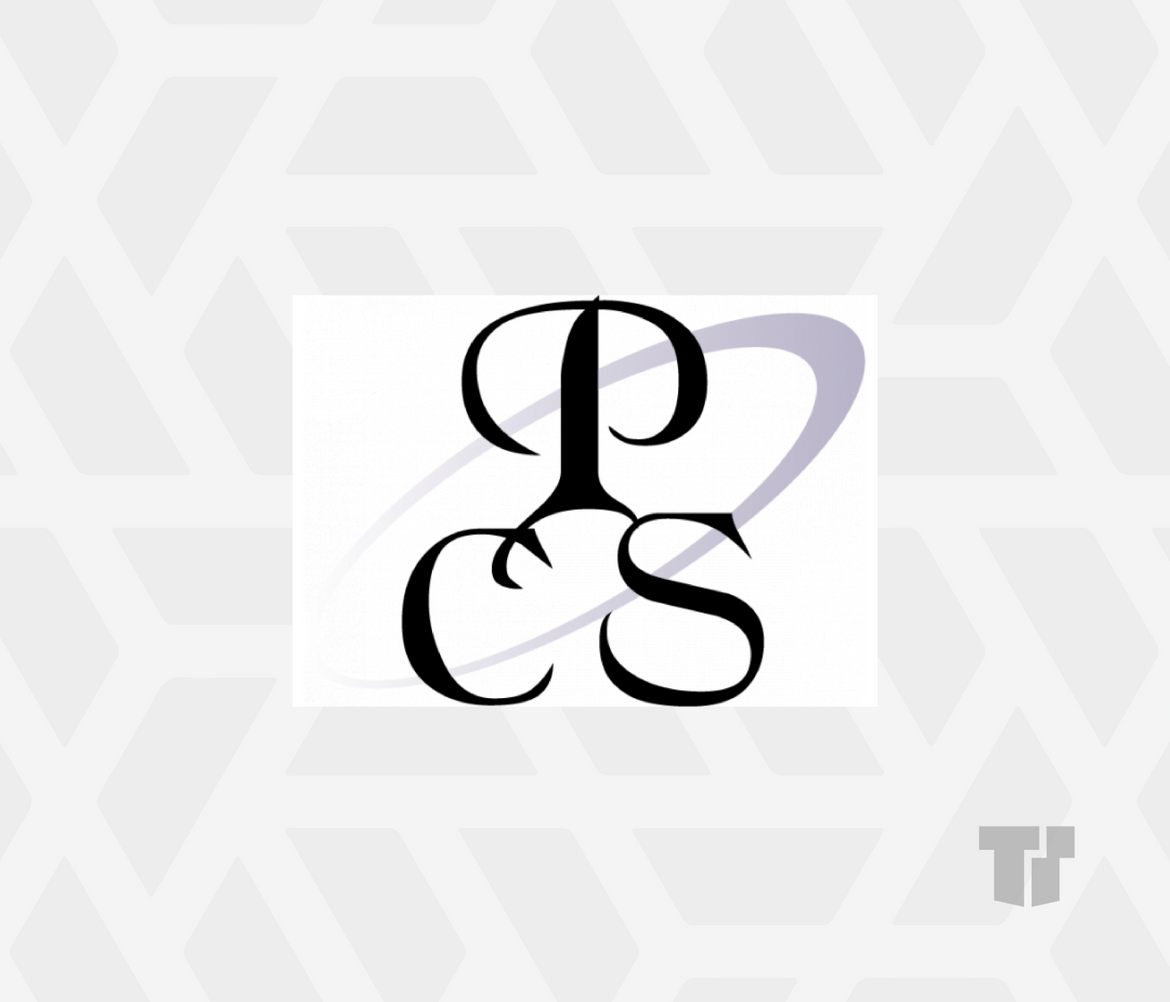 ---
Trusted Tech Team is an accredited Microsoft CSP Direct Bill Partner, carrying multiple Solutions Partner designations and the now-legacy Microsoft Gold Partner competency. Based in Irvine, California, we report trends affecting IT pros everywhere.
If your organization uses Microsoft 365 or Azure, you may be eligible to receive a complimentary savings report from a Trusted Tech Team Licensing Engineer. Click here to schedule a consultation with our team now to learn how much you can save today.
Subscribe to the Trusted Tech Team Blog
Get the latest posts delivered right to your inbox