"Our goal is to provide customized and proactive management support to ensure the reliability and issues-free operation of your critical systems."

-Stallard Technologies
Stallard Technologies, Inc. (STI) specializes in Dell servers, workstations and laptops, as well as PowerVault and EqualLogic storage devices, network appliances and components. Founded in 2003, the Kansas-based company's primary business focus is Dell enterprise hardware. As a Gold solutions provider, the company sells the entire Dell product suite. STI is among the few US-based partners authorized to offer full Dell warranty on systems custom-built on-site by their own Dell Certified technicians.
Legacy in-progress
In 2008 the company was designated as the first server-specific Microsoft Authorized Refurbisher. In addition, STI's technicians and Account Executives achieved Dell Certified status, which continues to this day. Rob Waits, Executive Vice President, attributes much of the company's success, growth and low employee turnover to STI's familial dynamic – its intimate and non-bureaucratic culture, which makes for more nimble decision-making.
Data Transformation
In 2018, STI launched its data center services in Overland, KS. In partnership with a local data center, the company provides colocation, cloud computing, dedicated hosting, and managed backup services to its clients. Rob indicates that though STI remains a hardware-centered, Dell solutions provider; the company must also ride the current wave of cloud-based digital transformation trends.
New MSP segmentation
As of late 2019, Stallard Technologies has entered the Kansas City-area MSP market with its "Technology Group" program. The aim is to supplement STI's existing hardware services with remote (infrastructure and disaster) management, break-fix, and installation solutions plus support:
For more information, please contact Stallard Technologies today; and if you have questions about how Trusted Tech Team can enhance your bottom line, feel free to contact us as well.
---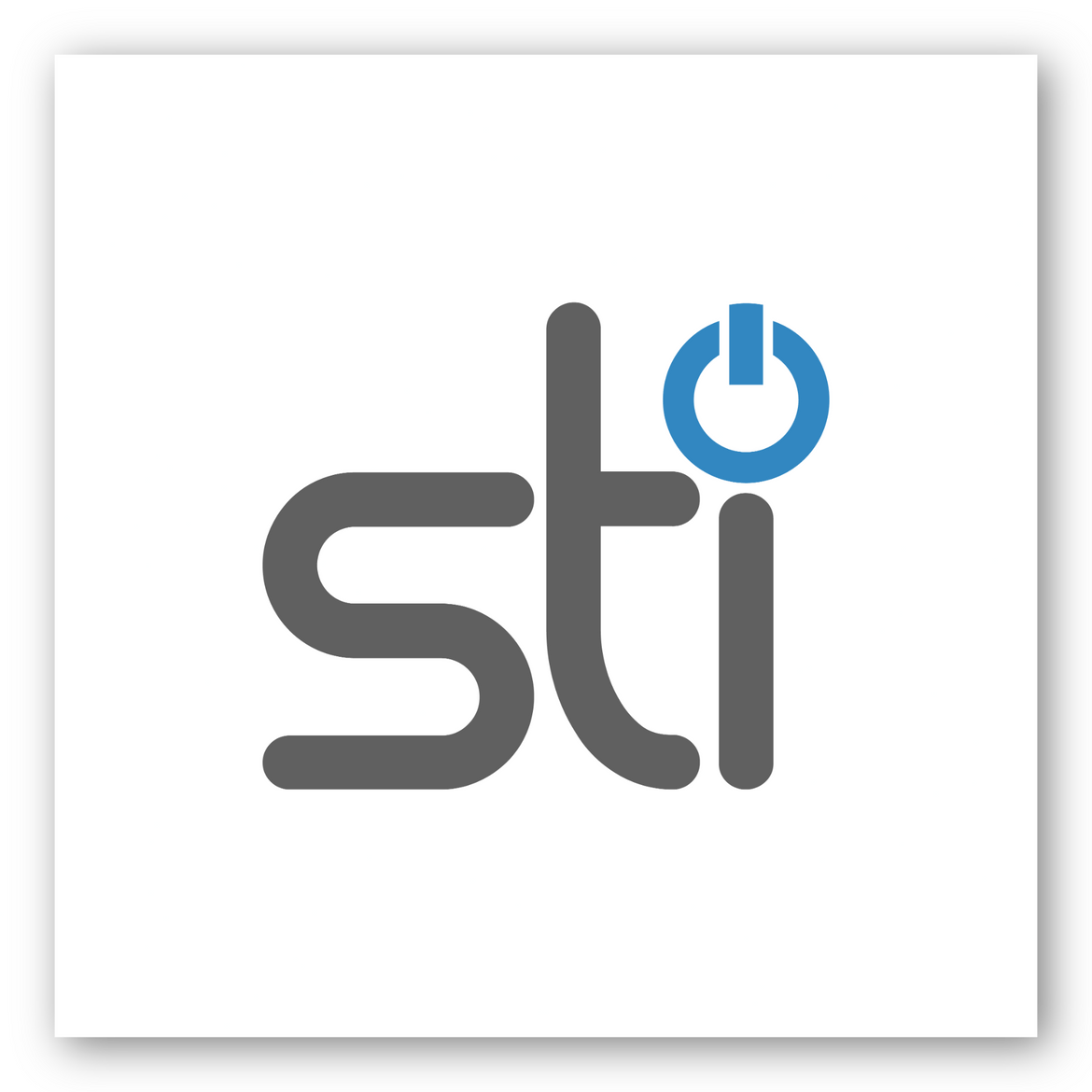 ---
Trusted Tech Team is an accredited Microsoft CSP Direct Bill Partner, carrying multiple Solutions Partner designations and the now-legacy Microsoft Gold Partner competency. Based in Irvine, California, we report trends affecting IT pros everywhere.
If your organization uses Microsoft 365 or Azure, you may be eligible to receive a complimentary savings report from a Trusted Tech Team Licensing Engineer. Click here to schedule a consultation with our team now to learn how much you can save today.
Subscribe to the Trusted Tech Team Blog
Get the latest posts delivered right to your inbox