Cloud Based Licensing Options for Remote Desktop 2019
Microsoft's long recognized Terminal Services licensing (now commonly known as "Remote Desktop" or "RDS") has been updated with the release of Windows Server 2019. With this latest edition of RDS, Microsoft wants to provide the most flexible solution for users.
The newest version of the remote access feature for Windows Server comes with a couple of new enhancements from previous versions as well. Using the foundation of RDS 2016, RDS 2019 provides improvement in the focal points of IT management, security, and user experience. Not only that, but other aspects such as speed of deployment have been improved as well.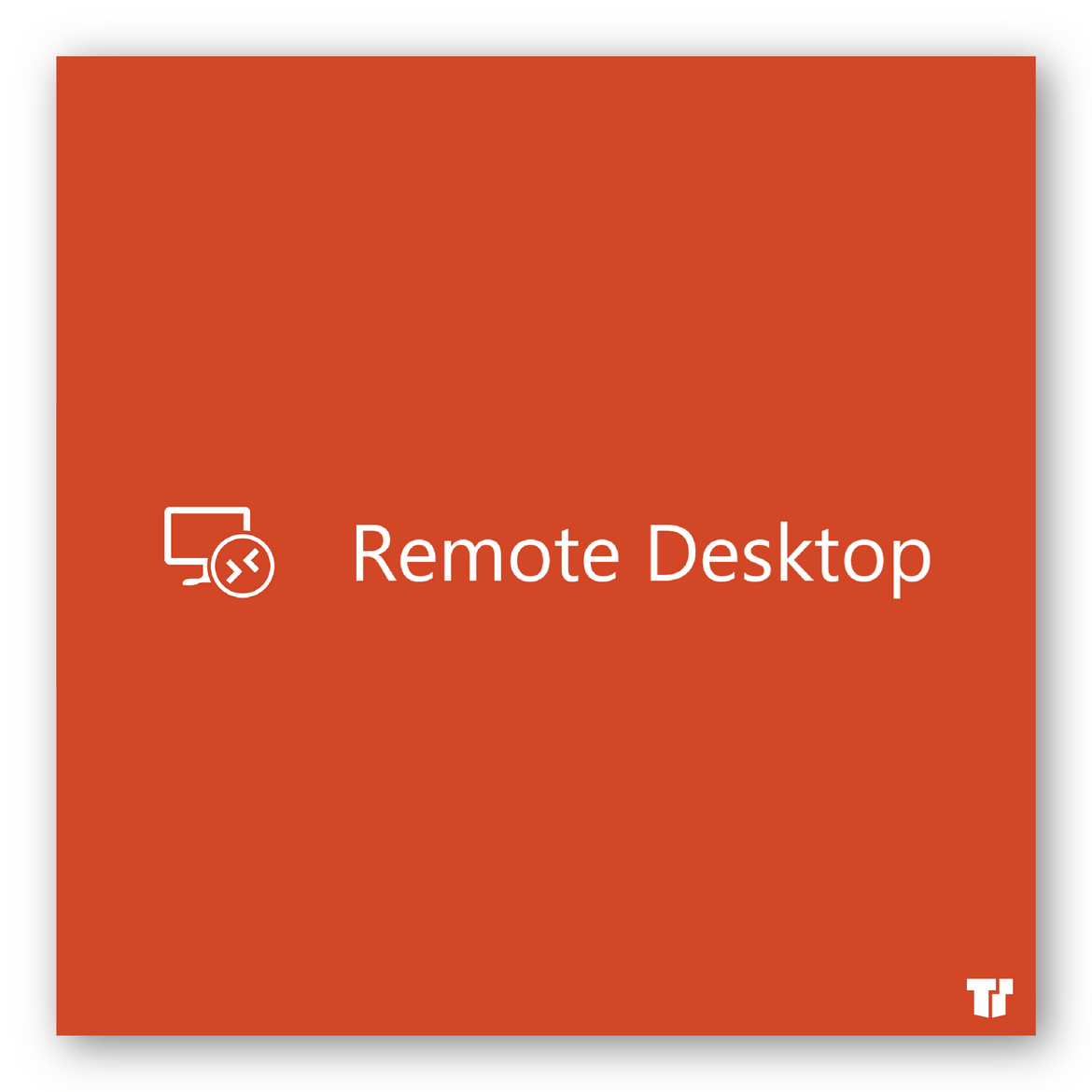 A complete breakdown of what the three main feature improvements within RDS 2019 can be found on Microsoft's blog.
An improvement of availability has also been made regarding RDS 2019 via cloud licensing. The Cloud Service Provider (CSP) program will create more cost-benefit opportunities for the end user looking to utilize remote connectivity. Traditional licensing is still available for 2019 RDS, but having the ability to license through the CSP program can eliminate the extra step of acquiring licensing through different programs.
The overall landscape of licensing is moving towards the subscription/cloud-based model, and it does come with its benefits. This makes the licensing process easier and more seamless. However, the conventional licensing method is still readily available for those who don't need to integrate all licensing through the subscription model that CSP provides.
Subscribe to the Trusted Tech Team Blog
Get the latest posts delivered right to your inbox