What's the Difference Between Windows 10 Pro and Enterprise?
When it comes to choosing between Windows 10 Professional and Enterprise, it completely depends on your business needs.
There are many similarities between the two products, so we've created this breakdown of features to make it a little easier to choose the best upgrade for you.
Windows 10 Pro
Pro is an excellent solution for small businesses that are looking to upgrade their outdated OS with increased functionality and features. It provides everything from an easy migration process to increased security and everything in between.
Windows 10 Pro also comes with slim-downed versions of Word, Excel, Outlook, PowerPoint, and OneNote - all of which can be accessed and shared between devices without the need for multiple accounts. Pro also includes group Policy management, Business Store, and the ability to join Azure Active Directory, which lets users access cloud-based apps - all using a single login.
Windows 10 Enterprise
One big difference with Enterprise is DirectAccess, which allows remote users to access an internal network over a VPN-like system that instantly establishes a bi-directional connection when connected to the internet.
Enterprise also has AppLocker, which allows administrators to restrict access to certain apps on any number of devices - essential for any company with a mobile workforce. Application Virtualization (App-V) manages app virtualization and streaming, while User Experience Virtualization (UE-V) provides virtual device migration using the same OS settings.
---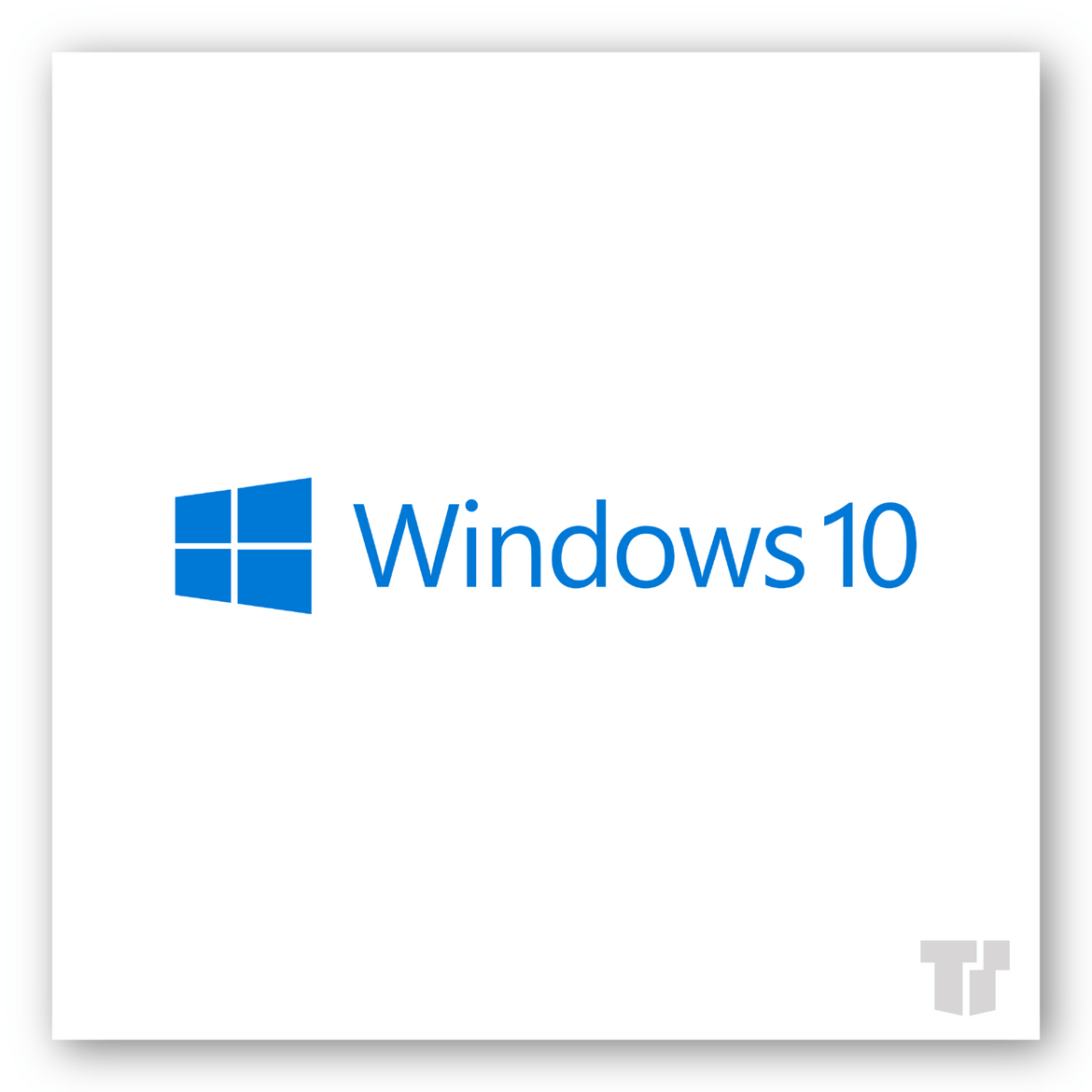 Subscribe to the Trusted Tech Team Blog
Get the latest posts delivered right to your inbox