Microsoft Releases SQL Server 2017
It's been almost 18 months since Microsoft announced their intention to bring SQL Server to Linux, and users have been eagerly awaiting everything the 2017 upgrade has to offer.
Key Features of the SQL Server 2017 Release
As of early October, the wait for the SQL Server 2017 is finally over, and there are dozens of new features that customers will be thrilled to use. One of the most anticipated changes to come about is the flexibility to run SQL Server on Linux, Docker, and Windows containers, but what other changes can customers expect with the 2017 upgrade? Trusted Tech Team has the scoop.
Hybrid Data Platform
Those familiar with SQL Server 2016 and other previous versions know it as one of the industry leaders of data management platforms. Microsoft has been able to deliver a consistent, hybrid data platform across on-premises and cloud in order to help customers develop applications once and deploy anywhere, across all workloads including OLTP, BI, data warehousing, and big data.
What does that really mean for users? Businesses that now rely heavily on cloud, data, and AI have nearly double the operating margin of those that do not, therefore, having the ability to organize and protect your data is more important than ever. Microsoft claims that the SQL Server 2017 could be the, "best release ever," so let's look into a few of the new features that customers can expect.
Customers can use graph data storage and query language extensions for graph-native query syntax in order to discover new kinds of relationships in highly interconnected data.
Record-Setting Performance
Performance features like columnstore, in-memory OLTP, and the query optimizer all contribute to record-breaking performance levels of the SQL Server 2017. For more details on performance, take a look at Redhat's breakdown of how SQL Server 2017 can be maximized.
Experience new connectors like Oracle, MySQL, Sybase, and Teradata. There is also object-level security for tables and columns, as well as detail rows and ragged hierarchies support, enabling additional drill-down capabilities for your tabular models.
SQL Server Enterprise Edition Software Assurance benefits allow customers to run Power BI Report Server. Report Server enables self-service BI and enterprise reporting, managing SQL Server Reporting Services (SSRS) reports alongside your Power BI reports.
When compared to other major database vendors, SQL Server has the fewest security vulnerabilities over the past seven years, according to the National Institute of Standards and Technology (NIST).
---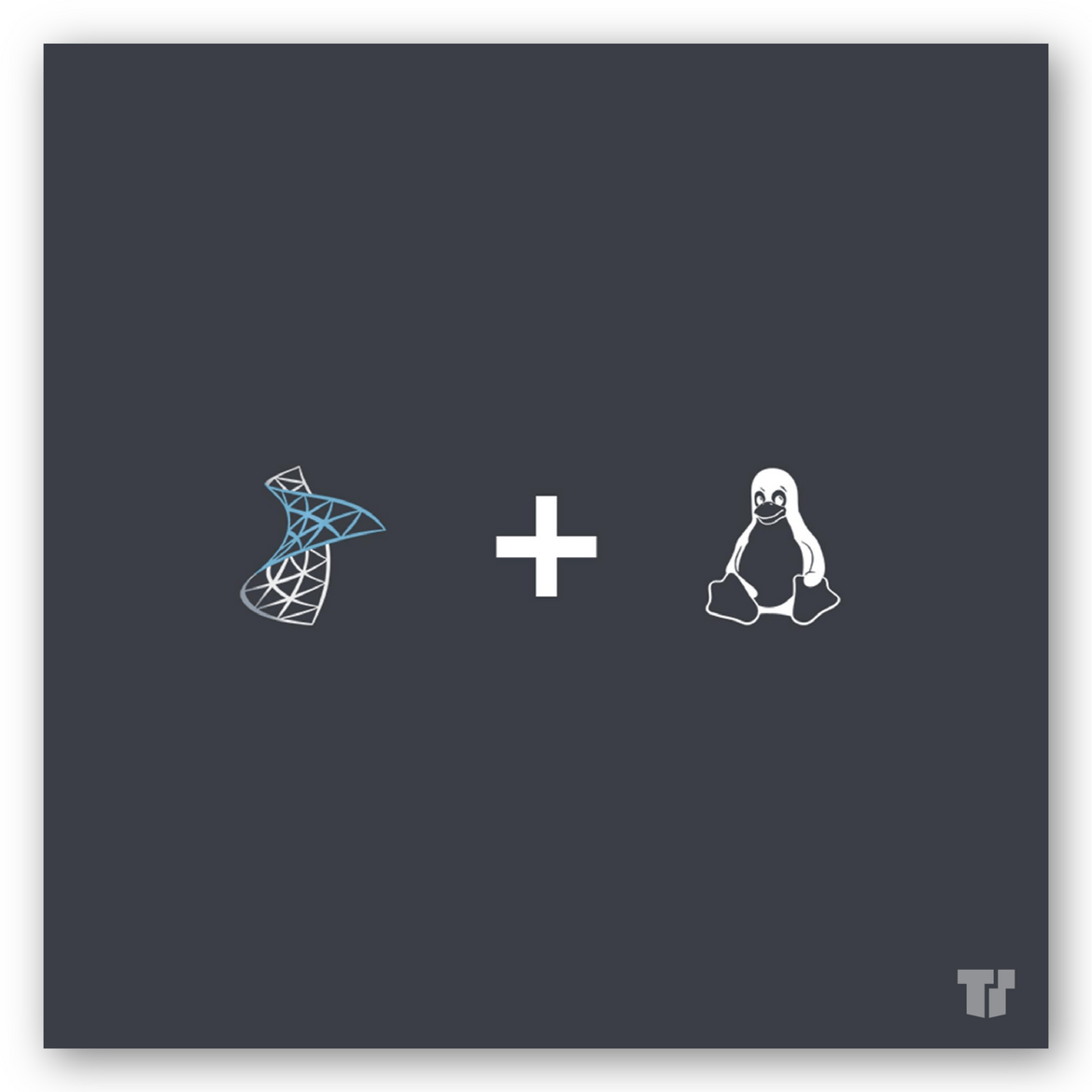 ---
Trusted Tech Team is an accredited Microsoft CSP Direct Bill Partner, carrying multiple Solutions Partner designations and the now-legacy Microsoft Gold Partner competency. Based in Irvine, California, we report trends affecting IT pros everywhere.
If your organization uses Microsoft 365 or Azure, you may be eligible to receive a complimentary savings report from a Trusted Tech Team Licensing Engineer. Click here to schedule a consultation with our team now to learn how much you can save today.
Subscribe to the Trusted Tech Team Blog
Get the latest posts delivered right to your inbox