Virtual Machine Backup: Which Software Should You Use?
In today's digital world, virtual machines (VMs) are becoming increasingly common.
VMs are essentially computers within computers. A computer file performs like a physical computer, but it doesn't affect the actual computer. VMs are ideal for testing operating systems, accessing virus-infected files, etc. However, similar to a normal computer, a VM that crashes loses functionality and data. That is why having backup, recovery, and replication software for your VM is essential.
There exist several VM backup software options in the market, which can make it difficult to determine which one is best, so here are a few of our recommended products.
Altaro
For Hyper-V and VMware machines, AltaroVM Backup is a great choice. Manage hosts and backups from a single console, even if you have backed up your VMs to different locations. Altaro performs quickly, and keeps you up to date via remote site replication for daily backups within 5-minute intervals or continuously.
Altaro monitors backup health and repairs blocks when it detects corruption within a backup. AltaroVM Backup integrates with cloud storage services like Azure and public clouds like OneDrive.
Vembu
Vembu Backup & Disaster Recovery facilitates simple, smooth backup processes while maintaining business continuity. One way it achieves this is by automating virtual machine backups and reflections at specific intervals (e.g. every five minutes, every few days, etc). Also, it allows you to quickly recover VMs and backed-up data as needed. Furthermore, Vembu enables VM replication, from one host to another, to maintain data protection.
Veeam
Though Vembu and Altaro are good options, we consider Veeam Backup & Replication to be the top backup software. This versatile software provides backup for virtual, physical, and cloud-based files. It is most compatible with VMware vSphere and is a 2-in-1 software with backup and replication capabilities.
Veeam offers a variety of VMware recovery options. Instant VM Recovery lets you start a VM directly from a backup file while Instant VM Disk Recovery lets you restore VM disks from a backup file. If you need to recover a VM from a backup file to its original location, or a different one, you can use Entire VM. There are also options for recovering separate files, specific hard drives, and guest OS files.
Veeam enables onsite and offsite replication for high availability scenarios and disaster recovery. It also filters out unnecessary data blocs to keep things running smoothly and optimize traffic transmission. In addition, Veeam prevents replication jobs from overconsuming bandwidth by using WAN accelerators and applying network throttling rules.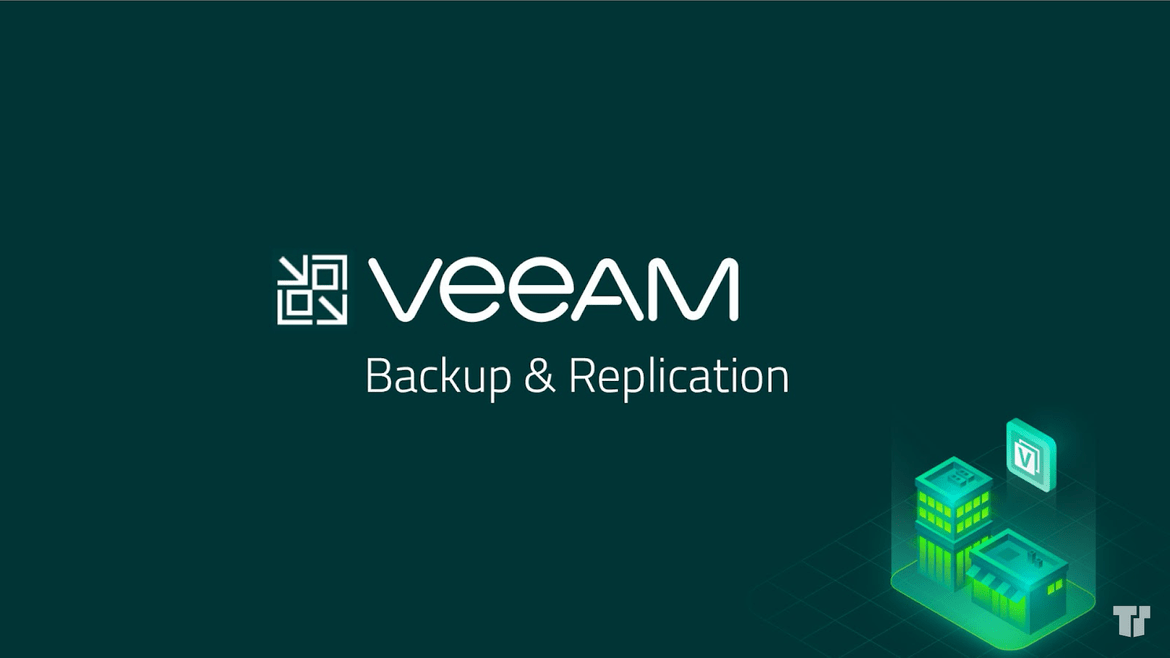 ---
Trusted Tech Team is an accredited Microsoft CSP Direct Bill Partner, carrying multiple Solutions Partner designations and the now-legacy Microsoft Gold Partner competency. Based in Irvine, California, we report trends affecting IT pros everywhere.
If your organization uses Microsoft 365 or Azure, you may be eligible to receive a complimentary savings report from a Trusted Tech Team Licensing Engineer. Click here to schedule a consultation with our team now to learn how much you can save today.
Subscribe to the Trusted Tech Team Blog
Get the latest posts delivered right to your inbox