Office 365 Licensing Demystified
Are you one of the many that sticks your tongue out and says "yuck" when you hear "Office 365"? Is it something that is going to fade away into the abyss of poor licensing options, or is it here to stay?
Recently members from our team partnered with the Spiceworks IT community to host a video meetup to discuss Office 365. In this segment, we cover a few different subjects including:
Purchasing options for small-midsize business/ enterprise.
Navigating the admin portal.
Allocating licenses and onboarding new users.
Simple and effective ways to manage multiple organizations and clients as a Cloud Solutions Provider (CSP).
There are more reasons to switch than you may know! Gone are the days of being skeptical of subscription-based services. Join us as we help bust the myths and demonstrate some advantages you'll receive from Office 365:
---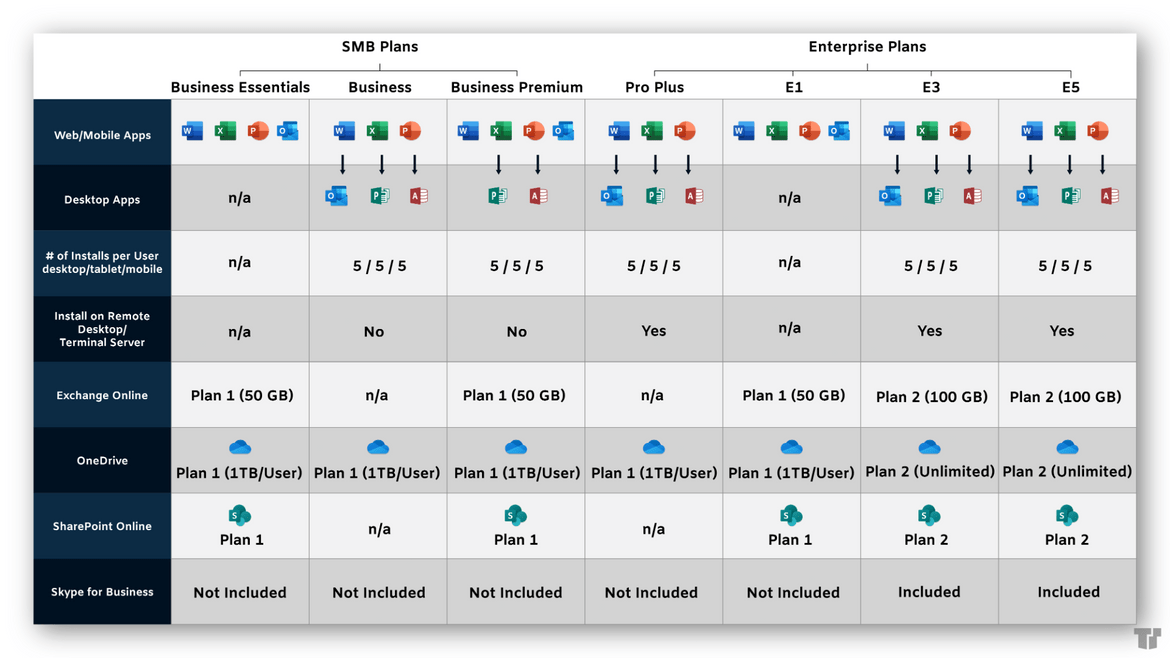 ---
Trusted Tech Team is an accredited Microsoft CSP Direct Bill Partner, carrying multiple Solutions Partner designations and the now-legacy Microsoft Gold Partner competency. Based in Irvine, California, we report trends affecting IT pros everywhere.
If your organization uses Microsoft 365 or Azure, you may be eligible to receive a complimentary savings report from a Trusted Tech Team Licensing Engineer. Click here to schedule a consultation with our team now to learn how much you can save today.
Subscribe to the Trusted Tech Team Blog
Get the latest posts delivered right to your inbox