Top Features of Quickbooks 2019
With the latest release of Intuit Quickbooks 2019 now available, we've compiled all of the newest features of the software. Some of the most user-requested improvements have been added, helping clients get more done and improving reliability.
New for Quickbooks 2019
Sick & Vacation Time: Tracking employee sick time is more reliable, with available warnings when an employee has used too much.
Inventory Enhancement: Now if you try to mark an inventory item inactive but it still has a value or a quantity, you will get an error message. There is also a new feature in the Inventory Valuation Summary report that shows you the items you have inactivated.

Invoice Tracker Improvements:

Consolidated snapshot: Instead of going to multiple screens, you can now click the history for one snapshot.
Track status of emailed invoice: Know when the invoice is viewed so you can follow up accordingly.

Check to Pay Bill: This works when a client writes checks and bypasses the pay bill part of QuickBooks. This feature solves the issue of double expensing by using checks and bills for the same expense.
Easier to move QuickBooks to a Different Computer.
Backup your Data File using the feature: Intuit DATA PROTECT
Enhanced IIF Import: No need to manually check IIF imports manually, there will be a report that lists any failures.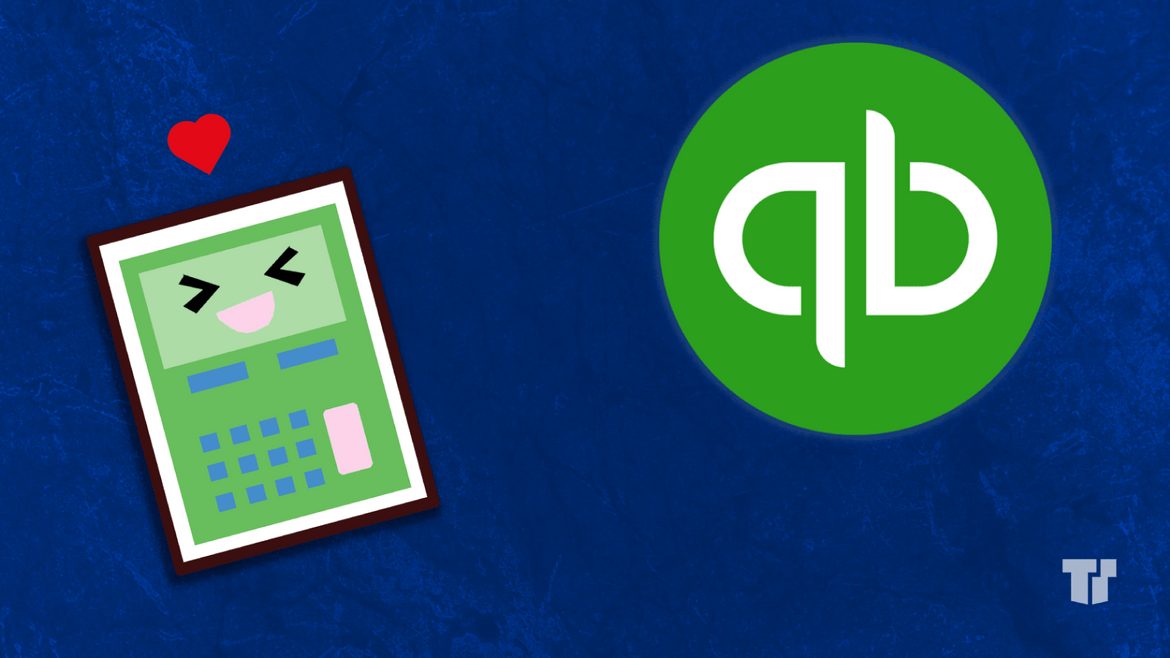 Premier features
The following features are available in the Premier and above version of QuickBooks, but not the Pro version:
Sales Orders: Sales Orders are used to create an internal control of approved orders or approved estimates, but do not post into sales. A key element of the sales order is the backorder. A backorder is a way to reserve or the inventory if it is in stock or commit it so when it gets received.
Creating purchase orders straight from estimates or sales orders: This allows the user to use the item information already found on a "pre-sale" worksheet such as an estimate and sales order to create a purchase order using the preferred vendors assigned to the items.
Inventory Center: A center dedicated to help the user quickly analyze or identify all transactions that involve a particular inventory item.
Sales Order Fulfillment Worksheet: A module that allows the user to preview all fulfillable sales orders based on inventory quantities and can batch print pick tickets and/or packing slips.
QuickBooks Business Planner: A simple tool that can create very comprehensive Business Plans and can take the data straight from your QuickBooks file to reduce data entry of financial data.
Industry-Specific Reports: Available for Contractor, Manufacturing and Wholesale, Professional Services, Retail, and Non-Profit industries.
Per item Price Levels: Allow users to set custom prices for items that are associated with different customers or jobs.
Batch Invoicing: create an invoice you want to send to multiple or even all customers with the same items in a single batch. Customers can be grouped into Billing Groups.
---
Trusted Tech Team is an accredited Microsoft CSP Direct Bill Partner, carrying multiple Solutions Partner designations and the now-legacy Microsoft Gold Partner competency. Based in Irvine, California, we report trends affecting IT pros everywhere.
If your organization uses Microsoft 365 or Azure, you may be eligible to receive a complimentary savings report from a Trusted Tech Team Licensing Engineer. Click here to schedule a consultation with our team now to learn how much you can save today.
Subscribe to the Trusted Tech Team Blog
Get the latest posts delivered right to your inbox