2018 Update for Windows 10: Available April 30
The new Windows 10 update has been called many names over the past few months, including Redstone 4, Version 1803, and Spring Creators Update.
With a public release scheduled for this Monday, April 30, the official Windows 10 April 2018 Update has finally arrived and is bringing in some fresh upgrades. Though most changes may be subtle, the overall feeling of the update is streamlined and sleek.
The modern design helps with the usability and overall attractiveness of the Windows operating system, giving users a more pleasant experience. Microsoft has prioritized this update with creators in mind, specifically giving users more options to manage their time easily and efficiently. Here are some things we can look forward to.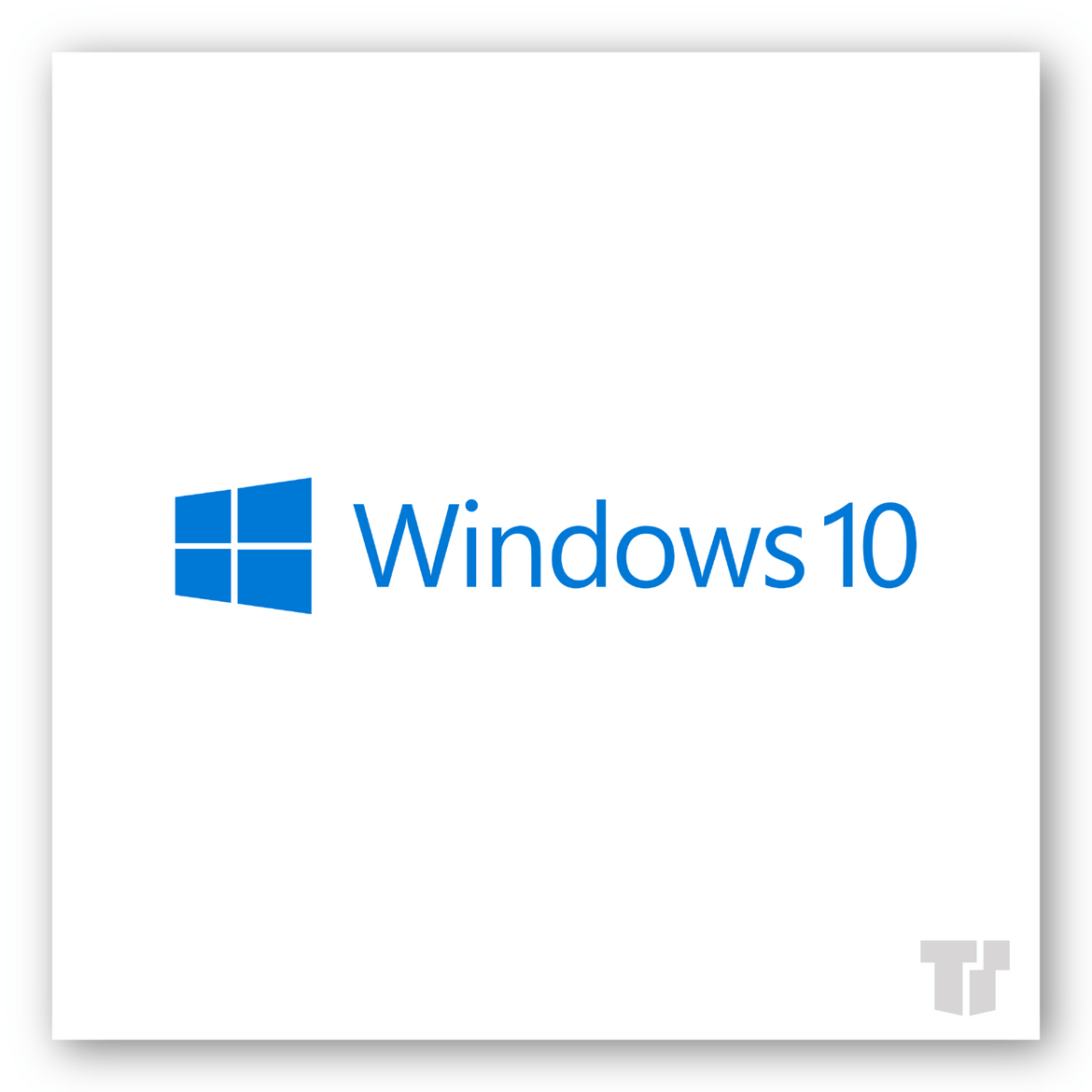 Features
Start Menu and Action Center: Microsoft has added a few new UI effects and additional behaviors to improve usability.
New Visuals: Blurred taskbars and a new hover effect that follows the cursor around the Start Menu's live tiles, apps list, notifications, and Quick Actions in the Action Center give a fresh look.
My People: This feature is mproved with a few new settings and behaviors. Users can drag contacts to arrange them on the taskbar and pin excess contacts in the hub.
Timeline: One of the major additions to the update, Timeline acts as a recent apps screen that syncs activities across all your devices up to 30 days in the past. Users can go back to apps and documents and pick up where they left off on any device linked to the same Microsoft account. Timeline picks up all kinds of activities, including websites visited in Edge, articles read in the MSN apps, emails, notepad, Office apps, and more.
Microsoft Edge: The browser is now higher functioning with fewer crashes and is faster and cleaner than before. Edge also now has the same fluent design theme as the rest of Windows 10.
Nearby Share: Gives users the ability to share web pages, documents, and photos, via Bluetooth. This feature works similarly to Airdrop for Mac systems.
Focus Assist: Designed to help you stay focused when you need it, Focus Assist shuts out notifications in smarter, automatic way.
Cortana: The assistant has moved away from the old Home UI, and is now stretched across the search function and Action Center. The Cortana Notebook has been redesigned, giving users the ability to add more skills more easily.
This just scratches the surface of what to expect, and if you are looking for a full review, Windows Central gives an in-depth look at the new features included in the Windows 10 April 2018 Update. Windows Blogs also posted some video overviews of the new features, like Timeline.
For those interested in making the switch as soon as possible, users will have to manually check for a system update this Monday. Microsoft will roll out the automatic update on May 8, giving users extra time to make sure that developers have released all compatibility updates for their apps before making the switch.
---
Trusted Tech Team is an accredited Microsoft CSP Direct Bill Partner, carrying multiple Solutions Partner designations and the now-legacy Microsoft Gold Partner competency. Based in Irvine, California, we report trends affecting IT pros everywhere.
If your organization uses Microsoft 365 or Azure, you may be eligible to receive a complimentary savings report from a Trusted Tech Team Licensing Engineer. Click here to schedule a consultation with our team now to learn how much you can save today.
Subscribe to the Trusted Tech Team Blog
Get the latest posts delivered right to your inbox