Welcoming Windows Admin Center (WAC)
Say Hello…
Back in September, Microsoft announced their step toward a graphical management experience specifically designed for Windows Server programs. Originally known as Project Honolulu, Windows Admin Center (WAC) is a new, locally-deployed, browser-based management toolset that allows users to manage Windows Servers with no Azure or cloud dependency.
WAC gives your full control over all aspects of server infrastructure and is particularly useful for managing servers on private networks unconnected to the Internet. Microsoft granted interested parties early access to a "Technical Preview" package, and the results are in: users love the streamlined simplicity of WAC. For IT admins looking to utilize a GUI platform and toolset to remotely manage Windows Server and Windows 10 machines, WAC is the way to go.
WAC Capabilities
WAC can manage Windows Server and Windows 10 instances anywhere including physical systems, virtual machines on any hypervisor, or running in any cloud. Users can connect to the cloud with optional value-added features like integration with Azure Site Recovery for protecting virtual machines, and support for Azure Active Directory to control access with multi-factor authentication (MFA).
WAC also gives a holistic overview of resources, as well as the ability to dig into granular details, rather than switching between several tools and contexts. In addition to server and client machines, users can also manage failover clusters and hyper-converged infrastructure (HCI) deployments. As for the future of WAC, Microsoft plans to extend WAC's capabilities to 3rd-party solutions, meaning hardware vendors will be able to use WAC to provide management of their own hardware.
Enhanced security features make for a protected management system. Role-based access control lets admins fine-tune which administrators have access to which management features. Gateway authentication options include local groups, local domain-based Active Directory, and cloud-based Azure Active Directory.
WAC Features
Here are some of the most beneficial WAC features for IT admins:
Supported Systems: manages Windows Server 2016, Windows Server 2012 R2, Windows Server 2012, and Windows 10. The gateway manages servers by using Remote PowerShell and WMI over WinRM.
Modern Platform: gives users more flexibility for deployment as well as access tools, and with no internet dependency.
Easy Add-Ons: enables internal and external partners to easily leverage and build atop tool and capability systems.

Hyper-Converged Infrastructure:

views virtual machines, host servers, volumes, drives, etc. within one purpose-built and consistent, interconnected experience.
creates and manages Storage Spaces and Hyper-V virtual machines. Radically simplifies workflows to create, open, resize, and delete volumes; and create, start, connect, and migrate virtual machines.
provides powerful cluster-wide monitoring. The dashboard graphs memory and CPU usage, storage capacity, IOPS, throughput, and latency in real-time - across every cluster server, and alerts as needed.
Users are excited about the newly developed WAC, and we expect Microsoft to continually provide updates on the latest features. Learn more about Project Honolulu's transition to WAC, and how to install it via Spiceworks.
---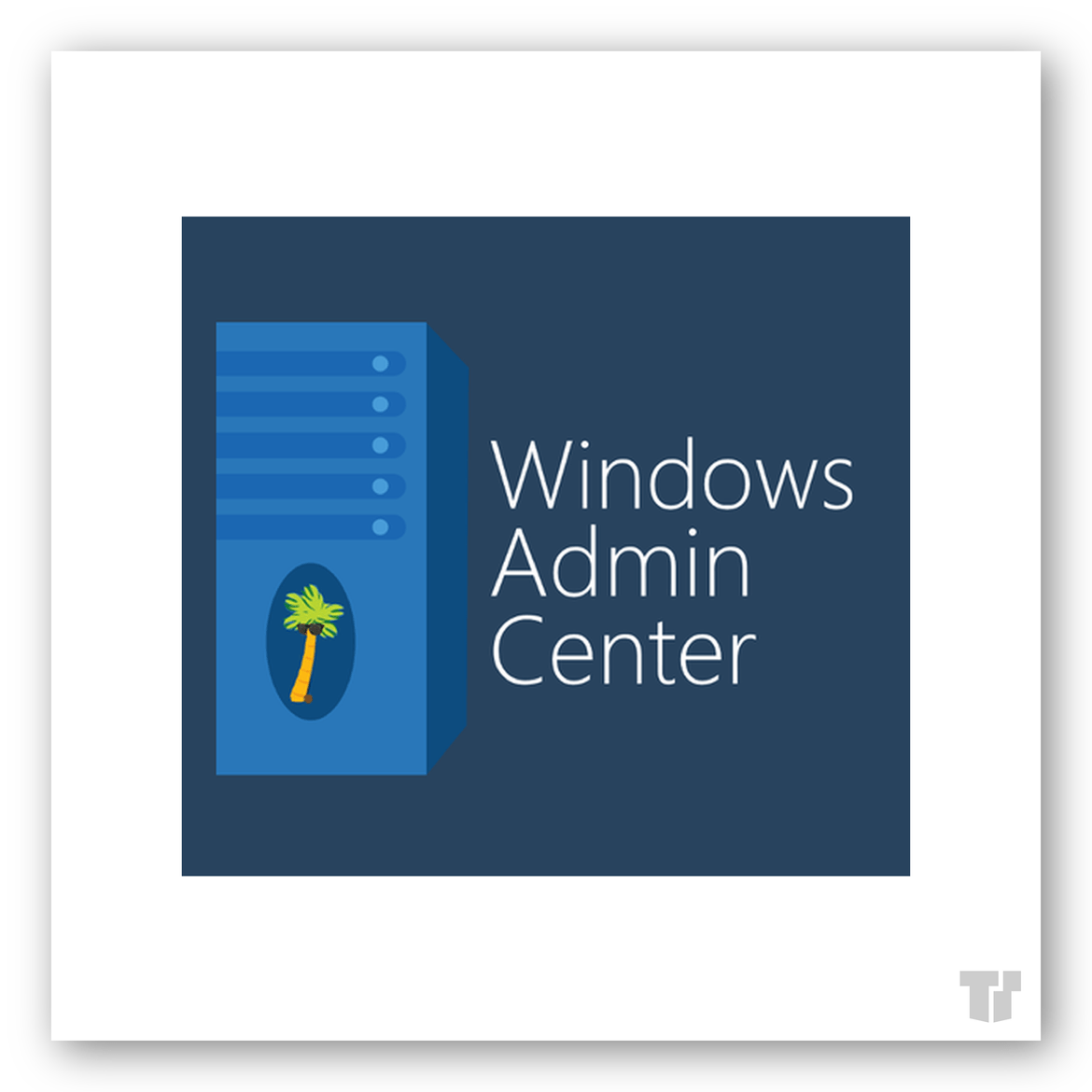 ---
Trusted Tech Team is an accredited Microsoft CSP Direct Bill Partner, carrying multiple Solutions Partner designations and the now-legacy Microsoft Gold Partner competency. Based in Irvine, California, we report trends affecting IT pros everywhere.
If your organization uses Microsoft 365 or Azure, you may be eligible to receive a complimentary savings report from a Trusted Tech Team Licensing Engineer. Click here to schedule a consultation with our team now to learn how much you can save today.
Subscribe to the Trusted Tech Team Blog
Get the latest posts delivered right to your inbox