Cybersecurity in Today's Workforce
Technology, globalization, and social media are key factors currently shaping the future of work. Because of this, employees today demand a more mobile workplace, with the flexibility to work from anywhere on any device in order to become more productive.
There is a sharp increase in telecommuting, with staff working from home or virtual offices, and freelance employment. With this drastic increase in the remote workforce, the risks involved with cyber-attacks have increased in tandem.
There is a high demand not only for employees with the skills to combat cyber-attacks, but also a demand for safer technologies that can protect sensitive information. We'll take a look at these increasing demands, as well as why cyber-security is crucial in any business today.
People who Protect
Now that technology allows us to work anywhere on any device, work follows us around constantly. This shift demands that businesses manage and operate so that they can attract the right people, retain them, and ensure they can do their best work. New ways to improve business productivity, flexibility, and agility are no longer just nice to have: they are essential for the modern workplace.
With this shifting workforce, there is a high demand for employees with a cyber-security background. Some of the biggest demands are for Security Analysts, who work to prevent and mitigate breaches on the ground. Security Managers develop and implement overarching processes to keep information private.
These employees usually need a professional certification to be considered for such a role, like a CISM (Certified Information Security Manager) or CISSP (Certified Information Systems Security Professional). Companies in the healthcare, financial, and global manufacturing firms need as many cybersecurity professionals they can get in order to protect information and data.
Check out this article from TechRepublic for a comprehensive look at the top jobs in today's cyber-security market.
Technology and Security
The workspace for tomorrow already demands cloud-based infrastructures and platforms to provide the required agility, collaboration, and availability needed in the modern workspace. The risks that have formed because of this shift still go unnoticed in many businesses today, and as a result, companies could face huge losses due to:
Mobile device attacks: Mobile devices increasingly have access to control a lot more devices other than just corporate data. Malicious apps could infiltrate these devices to gain access to data and manipulate the systems.
Unsecured wireless & LTE networks: Cyber attackers explore flaws and vulnerabilities in network infrastructures, thereby gaining access to perform man-in-the-middle attacks and espionage, or as a step in gaining privilege access into enterprises.
Attacks focused on cloud platforms: Cyber attackers work on attacking cloud applications to gain access to user credentials, and confidential data that resides in them.
Manipulating cyber-physical systems: Shutting down electrical and water systems, manipulating the automated entry and exit systems, as well as unauthorized entry, could endanger the safety of workers.
Working without security: Mobile workers, contract employees, external contractors that work remotely do not have access to the enterprise-grade security when working remotely, exposing themselves to potential breaches.
The consequences of such attacks are broad and can include loss of intellectual property, potential lawsuits, reputational loss, distrust of consumers and partners, loss of careers for key executives, inaccurate and low-quality data analysis, and overall productivity loss.
The best solution to such a growing problem: take precautions early.
Look into your business' current security protocols and update them regularly.
Have professionals on-hand so that risks are detected before they turn detrimental.
It may not be possible to combat all of the threats of the cyber world, but pretending they aren't already in place could be the downfall of even the most successful business.
Learn more about defending your business and personal data through the Department of Homeland Security's Cybersecurity page.
---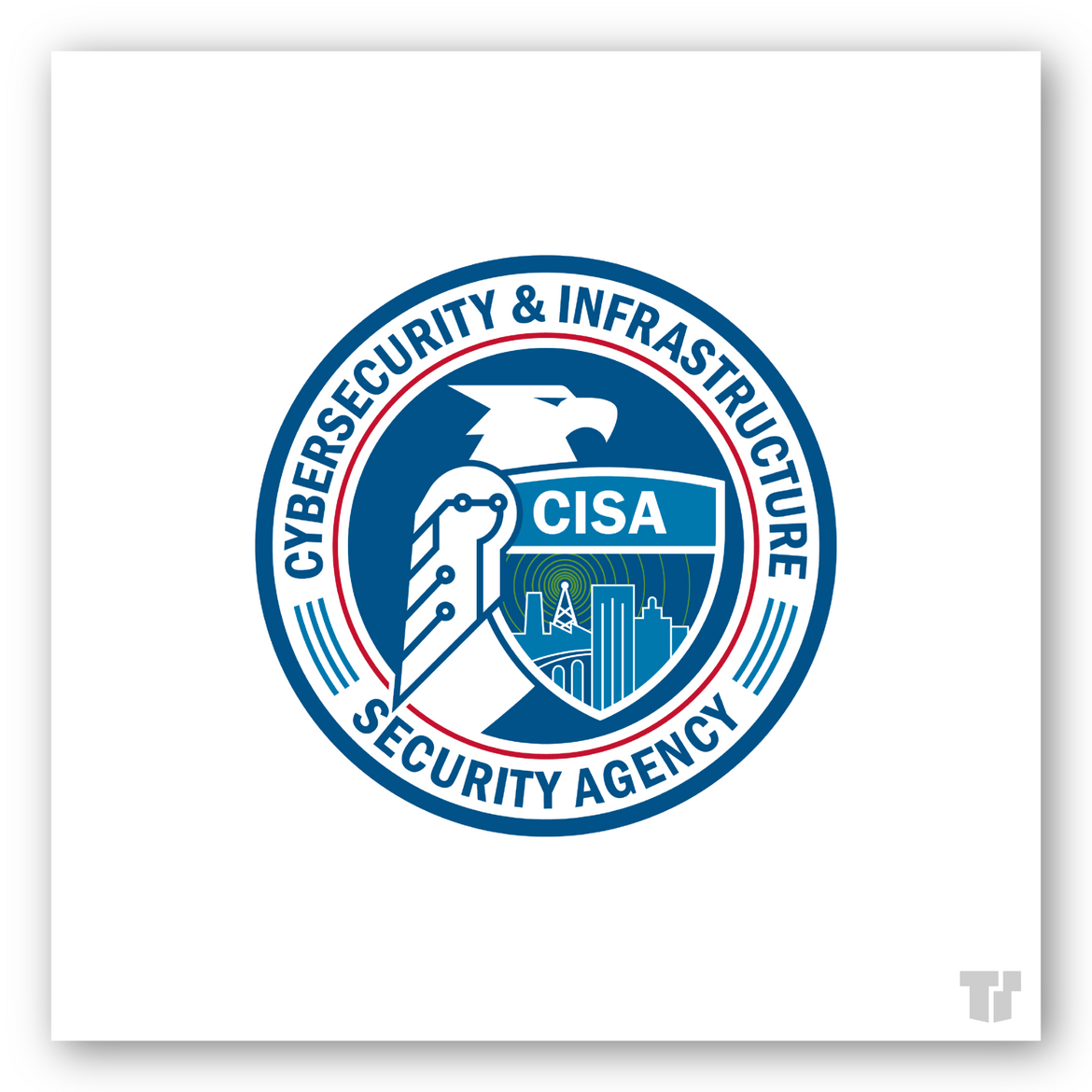 ---
Trusted Tech Team is an accredited Microsoft CSP Direct Bill Partner, carrying multiple Solutions Partner designations and the now-legacy Microsoft Gold Partner competency. Based in Irvine, California, we report trends affecting IT pros everywhere.
If your organization uses Microsoft 365 or Azure, you may be eligible to receive a complimentary savings report from a Trusted Tech Team Licensing Engineer. Click here to schedule a consultation with our team now to learn how much you can save today.
Subscribe to the Trusted Tech Team Blog
Get the latest posts delivered right to your inbox