Microsoft Ends Feature Updates for Windows 10
Microsoft has announced that Windows 10 22H2 will be the final version of the operating system, signaling an end to its development. This means that Windows Home, Pro, Enterprise, Education, Pro Education, Pro for Workstations, and IoT Enterprise editions will all reach their end of servicing in October 2025. That said, Microsoft will continue to release monthly updates for Windows 10 22H2 through October 14, 2025, for those who wish to continue using the operating system.
Windows 10 has arguably been the best and most stable version of the operating system to date. But, as bitter-sweet as it is, we must look towards the future of Microsoft's operating system: Windows 11.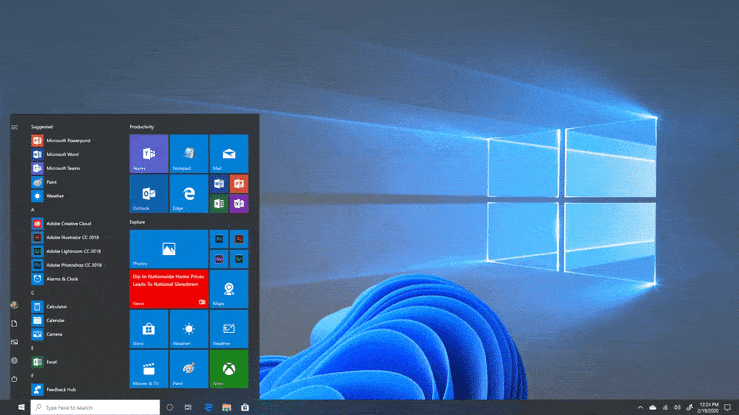 Launched in October 2021, Windows 11 brings a fresh look, innovative features, and an opportunity for users to embrace the next chapter in Microsoft's operating system story. Some of its new features and enhancements include:
Redesigned Interface
Windows 11 offers a visually appealing and modern interface, with centered Taskbar icons, rounded corners, and improved transparency and animations due to the evolution of the Fluent Design System.
Improved Productivity Features
Windows 11 includes Widgets, which provide a personalized feed of news, weather, and more. Snap Layouts take window positioning and sizing to a new level, offering multiple layout options for enhanced productivity.
Updated Default Apps
Many of the staple Windows applications, such as Paint, Photos, Notepad, and Mail, have been updated to align with the new design and, in many cases, introduce new features.
Seamless Integration with Microsoft Teams
With the integration of Microsoft Teams in Windows 11, users can access cross-platform communication and videoconferencing options for both professional and personal use.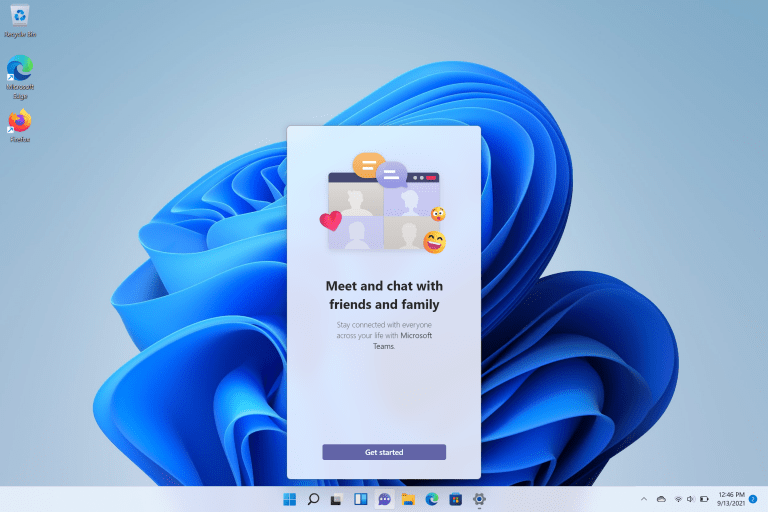 Improved Tablet Mode and Docking
Windows 11 introduces subtle changes when used on a tablet or when a laptop is docked, such as increased spacing between taskbar icons and new three-finger swipe actions.
Whether you're a long-time Windows user or new to the platform, the transition to Windows 11 promises an exciting and enriching experience. As a Microsoft Gold Partner, we strongly advise you to upgrade your operating system to ensure your system is always up-to-date with the latest performance and security enhancements.
---
Trusted Tech Team is an accredited Microsoft CSP Direct Bill Partner, carrying multiple Solutions Partner designations and the now-legacy Microsoft Gold Partner competency. Based in Irvine, California, we report trends affecting IT pros everywhere.
If your organization uses Microsoft 365 or Azure, you may be eligible to receive a complimentary savings report from a Trusted Tech Team Licensing Engineer. Click here to schedule a consultation with our team now to learn how much you can save today.
Subscribe to the Trusted Tech Team Blog
Get the latest posts delivered right to your inbox