Evaluating End of Life (EOL) Software
What does it mean for software to come to its end-of-life (EOL)? It usually occurs when manufacturers cease to support the software or issue updates for it.
Windows XP is a well-known example, with millions of users still connected, though the app has been unsupported by Microsoft since April 2014. Even with warnings, pop-ups, and offers for free migration tools to transfer files and settings, the dead XP software remains prominent.
Vulnerabilities
Keeping up with software life-cycles may be daunting, but it doesn't have to be.
Many businesses keep older operating systems and software, but this can be detrimental in quite a few ways. For example, by updating infrastructure but keeping old software, you will likely be using legacy applications.
If those legacy apps come to their EOL, they are extremely difficult to migrate onto new infrastructure, costing your business time and money. Other EOL software dangers include:
Security vulnerabilities: When using software that's no longer supported, computers become a gateway for malware.
Software incompatibility: For industries that are heavily regulated, such as healthcare and e-commerce, dead software causes major compliance issues.
High operating costs: If technology is out-of-date or out-of-warranty, both cost and downtime are amplified when a failure occurs.
Best Practices
Define business service management requirements: Identify nice-to-have capabilities desired for incident management, service level assurance, problem resolution, change management, configuration management, self-service options, and integration requirements.
Evaluate needs: Focus on options that will enhance profit, ease business operations, increase revenue, and reduce company operational costs. Know what you are looking for and what you want to do for an end-of-life replacement.
Focus on processes for operations: Identify service management processes that are unique to your business when considering vendors and purchases.
Leverage modern technology: A good objective in end-of-life replacement is to apply the benefits of newer technology to resolve the most obvious pain points in your IT management organization. Investing in the latest software is great, but being mindful of outdated operating systems is even better.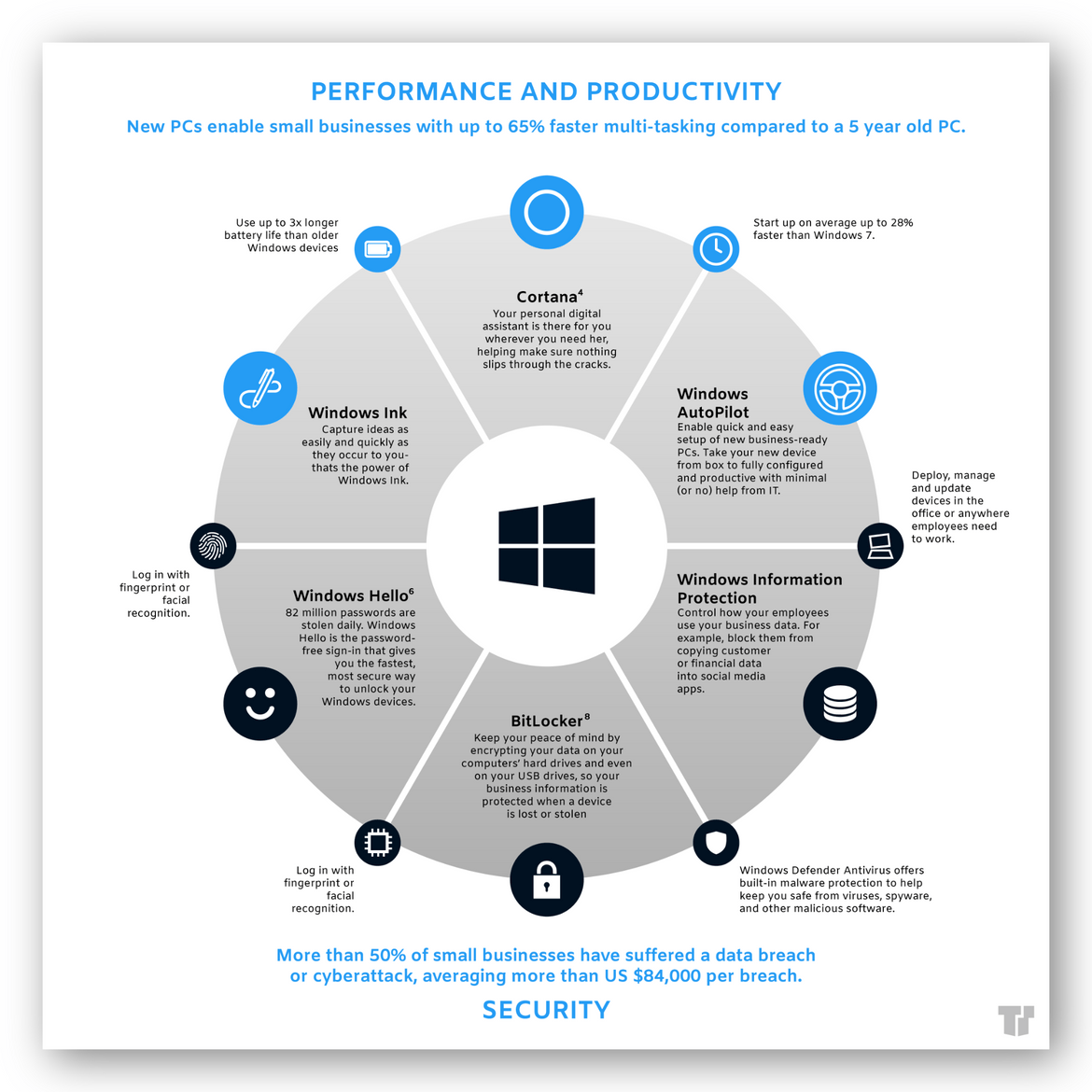 ---
Trusted Tech Team is an accredited Microsoft CSP Direct Bill Partner, carrying multiple Solutions Partner designations and the now-legacy Microsoft Gold Partner competency. Based in Irvine, California, we report trends affecting IT pros everywhere.
If your organization uses Microsoft 365 or Azure, you may be eligible to receive a complimentary savings report from a Trusted Tech Team Licensing Engineer. Click here to schedule a consultation with our team now to learn how much you can save today.
Subscribe to the Trusted Tech Team Blog
Get the latest posts delivered right to your inbox