New SharePoint Updates: Teamwork Just Got Easier
This fall has been chock full of updates and improvements within the Microsoft family of software products, including SharePoint. The SharePoint Community Blog recently highlighted several new investments within the SharePoint Server ecosystem that will make teamwork and collaboration easier for your business.
Feature Updates in SharePoint Server Subscription Edition
The upcoming SharePoint Server updates are expected to streamline user experience and enhance security measures to reflect the changing landscape of malware. A few of these include:
"Copy" and "Move": Documents can be moved from one document library to another library in a different site collection, web application, or another site.
Bulk Editing: The Edit button and the modern list toolbar will improve the discovery of bulk editing in libraries and lists
SharePoint RESTful ListData.svc Implementation: ListData.svc now no longer depends on legacy WCF Data Services components. Prior designs are still compatible.
DocLibs and Modern Lists: Several improvements to the list experience and modern document library have been made. Microsoft has noted that these improvements are just the beginning; they will continue to improve these features on an on-going basis.
Antimalware Scan Interface (AMSI): Cybersecurity is foremost on users' minds and the security breach tactics used have drastically changed in the past few years. SharePoint Server and the Windows Antimalware Scan Interface are now integrated. AMSI allows services and applications to integrate with any antimalware product that's on a machine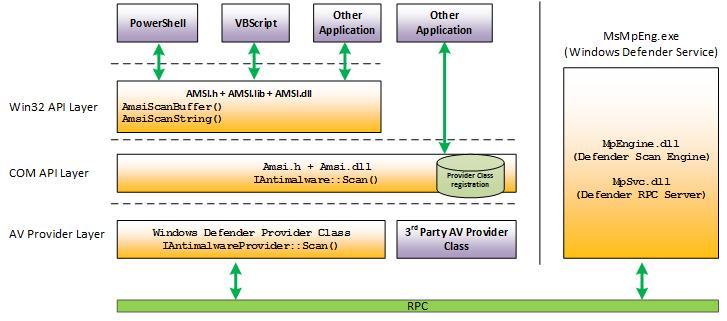 SharePoint Workflow Manager Changes
Microsoft has made some changes to SharePoint Workflow Manager to replace Service Bus and Microsoft Workflow Manager. Doing so will ensure that older SharePoint workflows, specifically SharePoint 2013, can still be used within SharePoint Server environments. It's important to mention that the SharePoint Server Subscription Edition will support SharePoint 2010 workflows through July 14, 2026. Microsoft's recommended alternatives are Power Automate or SharePoint 2013.
New End-of-Support Notifications
New notifications will be displayed in both the SharePoint Management Shell and Central Administration experiences to ensure that customers are up-to-date on their end-of-support timelines. These notifications will help administrators better manage their upgrade options and learn about recommended migrations for the 2013, 2016, and 2019 editions of SharePoint to avoid service support interruptions. 
Streamlined SharePoint Server Subscription Edition Updates
In the past, SharePoint Server Subscription Edition users had to wait for major versions of SharePoint Server to enjoy new features. Microsoft announced that new feature experiences will be introduced via bi-annual updates, which means that users will have access to them as soon as they are ready. There will be two feature release rings: Early Release and Standard Release. Customers can choose which release ring is right for their needs. For predictability, public updates will also be bundled within the monthly feature updates, along with any current quality and security updates. 
---
More SharePoint Information at Trusted Tech Team
As a Microsoft Gold Partner, Trusted Tech Team is uniquely equipped to provide support and further information on all Microsoft products. If you'd like to learn more about SharePoint check out our 5 Common SharePoint Hiccups and How to Fix Them article.
Subscribe to the Trusted Tech Team Blog
Get the latest posts delivered right to your inbox