An Introduction to the Azure Pricing Calculator
The Azure Pricing Calculator generates real-time cost estimates for cloud-based services, workloads, and deployments.
Pricing Models
Virtual Machine (VM)
The most common VM sizes are General Purpose, Memory Optimized, or Compute Optimized; which are available in the following formats:
Pay as you go - pay for VMs as you use resources, which are priced according to the number of CPUs or GPUs and available GB of memory.
Reserved instances (RI) - commit to 1-3 years of use, and receive up to a 72% price discount in exchange for the contracted time.
Storage
Azure provides a different pricing structure for each of the following storage services:
Azure Files - Available as Premium and Standard (incl. Transaction optimized, Hot, and Cool tiers) file shares. Premium pricing is based on provisioned gibibytes (GiB) and includes all transaction costs. Standard pricing is based on usage - base storage and transaction costs are billed separately (i.e., "pay as you go" billing).
Azure NetApp Files (ANF) - Available in Standard, Premium, and Ultra performance tiers. Hourly storage service is based on provisioned tebibytes (TiB). Customers can provision a minimum of 4TiBs then add storage capacity in 1TiB increments.
Azure Blob Storage - Supports three types of blobs (Block, Append, Page). With differentiated access tiers (Premium, Hot, Cool, Archive) for each, it accommodates different data scenarios within separate pricing models:

Azure Table Storage - Pricing is on a GB per month basis, with additional charges for data options and improved redundancy. Tables offer NoSQL key-value storage for unstructured, semi-structured, and massive scale structured data.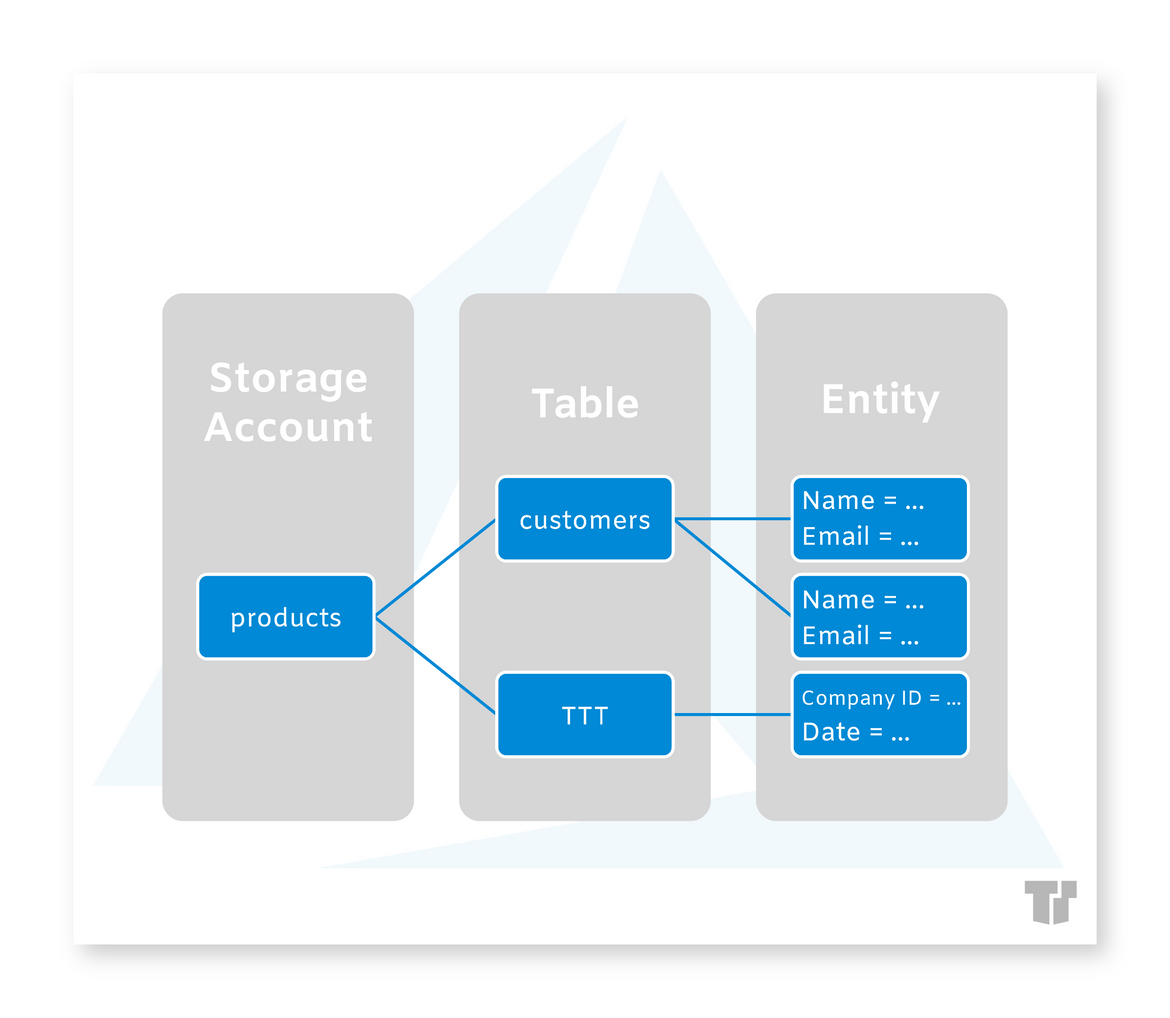 Learn much more about Azure storage pricing here.
---
Usage Instructions
On the Azure pricing page, click "Pricing calculator".
Search for your product or select from one of the categories beneath the search bar to add a product to your estimate OR click the "Example Scenarios" tab if you prefer to customize one of the provided templates then add it to your estimate.
Click the "Saved Estimates" tab to view the estimate and provide product specifications. You can rename your estimate by clicking the "Your Estimate" tab to the left of the estimated total.
Input your specifications (i.e. type, region, service tier, billing options). You can view the estimate as usage hours, days, or months. The estimate will include any services needed for use of your selected product (e.g., storage and support).
As you add products, you can modify the configuration of each product in your estimate to optimize costs. You can also see if resources overlap (e.g., two different Azure services that use the same underlying storage or compute options).
Upon completion, you can Export (to Excel), Save (as), or Share your estimate report. Saved reports remain in the "Saved Estimates" tab. If you plan on saving your reports for later use, be sure to "Sign in" to your Microsoft account prior to the end of your session.
For a full instructional on the Azure pricing calculator, please visit this link.
---
Trusted Tech Team is an accredited Microsoft CSP Direct Bill Partner, carrying multiple Solutions Partner designations and the now-legacy Microsoft Gold Partner competency. Based in Irvine, California, we report trends affecting IT pros everywhere.
If your organization uses Microsoft 365 or Azure, you may be eligible to receive a complimentary savings report from a Trusted Tech Team Licensing Engineer. Click here to schedule a consultation with our team now to learn how much you can save today.
Subscribe to the Trusted Tech Team Blog
Get the latest posts delivered right to your inbox