VAR Digital Marketing Explained
Part of the Trusted Tech Team mission is to provide you "thought leadership regarding everything from licensing and software, to the latest news and developments from the tech industry." Our ultimate aim is to create content and services that maximize the overall value of your product and service stack.
Decision Impact Factors
Thought leadership can be defined as a demonstration of professional and/or technical expertise conducive to the purchasing processes of IT decision makers (ITDMs). True thought leadership consists of developing genuine, original ideas and concepts, and then presenting them to a targeted audience in a relatable manner.
When value added resellers (VARs) like Trusted Tech Team promote and demonstrate their expertise, they are targeting their products and services toward ITDMs to gain buying interest and earn their business. Research shows that expertise is the top criteria ITDMs use when selecting a VAR, which is why differentiation is a highly important component of tech thought leadership development.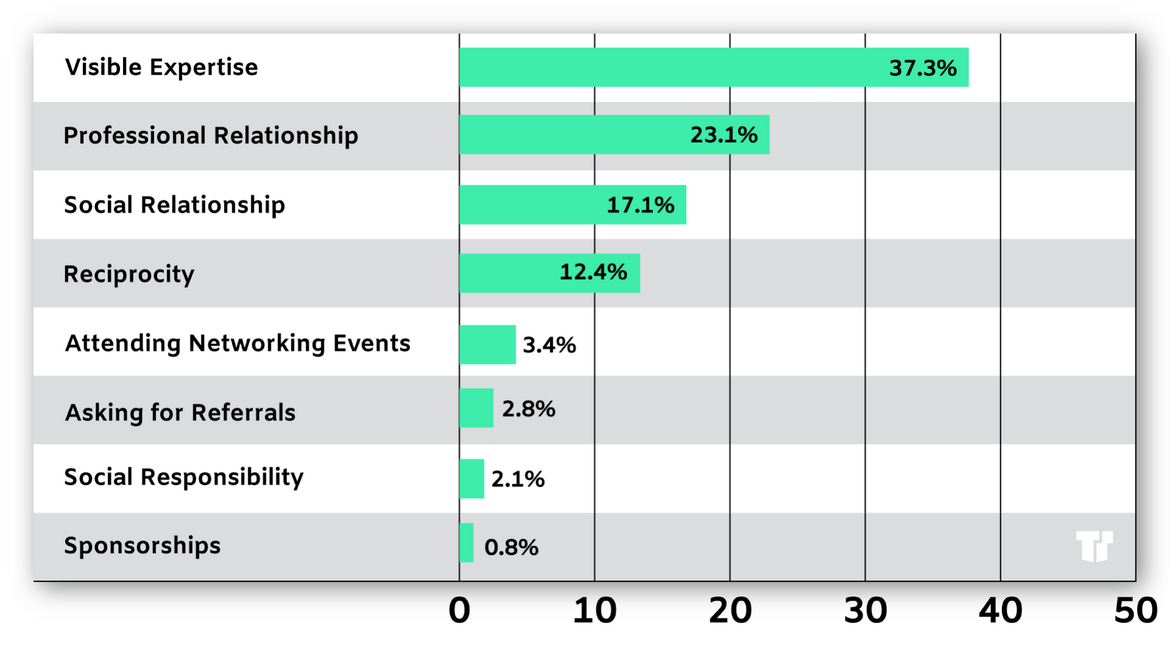 Marketing Impact Factors
Companies often differentiate from the competition by positioning themselves around their expertise, while using thought leadership to demonstrate and promote said expertise. To further influence the decision-making processes of ITDMs, VAR digital marketers generally seek to enhance existing marketing partnerships or advertising spend.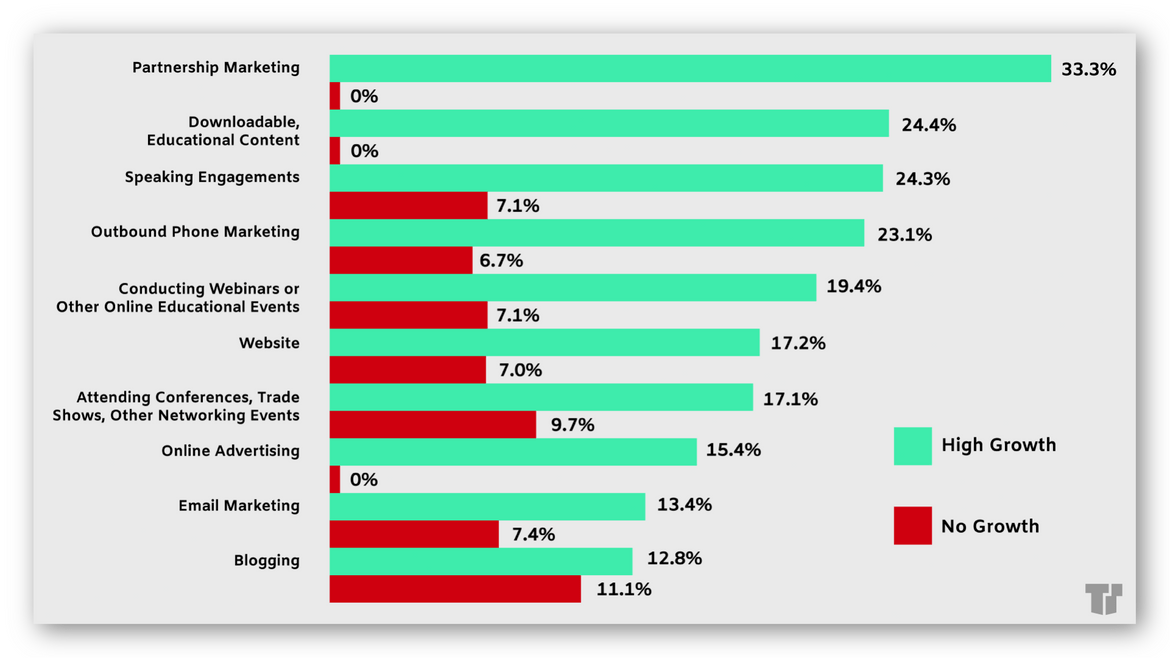 Data Impact Factors
LinkedIn Marketing Solutions emphasizes the importance VARs must place on developing a distinctive identity alongside strategic partners to clearly highlight the expertise and value they offer the market:
"90% of tech buyers look outside their co-workers for counsel on B2B tech solutions — with reviews, surveys and usage stats from fellow technology users making up 51% of these trusted educational sources consulted throughout the buying cycle…55% of B2B decision-makers say thought leadership is an important way to vet vendors, and 33% of customers say they have abandoned a business relationship because support, flexibility and personalization were lacking."

- Jason Carriere, LinkedIn VAR Leader
This data exemplifies how ITDMs expect high-level value demonstration from VARs prior to beginning the purchasing process. In short, quality must out-value quantity and value must exceed volume. At Trusted Tech Team, we are working diligently to not only provide you high-quality software products and services, but to help advance the emerging technology movement online and beyond.
---
Trusted Tech Team is an accredited Microsoft CSP Direct Bill Partner, carrying multiple Solutions Partner designations and the now-legacy Microsoft Gold Partner competency. Based in Irvine, California, we report trends affecting IT pros everywhere.
If your organization uses Microsoft 365 or Azure, you may be eligible to receive a complimentary savings report from a Trusted Tech Team Licensing Engineer. Click here to schedule a consultation with our team now to learn how much you can save today.
Subscribe to the Trusted Tech Team Blog
Get the latest posts delivered right to your inbox