"I LOVE EXCHANGE AND I WANT TO GO DEEPER WITH EXCHANGE."

– Daryl Craft, White Hat Cyber Guy
Daryl Craft is the Network and Systems Administrator for First West Properties Corporation (FWPC) in Sierra Vista, Arizona. Over the course of his 35-year career in technology, he has worked for the US government and military, and has also managed global infrastructures for many notable corporations.
White Hat Engineering & Exchange
An engineer by trade, Daryl is a self-described "cyber guy" and "white hatter" who happens to be an FAA certified commercial drone pilot. He further describes himself as an "Exchange guy" that has historically maintained physical (on-site) Microsoft Exchange servers.
Through his partnership with Trusted Tech Team (TTT), Daryl has successfully transitioned to managing cloud-based Exchange servers, which he describes as "a completely different animal". Daryl is enthused about the improved Office 365 interface, which he finds to be "more controlled" with greater functionality. In his opinion, the new 365 is enabling the cloud-based Exchange infrastructure to quickly parallel the strength of the on-site version.
Digital Communications & Etiquette
As an IT professional, Daryl vies for full transparency when identifying his technical strengths and weaknesses. He prefers to work with partners that honor both, and who are happy to assist, support, and educate him accordingly; hence his passionate advocacy for TTT staff.
A keen observer of IT communications practices, Daryl believes in clear and direct exchanges that lead to seamless solutions and developments. As an IT consumer, he appreciates quality customer service from humble and knowledgeable professionals that willingly tend to his technical needs. When engaging IT providers, Daryl values their "real world" experience over any advanced technology and/or business credentials they may possess.
Crypto Attacks & Hacks
Daryl thinks that state and local infrastructures running self-maintained servers have gotten "hit by Cryptolocker" because they do not upgrade from standard POP accounts nor "set rules". He finds that most Exchange administrators are too overwhelmed with multi-user data management to invest the time needed to counter-code potential crypto threats.
In contrast, Daryl is committed to acting as a "human firewall" against crypto attacks by closely monitoring incoming EXE and EML file extensions. By setting "white hat rules" that deflect unethical hack attempts, he prevents digital firestorms – no data enters his system without approval.
Future Exchanges
According to Daryl, "Exchange filters everything". He believes the software is extremely fast and powerful, and he is determined to maximize its capabilities. However, Daryl understands that this process will take time and, according to him, "time requires patience and patience is a virtue."
For more information about FWPC services, please contact them today; and if you have questions about how TTT can enhance your bottom line, feel free to contact us as well.
---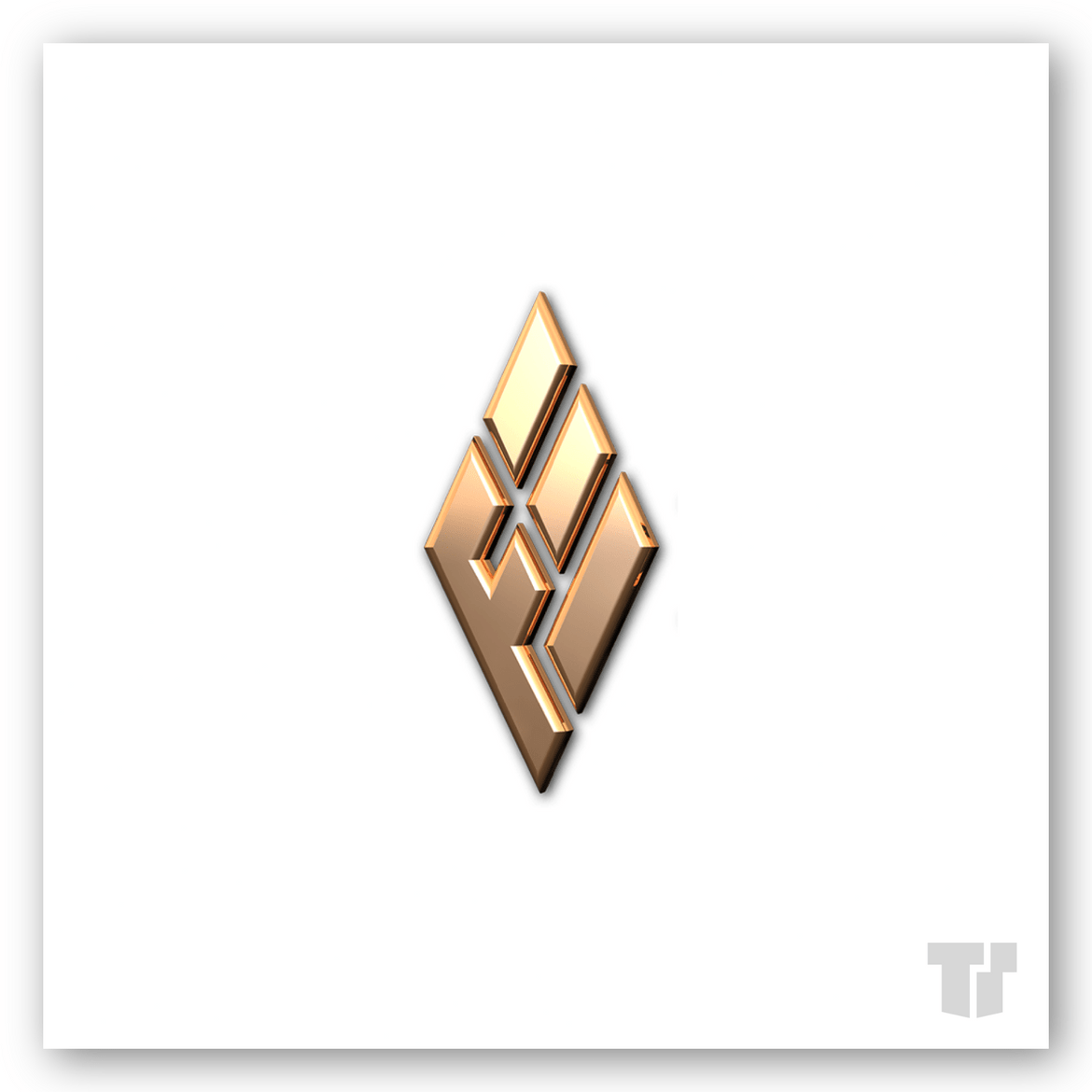 ---
Trusted Tech Team is an accredited Microsoft CSP Direct Bill Partner, carrying multiple Solutions Partner designations and the now-legacy Microsoft Gold Partner competency. Based in Irvine, California, we report trends affecting IT pros everywhere.
If your organization uses Microsoft 365 or Azure, you may be eligible to receive a complimentary savings report from a Trusted Tech Team Licensing Engineer. Click here to schedule a consultation with our team now to learn how much you can save today.
Subscribe to the Trusted Tech Team Blog
Get the latest posts delivered right to your inbox