Dissecting Azure DevOps Server
"We are accelerating our innovation across the cloud and edge so our customers can build the digital capability increasingly required to compete and grow."

– Satya Nadella, Microsoft CEO
Surfing The 3rd Wave
In the past half-decade, intelligent cloud computing has evolved from a mere technological question to a contemporary "must-do" in matters of professional enterprise. Microsoft Azure CTO Mark Russinovic recently mentioned that "Azure is significantly larger than it was…multiple times…probably somewhere between 10 and 20 times larger than it was 5 years ago." In the process, Azure has greatly expanded its digital footprint via quantity of services provided, number of platform developers, and global presence across 54 regions: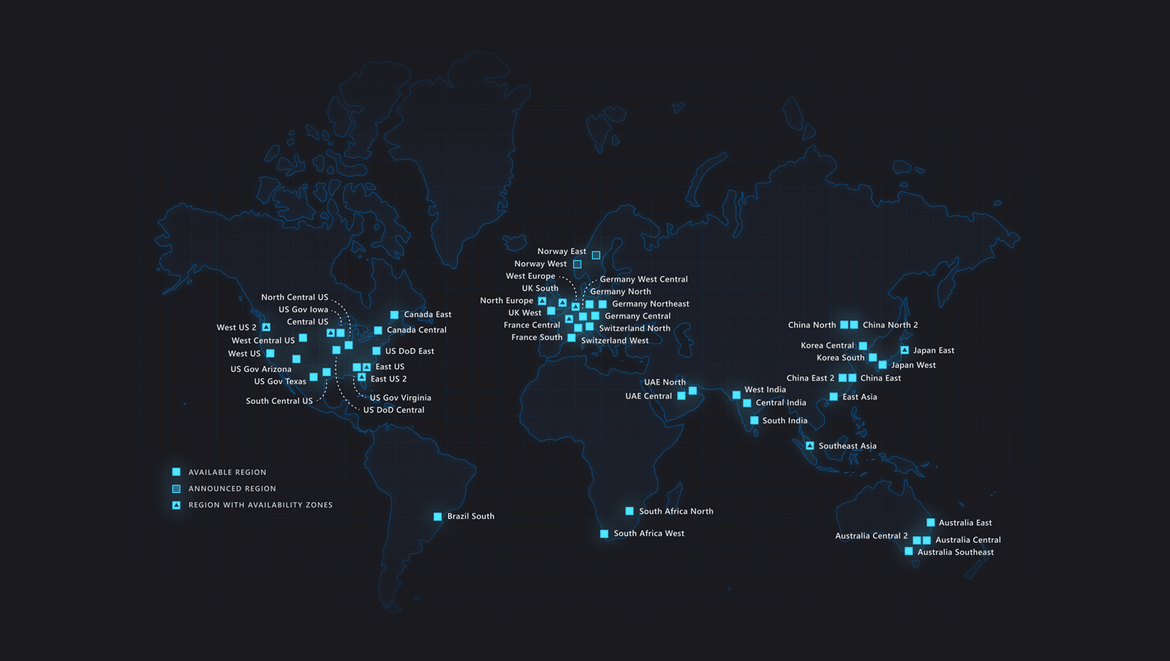 Russinovic indicated that we are currently in the "3rd Wave" of enterprise cloud adoption by global companies seeking to leverage cloud assets toward achieving their vertical objectives. Smart sensors and Internet of Things (IoT) devices are increasingly cloud connected by default, thus enabling companies to capture valuable data from industrial equipment across sectors. Furthermore, cloud hybridization is rapidly evolving away from on-premises data center integrations toward remote computing units.
Serving A Purpose
Azure DevOps Server epitomizes Russinovic's 3rd wave concept. Its suite of integrated software development tools shares code, tracks work, and ships software on-premises. The features therein enable you to manage, deploy, and develop an array of apps at an accelerated pace.
Your team can utilize all DevOps features in tandem or customize the suite to best suit your collaborative workflows. DevOps Server is compatible with your existing editor or integrated development environment (IDE), thereby empowering your cross-functional team to complete any project at scale.
When an app is ready for deployment, it is operationalized as a specific service for release into the cloud, within an intelligent edge device, or throughout a specific IDE:
"You invest in automation because you know it's going to work wherever you choose to deploy."

– Natalia Mackevicius, Azure PM Director
Enhancing Your Lifecycle
The Azure DevOps process reshapes the application lifecycle throughout its planning, development, delivery, and operating phases. Each phase of the process is inter-reliant and functionally porous, which provides your team with a virtual feedback cycle conducive to operationalization and deployment.
With Azure Devops Server licensure and assurance, you can lower overhead costs by automating your cloud managment tasks; thus reducing critical errors and boosting project workflow efficiency. By shifting from traditional development and operational lifecycles to Azure DevOps practices, you can continuously improve your team dynamic, workflow, and overall project quality.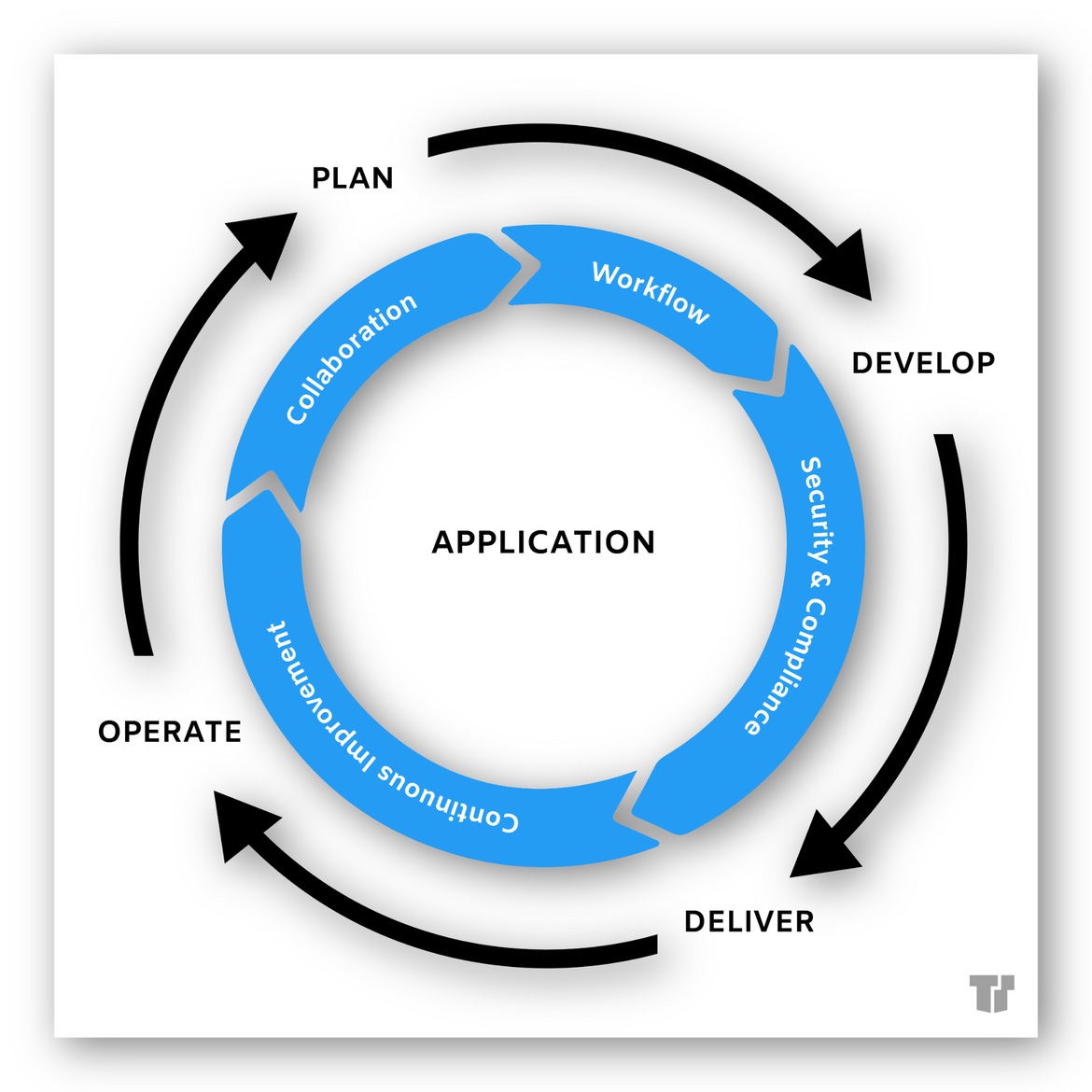 ---
Trusted Tech Team is an accredited Microsoft CSP Direct Bill Partner, carrying multiple Solutions Partner designations and the now-legacy Microsoft Gold Partner competency. Based in Irvine, California, we report trends affecting IT pros everywhere.
If your organization uses Microsoft 365 or Azure, you may be eligible to receive a complimentary savings report from a Trusted Tech Team Licensing Engineer. Click here to schedule a consultation with our team now to learn how much you can save today.
Subscribe to the Trusted Tech Team Blog
Get the latest posts delivered right to your inbox