How to Detect a Tech Support Scam
How to Detect a Tech Support Scam
Scams have been around since the dawn of the internet, and though you may consider yourself too tech-savvy to fall into these traps, thousands of people lose money to internet fraud each year. One of the most common forms of fraud that continues to plague Windows users is categorized as a "tech support scam," where scammers pose as IT support technicians and convince users to pay for their "services." These services could include fake software or hardware installed on your computer or even a remote session used to remove false threats on your computer, leaving your personal information at risk.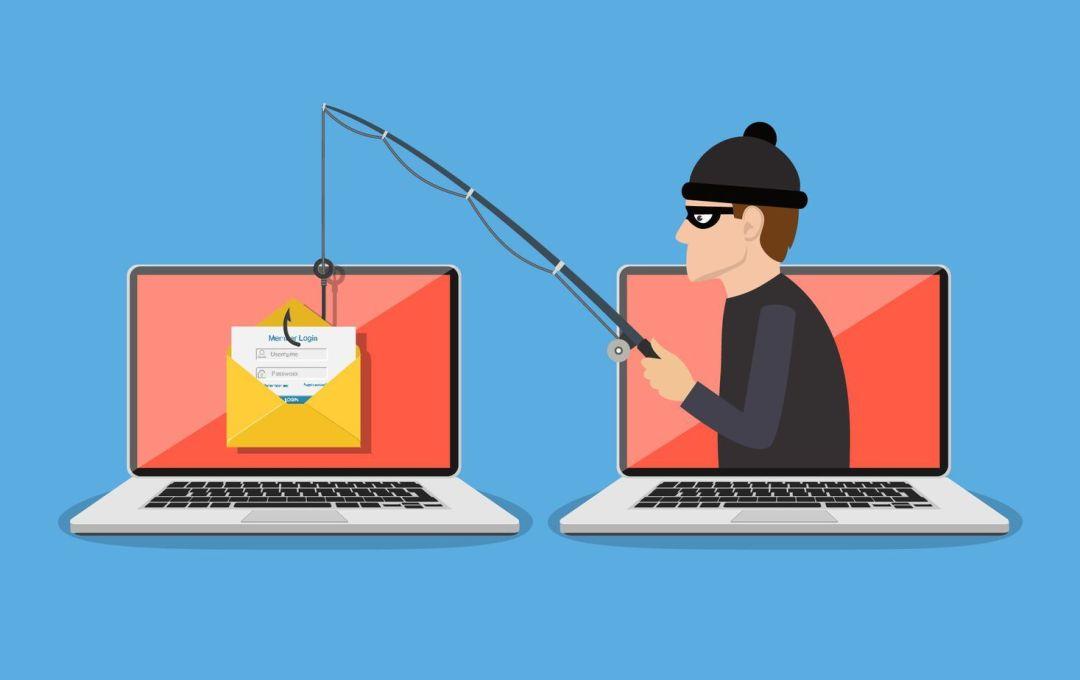 As of last year, there were over 150,000 customers who reported an encounter with tech support fraud to the Microsoft Customer Support Center, which is a 24% increase from the previous year. How can users protect themselves against these cunning cyber-attacks? Here are some ways to detect a tech support scam, and what can be done about it.
Guarding Yourself against Fake Tech Support
Tech support scams are built on deception. Fraud can come in the form of scam websites, pop-ups, email campaigns, malware, or unsolicited phone calls. The only way a scammer can get your information is if you hand it over willingly, but why would you do such a thing? By being convinced that there is something terribly wrong with your PC, that's how.
Dialogue loops and pop-up windows that won't go away can be convincing, as they can mimic your go-to browser or even Microsoft itself. If users are convinced there is something detrimental being done to their computer, they may reach out to phony support technicians, whose numbers are usually listed right on the page that has popped up. Though it may seem like a no-brainer to ignore the fake technicians, users fall victim to these scams every day, with some losing an average of $200 to $400. If you come across these pop-up messages, here are some things you can do:
Just Ignore: If you receive a phone call or see a pop-up message claiming to be tech support, ignore it. Do not click any links. Companies like Apple, Google, Microsoft will never send unsolicited messages requesting your personal information.
Don't Call: Notice a phone number for support on a pop-up or email? Don't call it. Legitimate error messages from Microsoft never include a phone number, as any communication must be established by the user first. When in doubt, you can always call the legitimate support number found only on the Microsoft support website.
Read Carefully: Pop-ups are designed to scare users, so read the entirety of the message carefully before acting. Language like, "call immediately," or "urgent action required," is used to instill a sense of urgency.
What you can do
Whether you want to prevent malicious attacks from happening or if you have already been affected, here are some tips for protecting your personal information:
Update Security: Keep all your antivirus software and other security systems up-to-date. Included with Windows 10, Windows Defender works to effectively block exploits, malware, and other threats so they never effect your device. You can also use other antivirus software like Norton to regularly scan your computer for threats.
Call for Backup: If you've paid for any type of bogus support service, contact your credit card company and report the charge to the FTC or to Microsoft Customer Support Services.
Don't Give Info: The best way to protect your personal information is by not giving it away. Never give your credit card information over the phone unless you are positive you are speaking with a legitimate technician. A true support tech should be able to confirm their identity with you when asked.
Microsoft is constantly working to combat threats against PC users and has teamed up with web hosting companies that take down verified tech support scam websites, telecom networks that block scam phone numbers, and browser developers who can thwart scammer tactics. Protecting yourself with knowledge can be effective above all other strategies, so learn more about how tech support scams work here.
Unsure about an error message or phone call? Talk to a member of Trusted Tech Team, and we can provide you with safe and legitimate technical support. 855-202-8140
Subscribe to the Trusted Tech Team Blog
Get the latest posts delivered right to your inbox