Backup and Recover your Data with the NEW Microsoft 365 Backup
Organizations add billions of documents and emails daily to their Microsoft 365. However, many use unstructured and traditional methods - manually processing and managing content - which ultimately is ineffective at scale. 
As the volume of content grows, so does the cost and risks of losing your data. According to a Forbes article, cyberattacks have risen 7% globally in Q1 of 2023, "with each firm facing an average of 1,248 attacks per week." To regain the data lost, organizations would either have to pay a ransom or have a backup tool in place before the attack.
Sophos's latest ransomware report found that the average ransomware victim loses approximately 35% of their data - and even after paying, only 8% of the victims recover their data.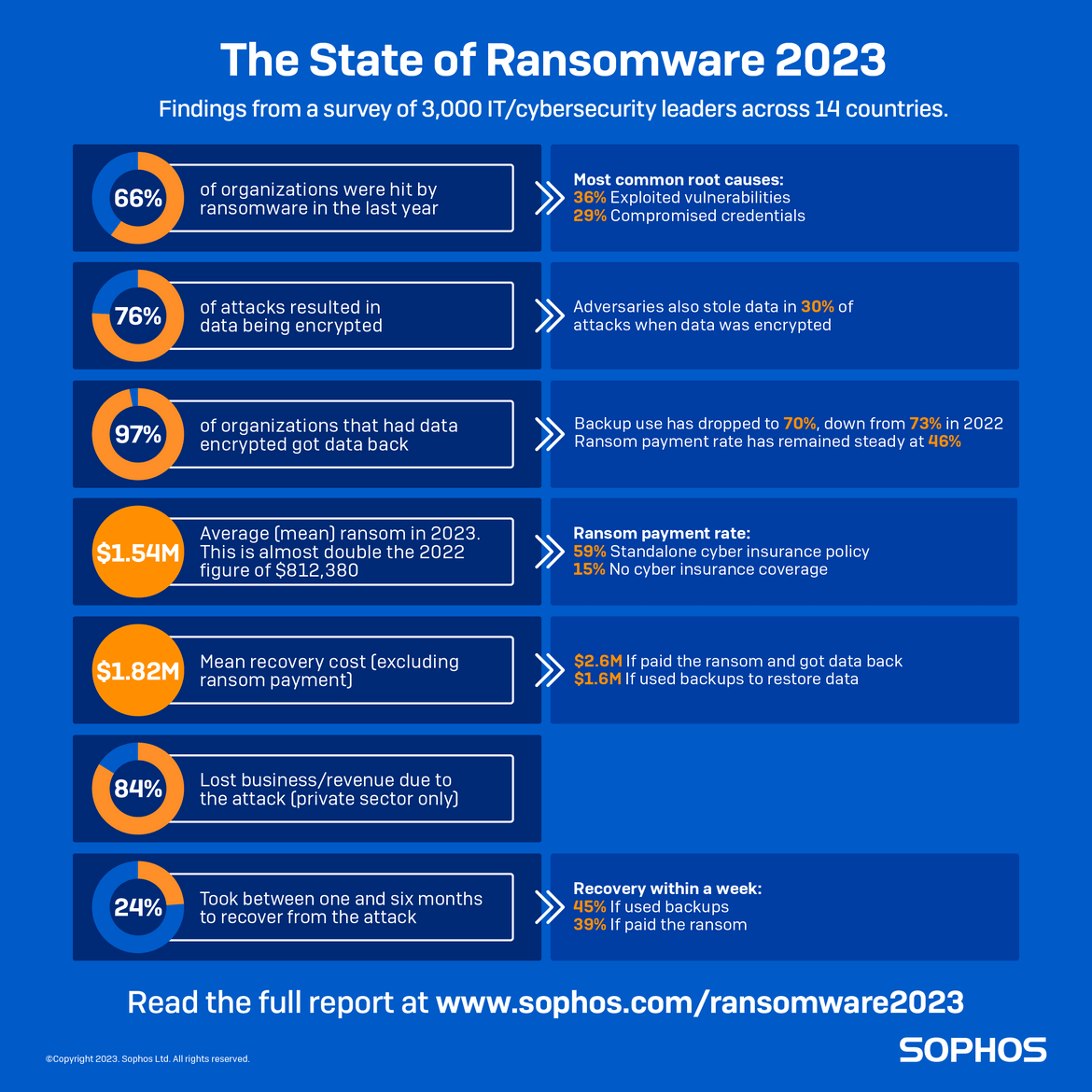 So the question is… how many targeted organizations have had a backup system in the recent attacks?
Small enterprises have a higher cloud backup adoption rate, with 93% of companies who adopt, compared to an 82% adoption rate from mid-sized businesses and 81% from large enterprises. Of those with a backup, 97% received data back. 
In addition to losing data, organizations have had to pay a high price, suffer from downtime, and experience a recovery period of one to six months. According to Veeam's 2022 Data Protection Trends Report, the average cost of downtime is $88,000 per hour, translating to about $1,400 per minute. 
The rise in cyberattacks and security breaches calls for critical steps in protecting business data. It's crucial for organizations to adopt a system that will help them meet regulatory requirements.
Microsoft 365 Backup 
Microsoft 365 Backup provides rapid data recovery for OneDrive, SharePoint, and Exchange, accompanied by a reliable restore service level agreement (SLA), while ensuring that data remains securely within the Microsoft 365 environment. It can empower you to do the following:
Backup all or select SharePoint sites, OneDrive accounts, and Exchange mailboxes in your tenant.
Bring back files, sites, and mailbox items from your Microsoft 365 account to a specific earlier time, either one by one or in a large batch.
Easily search and filter content using important details like item or site names, owners, or event types, all within specific dates when the backups were made.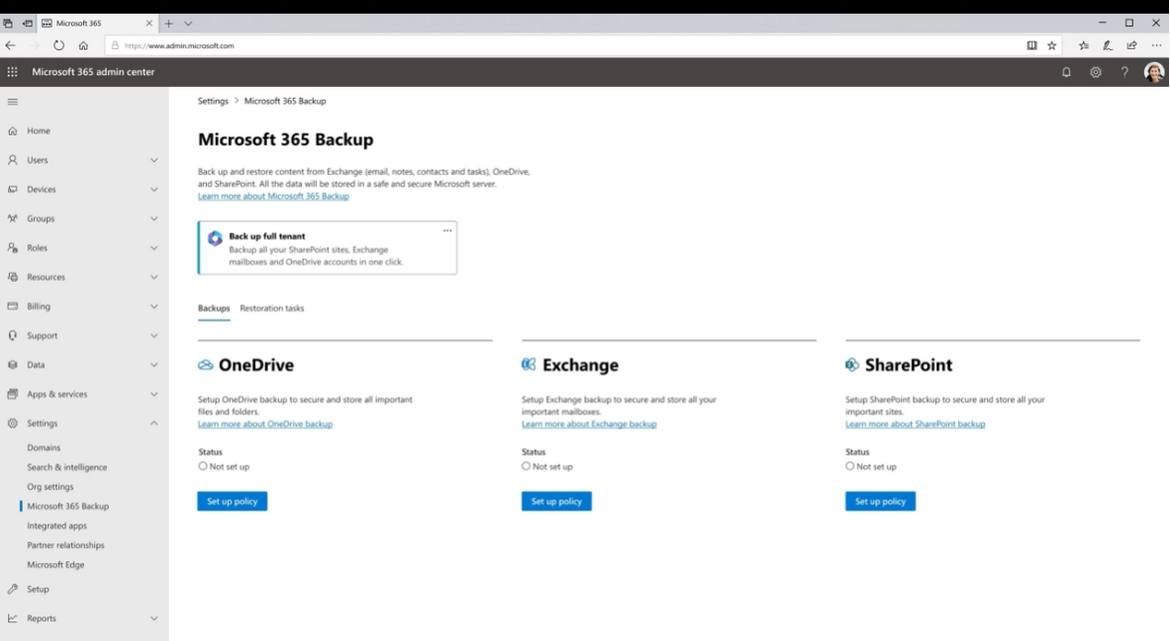 Access Microsoft 365 Backup directly in the Microsoft 365 admin center. Microsoft 365 Backup will be available in public preview in Q4 of this year, so make sure to sign up for the preview!
Microsoft 365 Archive
Content is queen, and organizations are growing their content exponentially! The high activity level comes from collaboration and customers bringing in lots of transactional data to benefit from Microsoft's advanced content AI services which include: integrated security, compliance features, search capabilities, and collaboration tools. Not all content is as valuable for collaboration; however, it remains essential for business records and compliance. Because of this, the cost of storing extra content may increase once you've reached your Microsoft 365 storage capacity.
To help you find a more cost-effective solution, Microsoft has recently introduced Microsoft 365 Archive, a cold data storage tier enabling you to keep inactive or aging data within SharePoint at a cost-effective price point. Since your data will be archived within Microsoft 365, users will benefit from valuable security, compliance, search, and rich metadata.
Microsoft 365 archive allows you to:
Archive or reactivate entire sites directly within Microsoft without moving your data elsewhere. Starting from the second half of 2024, you will also be able to archive files individually.
Have complete administrative-level access to search, eDiscovery, access policies, sensitivity labels, DLP (Data Loss Prevention), retention policies, access control settings, and other security and compliance features.
Have access to additional features that help you organize and clean up your content, as well as manage the lifecycle of your sites more effectively.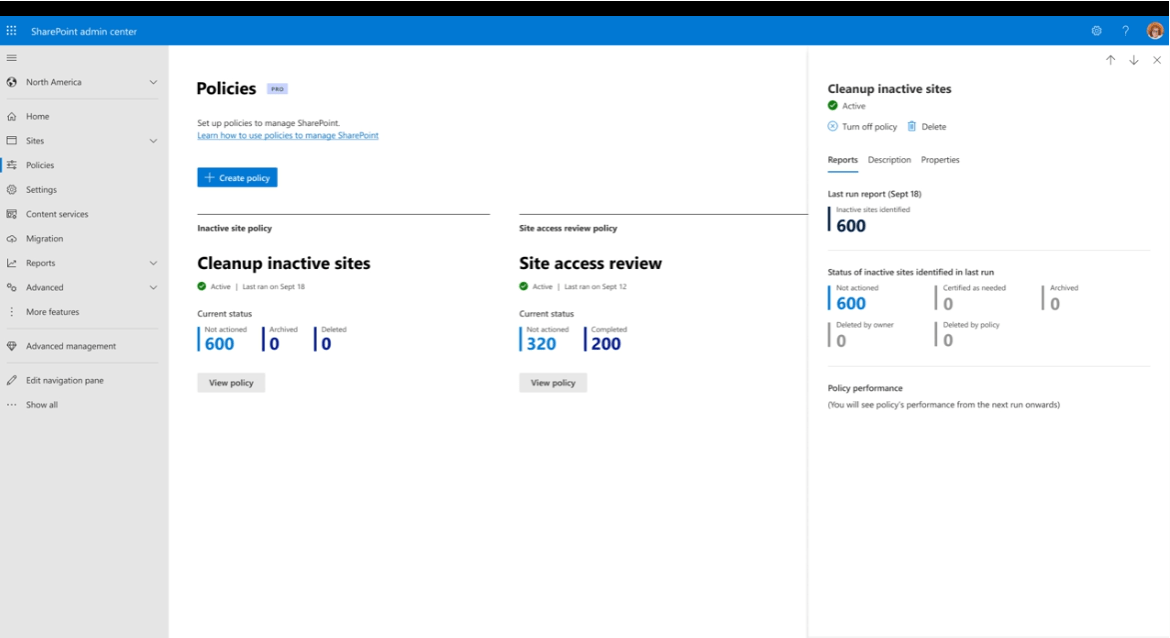 Microsoft 365 Archive will be available in public preview in Q4 of this year - sign up for the preview!
Are you interested in learning more about backup solutions? As a Microsoft Solutions Partner, we work with Microsoft-recommended backup partners, such as Veeam and Barracuda, to help customers implement data protection initiatives inside or outside Microsoft 365. Contact one of our Microsoft licensing engineers to learn more or get started!
---
Trusted Tech Team is an accredited Microsoft CSP Direct Bill Partner, carrying multiple Solutions Partner designations and the now-legacy Microsoft Gold Partner competency. Based in Irvine, California, we report trends affecting IT pros everywhere.
If your organization uses Microsoft 365 or Azure, you may be eligible to receive a complimentary savings report from a Trusted Tech Team Licensing Engineer. Click here to schedule a consultation with our team now to learn how much you can save today.
Subscribe to the Trusted Tech Team Blog
Get the latest posts delivered right to your inbox