Weekly Roundup – November 9, 2018
We had another busy week of tech wrapped up in politics as Robyn Denholm steps in for Elon Musk, three Bay Area cities approve taxes aimed at tech titans to slow down the rise in local inequality, and the Google Walkout For Real Change makes progress as Google ends its practice of forced arbitration for claims of sexual harassment or assault. Here are some other interesting things that happened with week as well:
Windows Deactivation
Reports of Windows 10 devices spontaneously deactivating began to crop up yesterday, seemingly "targeting" users who had opted-in to Microsoft's free upgrade offers. Not only were affected devices being deactivated, installations of Windows 10 Pro and Enterprise were being downgraded to Windows 10 Home. As if the ominous "Activate Windows" watermark was not painful enough. Thankfully, Microsoft was quick to identify and fix the apparent activation server issue and have provided a method to manually resolve the issue if users do not want to wait 24 hours for the automatic fix. You can follow the primary thread of the issue here.
Foldable Phones are Here

While flexible screens and malleable mobile devices aren't exactly new tech (please check your flip phone jokes at the door), Samsung unveiled some remarkable progress at their annual Developer Conference, moving these ideas away from the realm of concept and toward a more applicable future. Justin Denison of Samsung demoed the company's prototype device (in an unassuming black case to not reveal all the strings), receiving an audible response from the audience after showing off the device's graceful capacity to be folded. Jump to the big reveal from Samsung's Opening Keynote here.
Dark Mode All the Things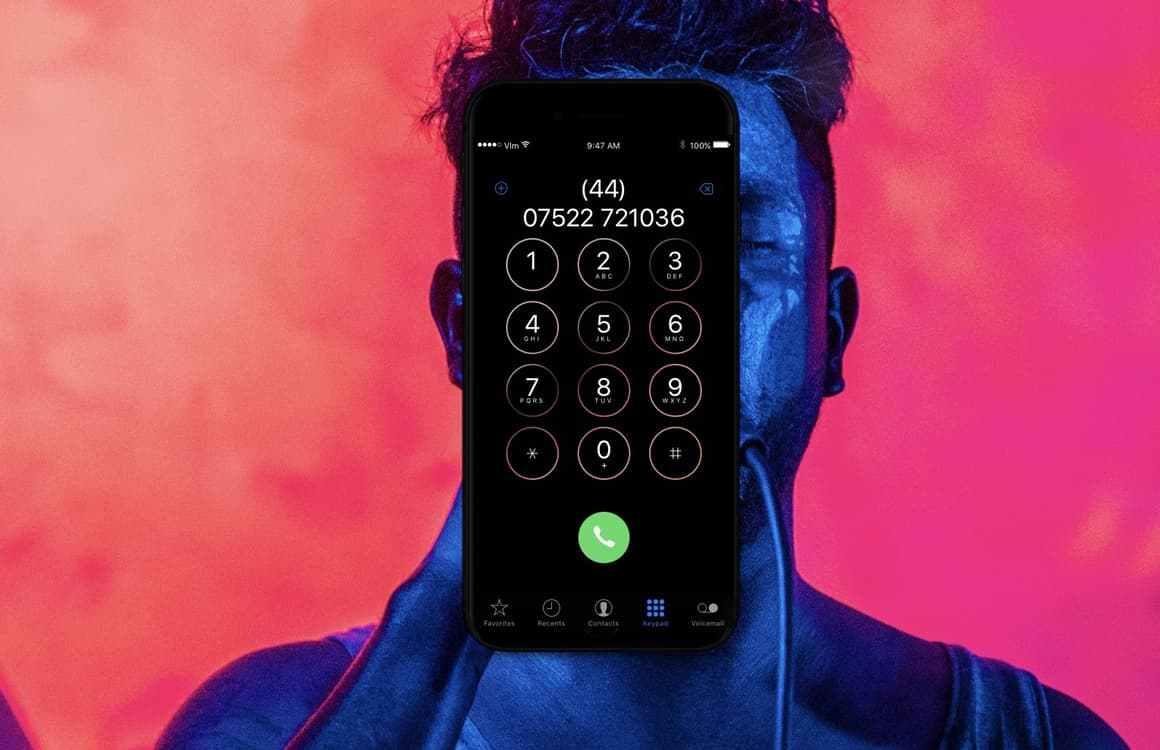 Does your smartphone have an OLED display? Are you a fan of Dark Reader and the like? If so, you now have another reason to give those who ask you "why the heck is everything on your screen black?" As you can tell by our blog, we're fans of dark themes and it turns out there's an economical basis for using dark themes on devices with OLED displays. Google revealed some exciting data for dark theme enthusiasts at this week's Android Dev Summit, using the example that a user with Dark Mode turned on in the (paused) YouTube app uses 60% less energy compared to their Light/Normal Mode counterpart. You can read a good breakdown here.
Subscribe to the Trusted Tech Team Blog
Get the latest posts delivered right to your inbox