Microsoft Partners with Netflix to Launch New Ad-Supported Streaming Subscription
In a hot pursuit to broaden its ad division, Microsoft announced a new partnership with Netflix to power the streaming giant's very first ad-supported subscription offering.
In June of 2022, Ted Sarandos, Co-CEO of Netflix confirmed that the company planned to introduce an ad-supported tier after Netflix posted its quarterly figures that showed a loss of 200,000 subscribers. As part of Netflix's maneuver to win back lost subscribers and potentially gain more, the company designed this new tier with affordability as its central value offering.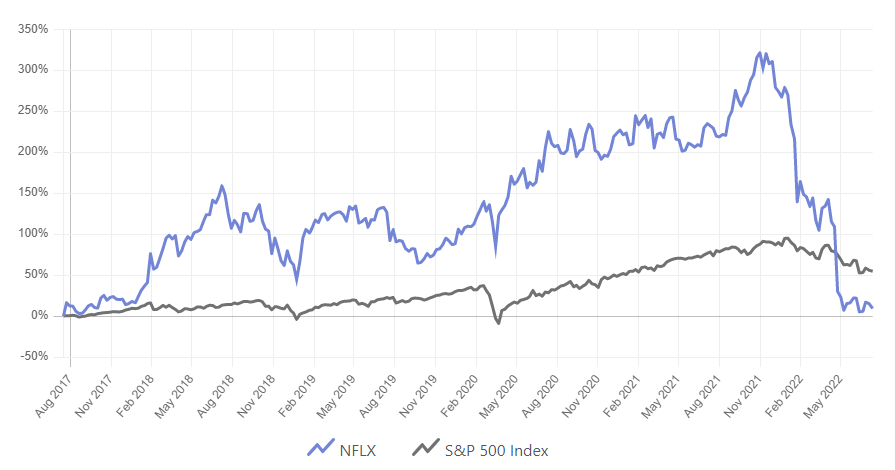 COO of Netflix, Greg Peters, announced on Wednesday that Microsoft was selected as the company's "global advertising and sales partner" since Microsoft has proven the ability to support the company's advertising and privacy protection needs.
Microsoft's blog announcement shared that it is looking forward to working with marketers to bring ads to the Netflix community. Marketers looking to Microsoft for advertising needs will have exclusive offers such as gaining access to the Netflix audience and premium connection to TV inventory. All ads served on Netflix will also be exclusively available through the Microsoft platform. Furthermore, Netflix's endorsement of Microsoft's approach to privacy protection enhances the company's vision of protecting user data.
The million-dollar question is, will a partnership with Microsoft and a new ad tier redeem Netflix of its user decline crisis? Although Netflix's rivals have been successful at implementing their own ad-supported service tiers, it is yet to be determined whether Netflix will pull it off. More importantly, it is unclear whether this strategy truly addresses the underlying issues causing the subscriber rate dip at Netflix.
---
Stay Updated On The Latest Stories!
Did you enjoy this article? Make sure you subscribe to the Trusted Tech Team newsletter to receive the latest news, promos, and security updates. If you have questions regarding Microsoft products and cloud solutions, don't hesitate to contact us! We're here to help you navigate your licensing concerns and will provide additional insight into your IT infrastructure. So book a quick 15-minute consultation with our Microsoft Licensing Engineers today!
---
Trusted Tech Team is an accredited Microsoft CSP Direct Bill Partner, carrying multiple Solutions Partner designations and the now-legacy Microsoft Gold Partner competency. Based in Irvine, California, we report trends affecting IT pros everywhere.
If your organization uses Microsoft 365 or Azure, you may be eligible to receive a complimentary savings report from a Trusted Tech Team Licensing Engineer. Click here to schedule a consultation with our team now to learn how much you can save today.
Subscribe to the Trusted Tech Team Blog
Get the latest posts delivered right to your inbox