Microsoft Teams up with Facebook (Meta) in Metaverse Conquest
Microsoft did not wait too long after Facebook had announced a rebranding to Meta before joining in on the race. By partnering with the Redmond tech giant, Microsoft aims to integrate the collaboration tool, Workplace, into the already popular Microsoft Teams application.
What's New
Since its launch in 2017, Teams has been building a predominantly professional user base of 250 million per month. Teams offers video conferencing, chat, and audio call platform services. Furthermore, it allows users to share all of their Microsoft productivity tools — Word, Excel, PowerPoint, Planner, OneNote, SharePoint, and Power BI — via screen or file sharing. With Metaverse capabilities, Teams will enable users to attend live meetings and events in 3D and on any app. Early feedback has been positive about what these features could do within meetings, particularly since users will be able to participate in a more immersive way.
Although its collaboration with Meta comes fresh, Microsoft has been eyeing the metaverse for years. Its most notable efforts include its acquisition of AltspaceVR and the development of HoloLens. Microsoft and Facebook may have been in competition mode over metaverse technology, but their recent collaboration agreement introduces a turn of events for the future of virtualization technology.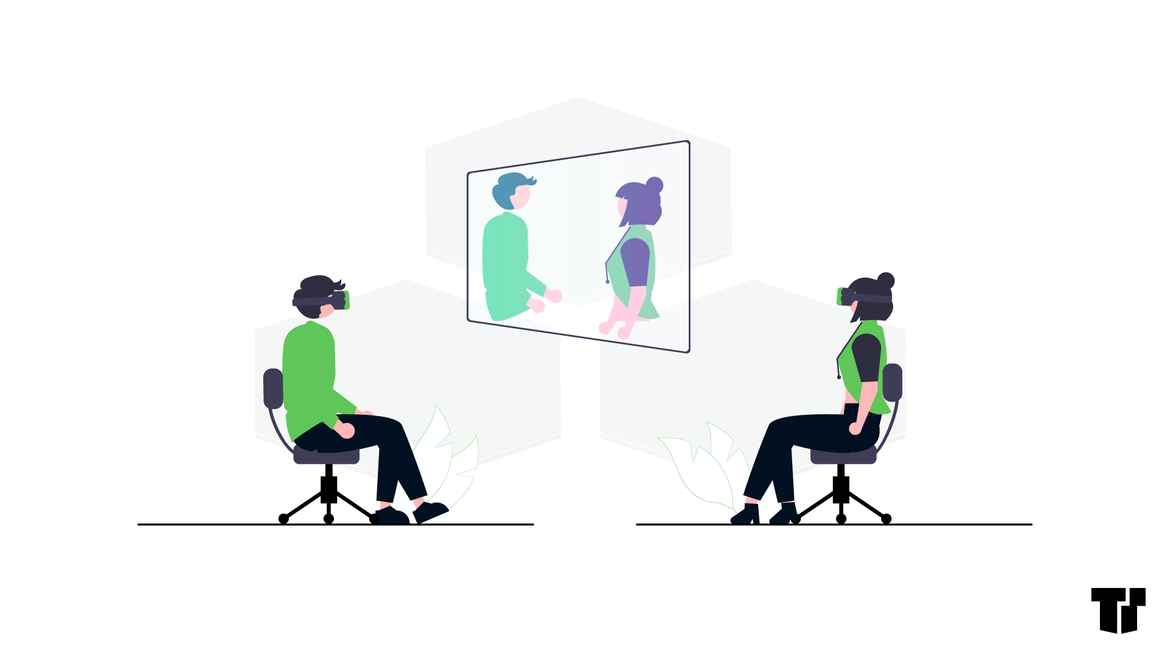 Powered by AI
Microsoft Teams has plans for new 3D avatars with AI and translation capabilities that can be used without VR headsets. These animated versions of ourselves could be used as substitutes during meetings so that users don't have to turn on their webcams; imagine how much easier business interactions would become.
Even five years ago, all of this would have sounded like science fiction. But just like Microsoft pioneered the development of personal computer operating systems, it is more than likely to be an integral part of the next technological leap into the metaverse. According to Microsoft, Teams will begin rolling out virtual features in the first half of 2022.
---
Trusted Tech Team is an accredited Microsoft CSP Direct Bill Partner, carrying multiple Solutions Partner designations and the now-legacy Microsoft Gold Partner competency. Based in Irvine, California, we report trends affecting IT pros everywhere.
If your organization uses Microsoft 365 or Azure, you may be eligible to receive a complimentary savings report from a Trusted Tech Team Licensing Engineer. Click here to schedule a consultation with our team now to learn how much you can save today.
Subscribe to the Trusted Tech Team Blog
Get the latest posts delivered right to your inbox