Computer Masters is a total IT solutions provider based in Carlsbad, CA. It is an award-winning (custom) systems integrator and leading supplier (reseller) of software, hardware, servers, laptops, workstations, peripherals, and networking equipment.
Serving clientele throughout North America and Europe, including notable companies like Boeing and Cubic, Computer Masters is a technological "one-stop shop" for organizations of every persuasion. In partnership with Trusted Tech Team, the company offers its customers an array of unique software solutions and technological alternatives.
A Family Tradition
Family-owned and operated, Computer Masters has been operating for two generations. Founded in 1990 by Lenny and Andrea (née Sanchez) Thorell, the company is a certified small, minority and woman-owned business. Following her parents and brothers Richard Adame and Corey Throrell, sister Jessie Thorell carries on the family tradition with her multidimensional skill set.
Experienced in both sales and accounting, Jessie spearheads administrative operations while sourcing and bidding for exclusive contracts across multiple industries. She finds that co-operating a minority and woman-owned business "definitely holds a lot of power" in that "we can usually retrieve better pricing to be more competitive", which helps better position the company to win federal and state contracts.
A New Transition
Having recently relocated the business from San Diego proper to Carlsbad, Computer Masters can now access many clients directly while benefiting from the booming local economy. Their new facility has made for a fresh work environment inspiring a new warehouse set-up and smoother modes of operation. It also offers space for the company to continue to expand its staff and hone its business practices.
A Celebratory Ring
A unique feature of the Computer Masters office environment is its storied sales bell. Having been rang for thirty years, by three generations of Thorells and their colleagues, it's celebratory sound reverberates throughout the office at the close of each sale. This tradition has been in place since the company's inception, thus harkening a sense of pride and accomplishment amongst their work community.
For more information about Computer Masters, please contact them today; and if you have questions about how Trusted Tech Team can enhance your bottom line, feel free to contact us as well.
---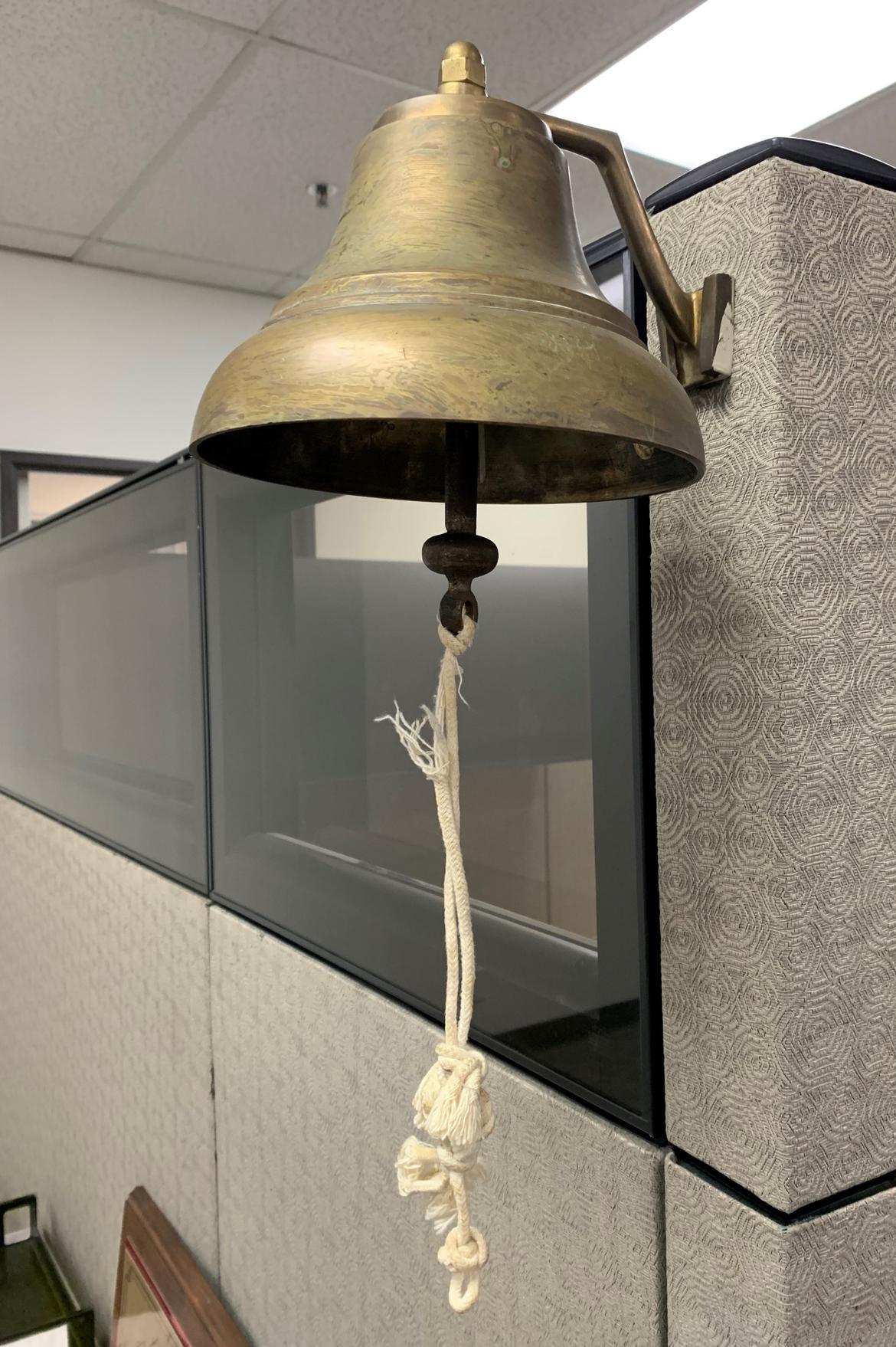 ---
Trusted Tech Team is an accredited Microsoft CSP Direct Bill Partner, carrying multiple Solutions Partner designations and the now-legacy Microsoft Gold Partner competency. Based in Irvine, California, we report trends affecting IT pros everywhere.
If your organization uses Microsoft 365 or Azure, you may be eligible to receive a complimentary savings report from a Trusted Tech Team Licensing Engineer. Click here to schedule a consultation with our team now to learn how much you can save today.
Subscribe to the Trusted Tech Team Blog
Get the latest posts delivered right to your inbox