"Project Cortex takes what is data today inside of your organization and converts it into knowledge."

- Microsoft CEO Satya Nadella
Project Cortex is an AI-powered service that analyzes content across multiple teams and systems, identifies content types, mines and extracts needed information, and automatically organizes content into shared topics.
Designed to combat "knowledge drain", Cortex extends Microsoft Graph intelligence to manifest AI-powered knowledge services with SharePoint content functionality. This allows users to contextually detect company information within a singular modality.
Cerebral Cognition
Cortex connects to external systems and repositories to automate content capture processes, categorization, and management. It also safeguards sensitive information via enhanced compliance and security intelligence.
Cortex's advanced cognitive services capture content, extract information, and automatically tag content. It subsequently creates and maintains wiki-style knowledge networks per topic, content, and identity. Platform features include:
Object Recognition within images or PDF documents from a repository of 10,000+ attributes. Text can be extracted from images and PDFs.
Form Processing to identify and extract relative metadata. Rules can be created to auto-tag document schedules via sample text analysis.
Machine Learning via LUIS to program AI recognition of information within unstructured documents. Reusable information models stem from sample document subsets.
"You now have AI-driven topics, so…you have AI creating topic wikis inside the enterprise…"

- Satya Nadella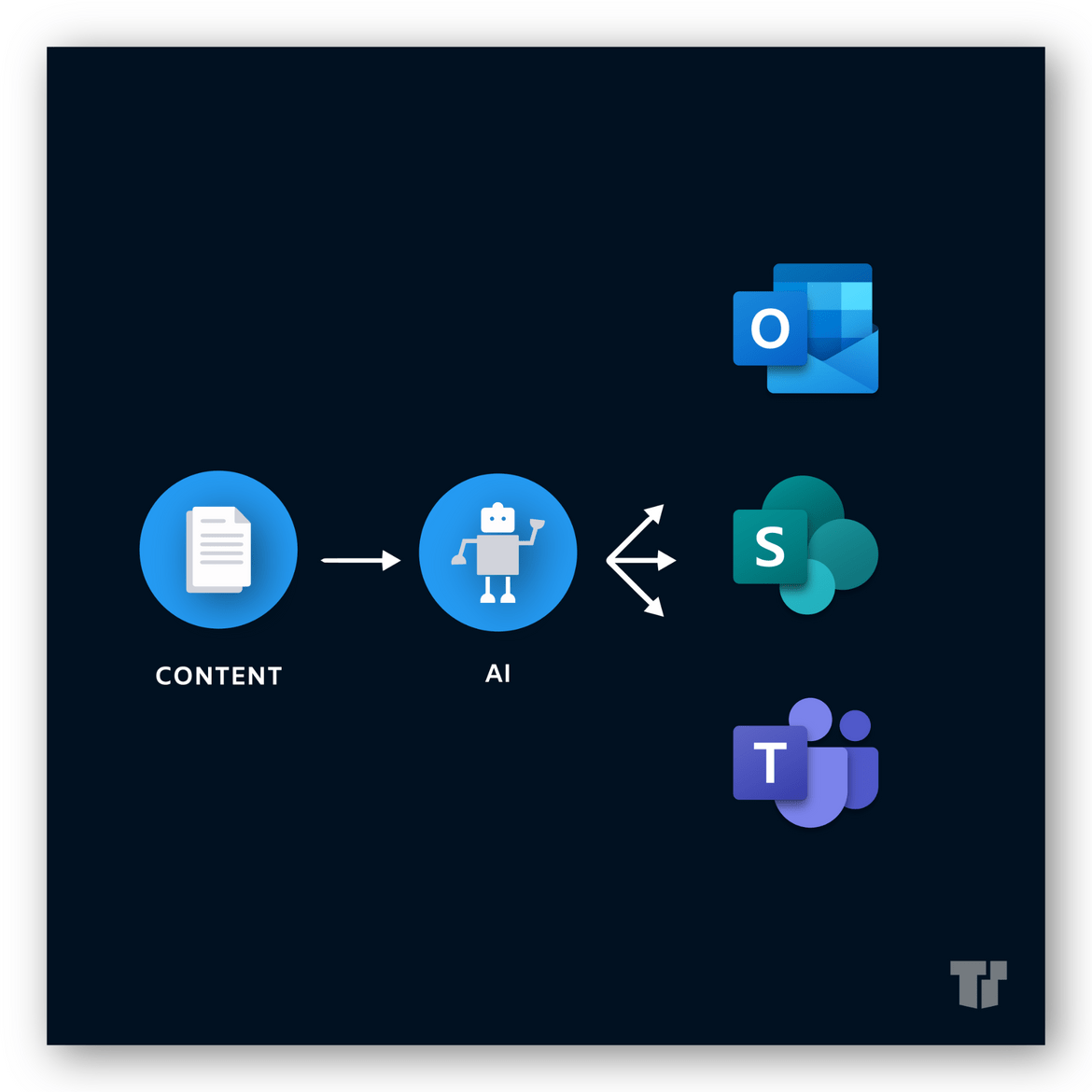 Managed Metadata
With Managed Metadata Service (MMS), metadata applied to AI or expert-generated content is tagged across Microsoft 365 (MS365). MMS defines taxonomic terms (synonyms, translations) to generate precise tag definitions. Users can mine tags and terms for topical content that translates into internal reports and analyses.
MMS supports enterprise-level content to simplify template documentation and column metadata within informational architectures. Furthermore, custom taxonomies may be imported, exported, and integrated across third party systems with ease.
Topical Solutions
When specific subjects or collaborators are detected in the midst of workflow, real-time topic cards appear across MS365 – prompting you to add information and updates. Cortex uses AI to generate topic pages from card content that experts can freely edit or expand. Topic pages populate knowledge centers of excellence that are seamlessly constructed and integrated throughout SharePoint – dispersing internal knowledge and web content relative to company data sets: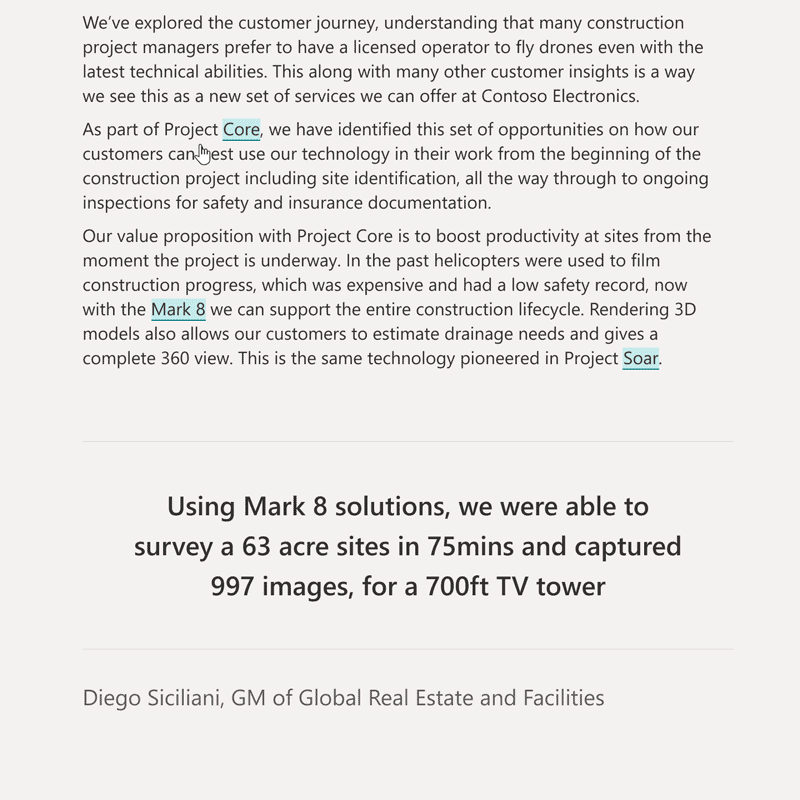 Immersive Fluidity
The Cortex-related Fluid Framework enables co-authorship of project documents and web content. Conceptually similar to SharePoint Framework, it further enables users to generate flexible content:
---
Trusted Tech Team is an accredited Microsoft CSP Direct Bill Partner, carrying multiple Solutions Partner designations and the now-legacy Microsoft Gold Partner competency. Based in Irvine, California, we report trends affecting IT pros everywhere.
If your organization uses Microsoft 365 or Azure, you may be eligible to receive a complimentary savings report from a Trusted Tech Team Licensing Engineer. Click here to schedule a consultation with our team now to learn how much you can save today.
Subscribe to the Trusted Tech Team Blog
Get the latest posts delivered right to your inbox