Constructure Technologies
"Our biggest focus is securing our clients' networks from ransomware and attacks, providing them the correct firewalls and security infrastructure."

- Michael Calabria, Constructure Technologies CEO
Technical Origin
Founded in 1998, Melville, New York-based Constructure Technologies is a national data, voice, cybersecurity, and IT network support services provider. According to CEO Mike Calabria, the late 1990s IT market was lacking in "hands-on" customer service provision. In response, he used his engineering background and IT customer experience to "go off on my own and attack the market" with Constructure.
Exchange Carrier
The company sets itself apart from the competition by operating as a multi-tiered CLEC (Competitive Local Exchange Carrier) company. By providing full carrier services (phone, dial tones, security, firewalls, circuitry, computer, etc.) for all network infrastructure levels, the company further distinguishes by offering "three high tiers of customer service":
Single Solution
Mike declares that "most IT service companies do not provide full service voice, data, and cybersecurity. In layman's terms, they're usually 'the computer guy' OR they're 'the phone guy' OR they're the 'high-level security guy'…we do all three at the best level." As a premier "one-stop solutions provider", Constructure is dedicated to preventing IT customers from having to utilize several vendors to complete a single multi-tiered job.
Service First
For years, Constructure has fulfilled its commitment to "providing our clients with the highest level of security and cybersecurity." That is why the company offers an in-house, "direct approach" to customer service provision – without international outsourcing. This is particularly beneficial when partnering with Trusted Tech Team to migrate customers accounts to Office 365, which often requires extensive dedication and ongoing attention to detail
For more information about Constructure Technologies, please contact them today; and if you have questions about how Trusted Tech Team can enhance your bottom line, feel free to contact us as well.
---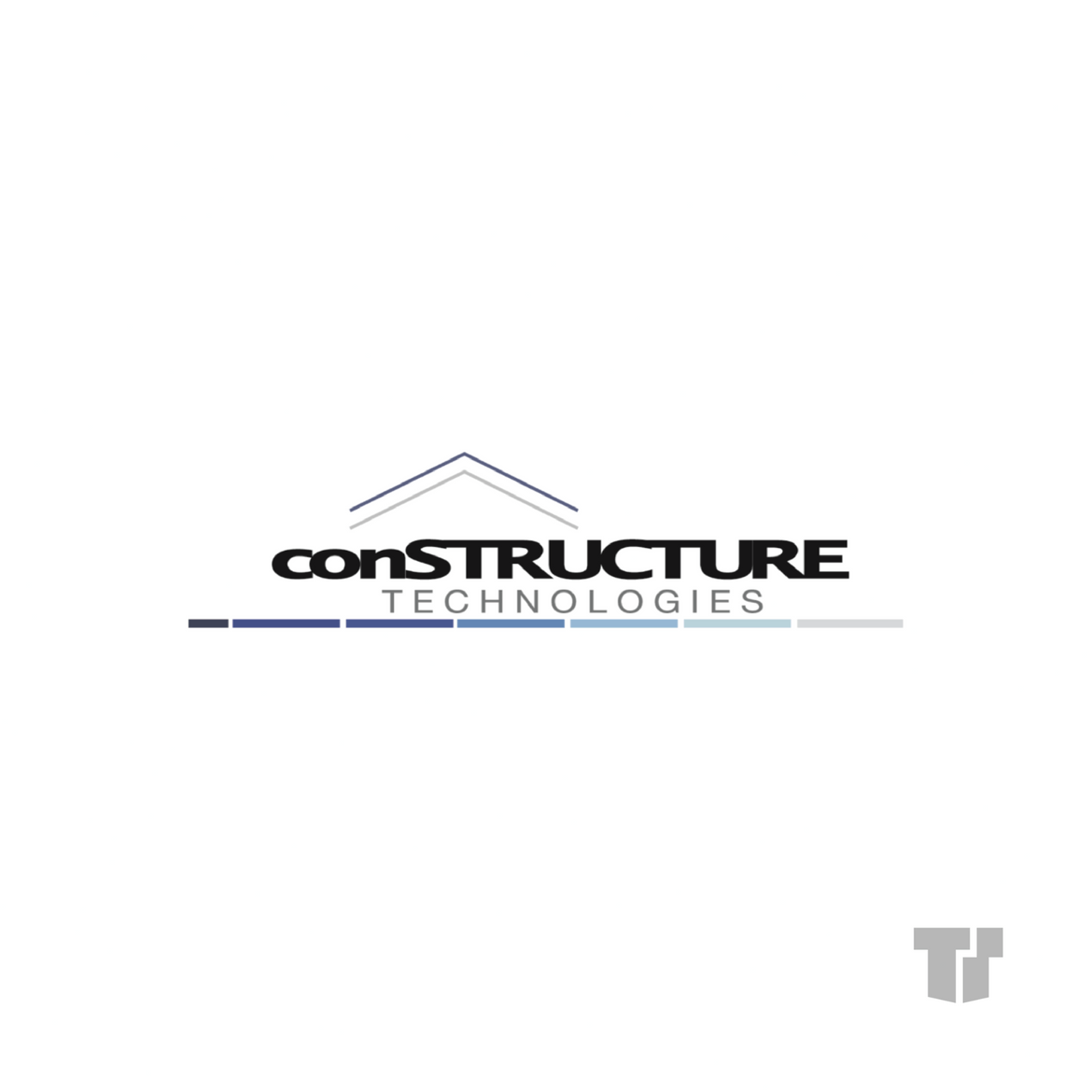 ---
Trusted Tech Team is an accredited Microsoft CSP Direct Bill Partner, carrying multiple Solutions Partner designations and the now-legacy Microsoft Gold Partner competency. Based in Irvine, California, we report trends affecting IT pros everywhere.
If your organization uses Microsoft 365 or Azure, you may be eligible to receive a complimentary savings report from a Trusted Tech Team Licensing Engineer. Click here to schedule a consultation with our team now to learn how much you can save today.
Subscribe to the Trusted Tech Team Blog
Get the latest posts delivered right to your inbox