Women's Pavilion of South Mississippi is composed of a team of physicians and nurse practitioners committed to providing the highest level of quality health care. The Pavilion employs state-of-the art science and technology to deliver optimal healthcare solutions for their patients.
IT Direction
David Judice is a Hattiesburg, Mississippi-based Managed Service Provider (MSP) and IT Consultant. He currently serves as the IT Director for the Women's Pavilion. In his managerial practice, David customizes services and tailors them to the needs of each client's business type and/or project(s).
During his 6-month partnership with Trusted Tech Team (TTT), David has successfully migrated and set-up Office 365 for the Women's Pavilion and several other entities. He has also acquired and implemented Windows Server licensing and Windows 10 upgrades through his consultancy.
Industry Challenges
David, a specialist in healthcare IT for small facilities, finds that security and discretion differentiate his practice from that of standard IT departments. This includes challenges arising from budget, service and facility access restrictions, as well as budget limitations and HIPAA compliance.
Though David identifies Women's Pavilion as a small healthcare facility (12-13 providers), his presence makes for a sophisticated infrastructure rare amongst similar-sized facilities. Unfortunately, the Pavilion's infrastructural flexibility is limited due to governmental regulations, which pressurizes their technological attempts to secure medical records and patient information.
Solution Development
David finds that network monitoring software, along with administrative and distribution software, is the key to sustainable IT operations within any sized healthcare facility. However, only big-budget organizations can afford this "price-ineffective software". This is why David, the Pavilion team, and industry peers develop proprietary solutions (i.e., "workarounds") to sustain their respective user networks.
Community Advocacy
David has been working in the IT industry since the mid-1980's, and has witnessed and experienced its proverbial ups and downs. He remains a staunch advocate for software accessibility for all users, particularly the staff of smaller healthcare facilities (12-200 employees). By remaining active in "patch management" communities like Askwoody and Spiceworks, David continues to co-support the IT community with seasoned knowledge and sagely advice.
For more information about Women's Pavilion, please contact their offices today; and if you have questions about how TTT can enhance your bottom line, feel free to contact us as well.
---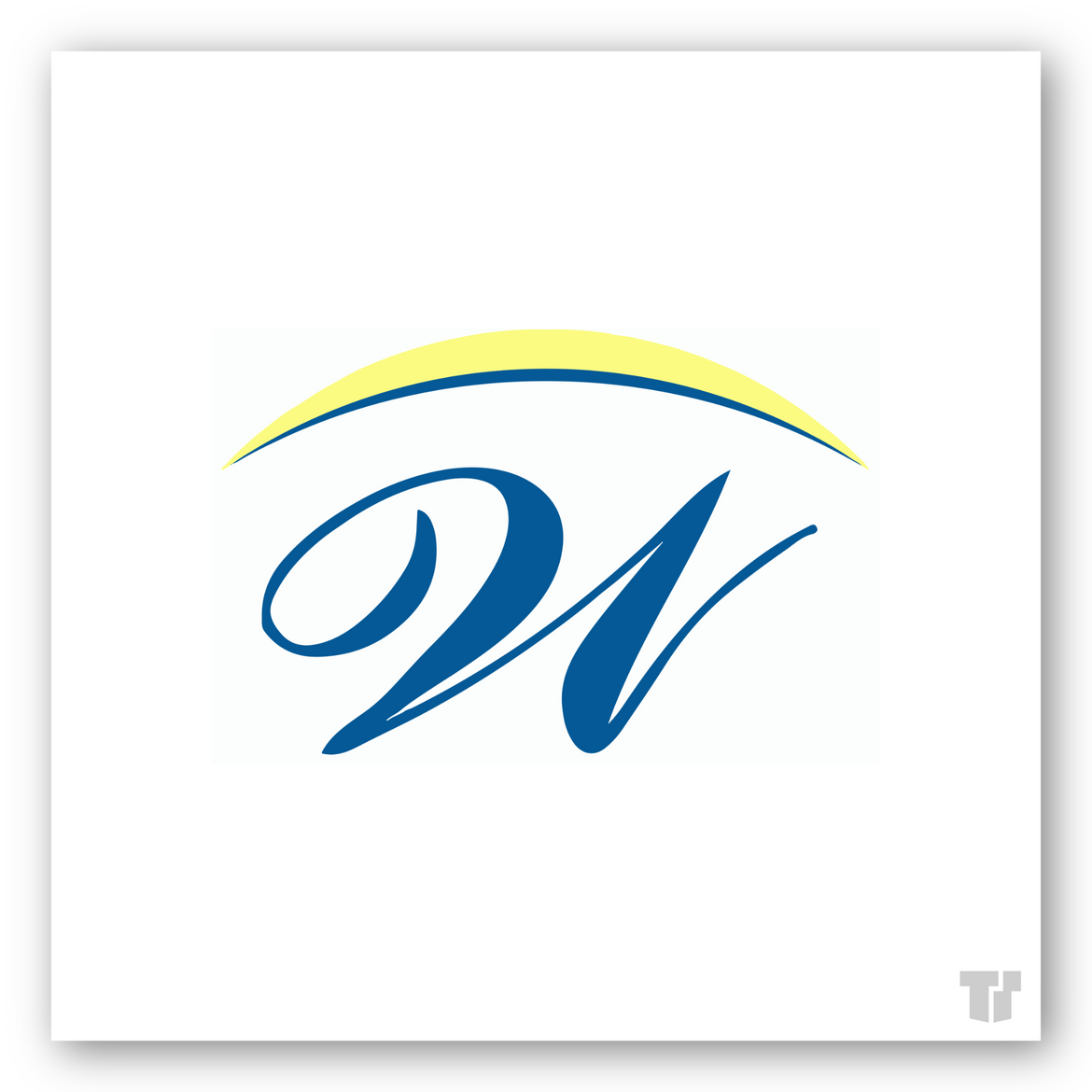 ---
Trusted Tech Team is an accredited Microsoft CSP Direct Bill Partner, carrying multiple Solutions Partner designations and the now-legacy Microsoft Gold Partner competency. Based in Irvine, California, we report trends affecting IT pros everywhere.
If your organization uses Microsoft 365 or Azure, you may be eligible to receive a complimentary savings report from a Trusted Tech Team Licensing Engineer. Click here to schedule a consultation with our team now to learn how much you can save today.
Subscribe to the Trusted Tech Team Blog
Get the latest posts delivered right to your inbox