WWDC 2019 – New Announcements From Apple
June 3rd, 2019 marked the beginning of Apple's Worldwide Developer Conference. As always, Apple announces some innovative additions and exciting improvements. The return of the infamous cheese grater and iPad OS are just a couple things to be excited about.
Read on to see some of the things we are anticipating, and watch the full keynote here.
Mac Pro
Let's first talk about the redesigned Mac Pro.
Apple ditches the trashcan and falls back on their previous chassis design, with a modern, edgy aesthetic. Built to last, the highest tier model comes equipped with an astounding 28-Core Intel Xeon W processor and supports 1.5TB of RAM. Yes, Terabytes. The 24-Core variant will also support this beastly amount of RAM, but let's be honest, if you're going all in you might as well go all in.
The graphics front can be outfitted with a few top of the line AMD graphics cards, with support of up to four GPUs. This redesign will allow users to more easily upgrade the guts of their machines. Apple states that the base model Mac Pro will see a price tag of $6,000. A fully loaded system will theoretically be around $45,000. See the full specs sheet here.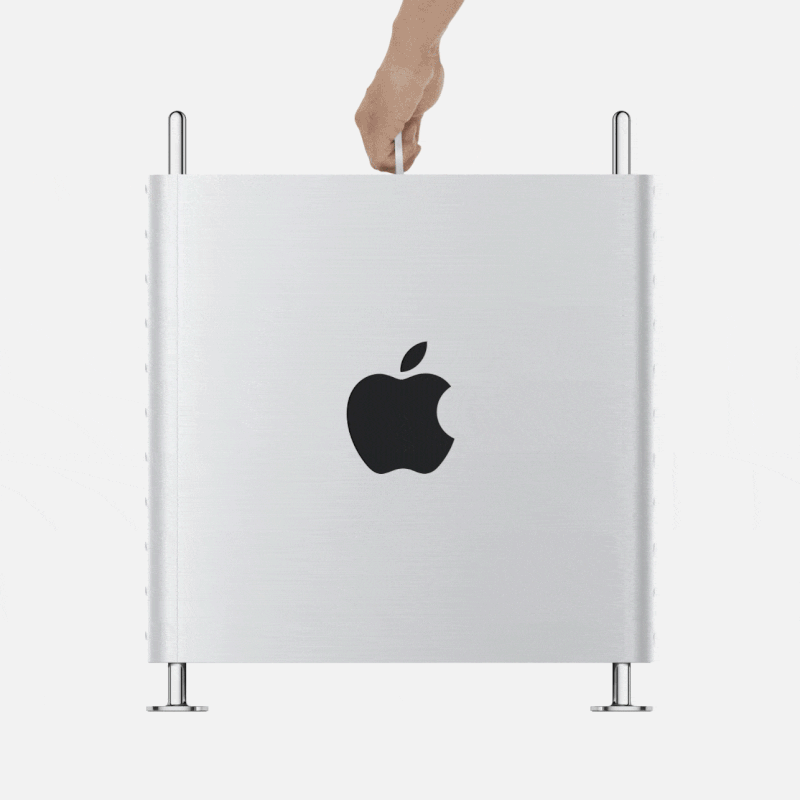 iPad OS
Apple gives iPads their own OS variation, which will allow users to take full advantage of the tablet's capabilities. The OS branch will let you use features similar to that of Mac OS. Notable feature upgrades include: a full-fledged web browser, external USB support, and home screen widgets. These changes push the iPad to near laptop functionality.
iPad OS is due to release in Fall as a free software upgrade to the following models: iPad Air 2, iPad Mini, iPad Pro, 2017/2018 iPad, and iPad Mini 4.
iPad Pro
iPad (6th Gen)
iPad (5th Gen)
iPad mini (5th Gen)
iPad mini 4
iPad Air (3rd Gen)
iPad Air 2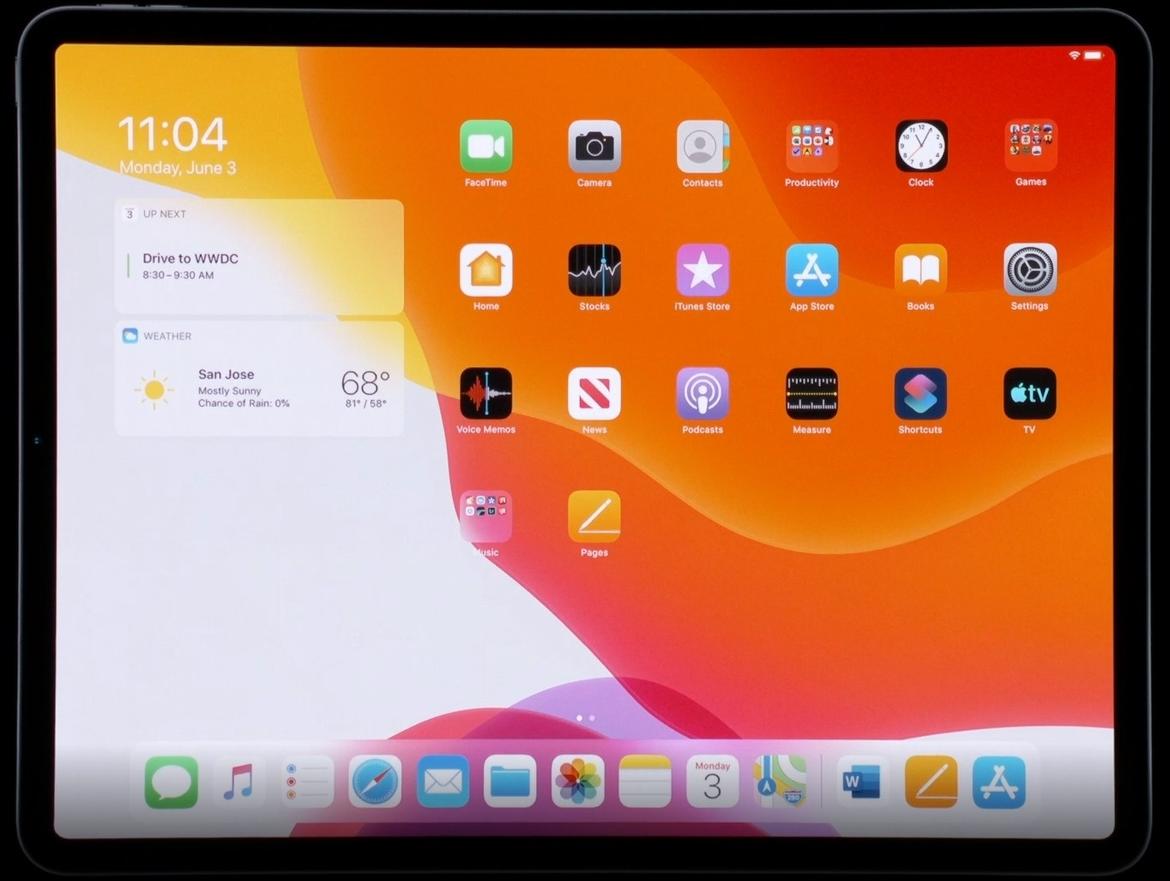 iOS 13
In the likes of most announcements this WWDC, iOS 13 is set to release in the Fall and will be available on the following devices:
iPhone XS / XS Max / XR
iPhone X
iPhone 8 / 8 Plus
iPhone 7 / 7 Plus
iPhone 6S / 6S Plus
iPhone SE
iPod Touch (7th Gen)
Users that receive iOS 13 will get some neat features like: Dark mode, QuickPath Typing (similar to Swiftype or Swype), Portrait lighting, and new tab organization for photos. Apple is putting its best foot forward when it comes to privacy and security. Apps and sites that allow you to sign in with your Apple ID now allow you to hide your email address through a proxy email.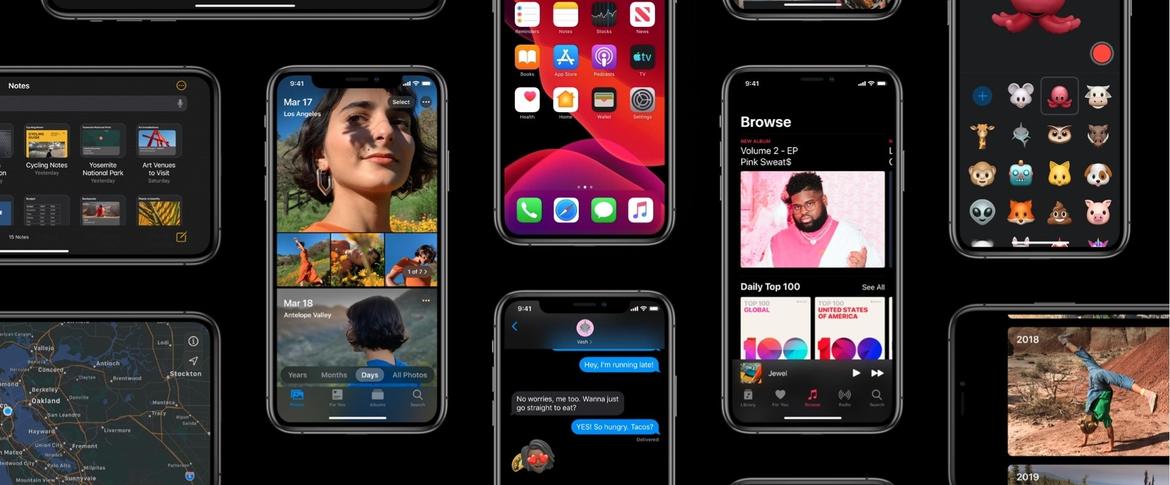 There are myriad of goodies that await in the near future, these are just a few of the notable announcements that we are most excited to see. Make sure to watch the full keynote to see everything Apple has in store for the future:
---
Trusted Tech Team is an accredited Microsoft CSP Direct Bill Partner, carrying multiple Solutions Partner designations and the now-legacy Microsoft Gold Partner competency. Based in Irvine, California, we report trends affecting IT pros everywhere.
If your organization uses Microsoft 365 or Azure, you may be eligible to receive a complimentary savings report from a Trusted Tech Team Licensing Engineer. Click here to schedule a consultation with our team now to learn how much you can save today.
Subscribe to the Trusted Tech Team Blog
Get the latest posts delivered right to your inbox