WordPress 5.0, "Bebo" is Here!
The big shift is here, in the form of block based editing through WordPress 5.0, "Bebo"!
The latest update to one of the most popular content management systems (CMS) with the newly added the Gutenberg editor arrived earlier this December. The Gutenberg editor allows you to add rich content through "blocks" and creates easier to use elements to enrich pages on your WordPress site such as media, technical writing, among other things. Here's a more detailed description from the WordPress team directly, before we go further into what it provides.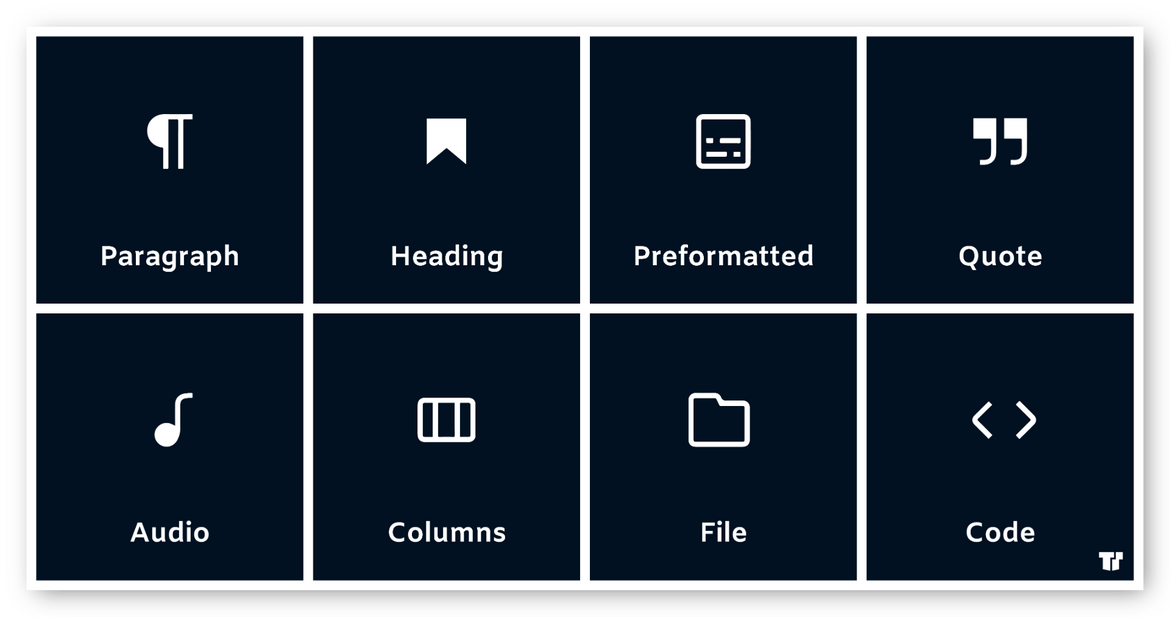 Of course, the launch of new tools comes with its challenges as well.
Users with a dependency on certain WordPress plugins might run into incompatibility with the new platform. The team at WordPress has launched a plugin for that provides access to the old editor which will continue to be supported through December 31, 2021. The Classic Editor plugin will allow you to edit your content in the format of 4.9.8, helping facilitate any dependency conflicts that users could potentially run into.
Here are a few notes from our initial takeaway of Bebo:
It feels like the block editor has a lot of potential, and a higher ceiling than the classic editor but time will tell whether it reaches that.
Learning a new system might provide challenges based on plugin compatibility/dependency.
Having experimented with the editor, we do see both pros and cons of switching to Bebo, and for us the pros outweigh the cons.
With a dominance of the market share already, it appears that WordPress is focusing to make it easier for a wider audience to create custom themes while providing them with the flexibility of a super user.
Overall, our early assumption is that since the previous editor has been around for such a long time, it will take a while for users to adapt to the new orientation. With the launch being so close to the holidays, assuredly it will take a little bit longer for WP users to adopt changing to the block based editor that is Gutenberg.
Obviously, it depends on the complexity and overall design of the user's website as to whether WordPress 5.0 is right for them. We feel it is great for the user base as a whole, and we hope the takeaways from this article will provide some insight moving forward.
Subscribe to the Trusted Tech Team Blog
Get the latest posts delivered right to your inbox