"The way we adapt to new technologies has helped us to grow into the company we are today."
The Role of Technology in Engineering
The goal of technology in any industry is to increase productivity with fewer manual tasks and less chance of error, while also providing additional value-added services. This has been the case for the engineering industry for some time, as successful engineering companies continually find ways to increase value to their clients through technology.
Productivity design tools now allow engineers the ability to provide greater services in a much shorter time than previously possible; allowing for more creative, optimized design schemes and better service to clients. Ensign is one engineering firm that has grown rapidly across five offices over the past 30 years, due to their dedication to adapting with the ever-changing engineering industry.
What began as a simple land surveying firm, has grown into a full-service company due to quality customer service, efficient design, and project management.
"I think what sets us apart from other firms is that we do structural and civil engineering, land surveying, water resourcing, and more, all under one roof," explains Ensign's Coordinator of Marketing and Brand Development Linda Hansen. "Having all of our teams together increases our efficiency and makes planning more consistent."
As design codes evolve and become more complex to address seismic and other load conditions for building structures, Ensign has evolved to meet these critical design challenges. The more efficient the design process, the more significant the time and cost savings. "We always have the appropriate software and technology in place," Hansen says with a laugh. "After all, hand-drawing alone isn't going to cut it in this industry."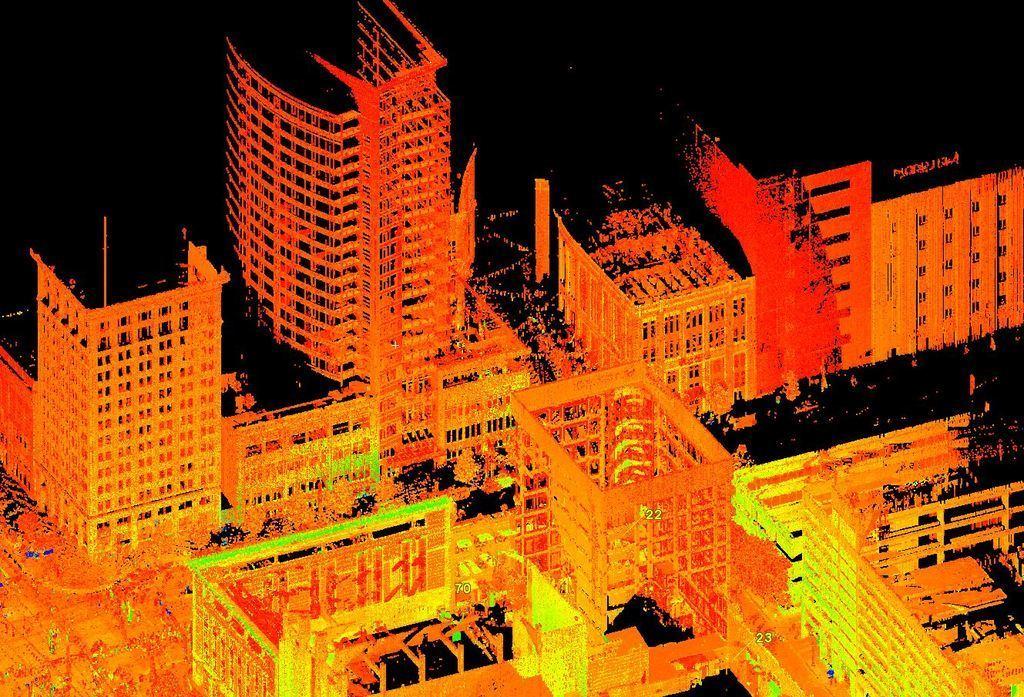 Ensign utilizes point cloud surveying which is an easy way to collect accurate data about on-site conditions through 3D laser scanning. The company also conducts aerial surveys, high-resolution Orthomosaic photos, elevation maps, near-infrared, 3D models and more - all to give the most accurate information to clients possible.
"The way we adapt to new technologies has helped us to grow into the company we are today," Hansen states. "But I think what makes us unique and differentiates us from competitors is how responsive we are for our clients."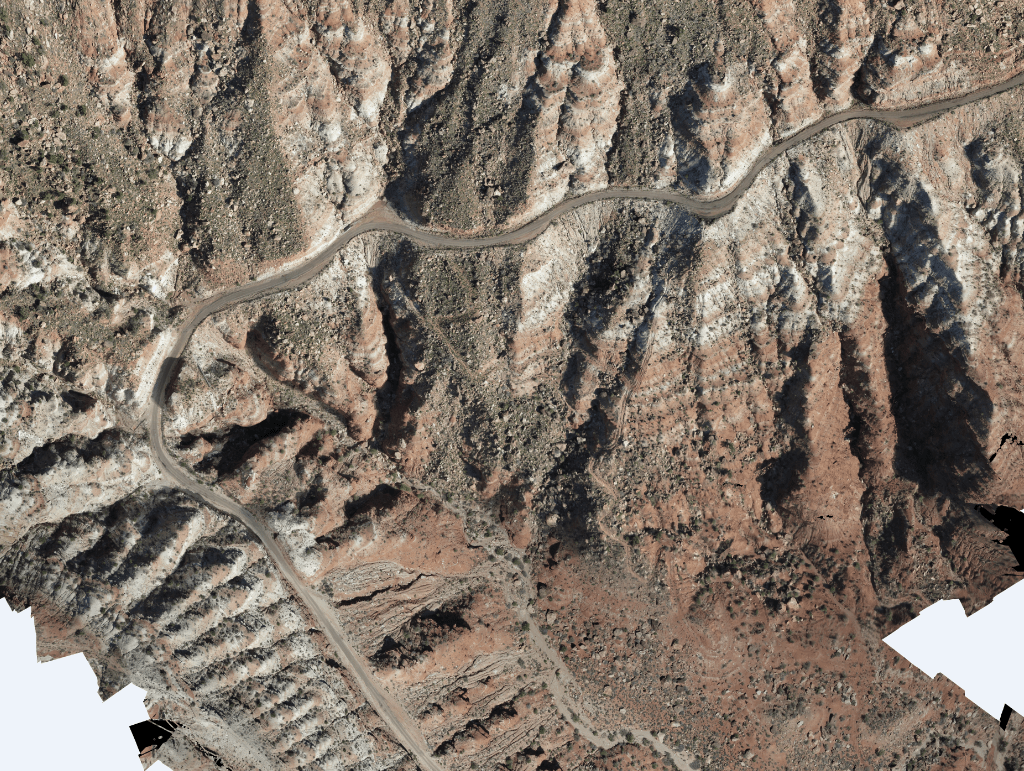 The company plans to continue growth through quality customer service and technology, while potentially moving toward more public works and transportation projects.
"We are constantly expanding our focus for new projects," says Hansen. "Many architecturally complex structures require creative ideas and cost-effective solutions, and we will always strive to provide that for our clients."
---
Trusted Tech Team is an accredited Microsoft CSP Direct Bill Partner, carrying multiple Solutions Partner designations and the now-legacy Microsoft Gold Partner competency. Based in Irvine, California, we report trends affecting IT pros everywhere.
If your organization uses Microsoft 365 or Azure, you may be eligible to receive a complimentary savings report from a Trusted Tech Team Licensing Engineer. Click here to schedule a consultation with our team now to learn how much you can save today.
Subscribe to the Trusted Tech Team Blog
Get the latest posts delivered right to your inbox