"By being responsive and getting solutions quickly, our customer service is really unparalleled."
The Latest & Greatest in IT
Today's shift in technology constantly challenges business owners to keep up. Highly available, secure, and flexible IT systems are therefore crucial in this changing environment, and TeamLogicIT can definitely keep the pace.
Rated a "Top Technology Franchise" by Franchise Business Review (FBR) seven years in a row, the members of TeamLogicIT are committed to being trusted technology advisors, no matter what the future brings. "Giving quality products and fast turnaround for our clients is so important," says TeamLogicIT San Jose/Campbell online store owner Walter Edmondson. "By being responsive and getting solutions quickly, our customer service is really unparalleled."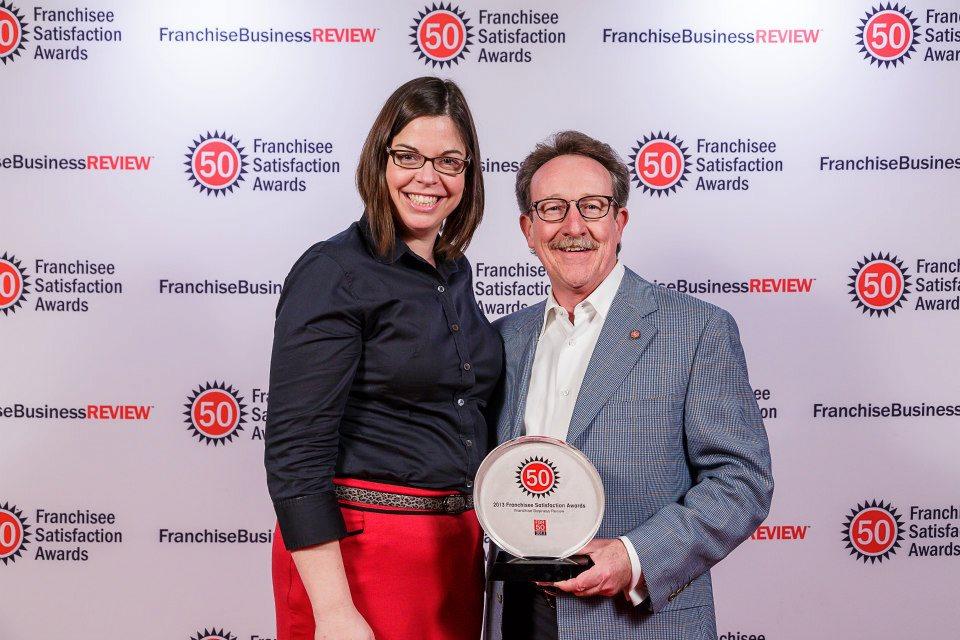 Businesses across North America are taking advantage of TeamLogicIT's commitment to exploration, immersion, and specialization within the evolving technology spectrum. "Keeping up with the latest and greatest is key", explains Edmondson, "as is identifying solutions that meet the needs of our customers." TeamLogicIT provides supplemental support, outsourced IT, and IT solutions like cybersecurity, cloud services, data backup, and website services. They also offer project experts, in a consultative capacity, for short- and long-term business objectives.
With this broad range of services, TeamLogicIT works with businesses of all sizes to assess their technology infrastructure and equipment. "As a business, we are always looking for quality products; because we, in turn, hand those off to our customers," explains Edmondson. "Trusted Tech Team is a great business partner, in that respect; because I know when I place an order, I will get licenses right away. That makes the turnaround time for our clients much easier." This responsiveness from TeamLogicIT ensures that customers are satisfied with their services, and keep coming back.
When it comes to future plans, Edmondson says the San Jose/Campbell team has hard work ahead of them. "We have a few rather large projects in store, and my goal is to have them completed within 3-6 months," he says. Being knowledgeable in business, as well as technology, keeps the team very busy; but with great benefits for their customers.
To learn more about the services TeamLogicIT can offer, check out the TeamLogicIT San Jose/Campbell page.
---
Trusted Tech Team is an accredited Microsoft CSP Direct Bill Partner, carrying multiple Solutions Partner designations and the now-legacy Microsoft Gold Partner competency. Based in Irvine, California, we report trends affecting IT pros everywhere.
If your organization uses Microsoft 365 or Azure, you may be eligible to receive a complimentary savings report from a Trusted Tech Team Licensing Engineer. Click here to schedule a consultation with our team now to learn how much you can save today.
Subscribe to the Trusted Tech Team Blog
Get the latest posts delivered right to your inbox