The Fundamentals and Future of Blockchain
With cryptocurrencies on the rise, another buzzword topic is surrounding blockchain technology. The main questions revolve around how blockchaining works and how it makes a difference.
By allowing digital information to be distributed but not copied, blockchain technology has created the backbone of a new type of internet. Originally devised for the digital currency, the tech community is now finding other potential uses for the technology.
Let's take a look at the basics of blockchain, and where this structure is leading the tech world.
The Basics
Blockchain is the digital and decentralized ledger that records all transactions.
Every time someone buys digital coins on a decentralized exchange, sells coins, transfers coins, or buys a good or service with virtual coins, a ledger records that transaction, often in an encrypted fashion, to protect it from cybercriminals. These transactions are also recorded and processed without a third-party provider, which is usually a bank. This has a myriad of advantages.
The blockchain database isn't stored in any single location, meaning the records it keeps are truly public and easily verifiable. No centralized version of this information exists for a hacker to corrupt. Hosted by millions of computers simultaneously, its data is accessible to anyone on the internet. Therefore, using the idea of blockchain could drastically change cybersecurity and the internet as we know it.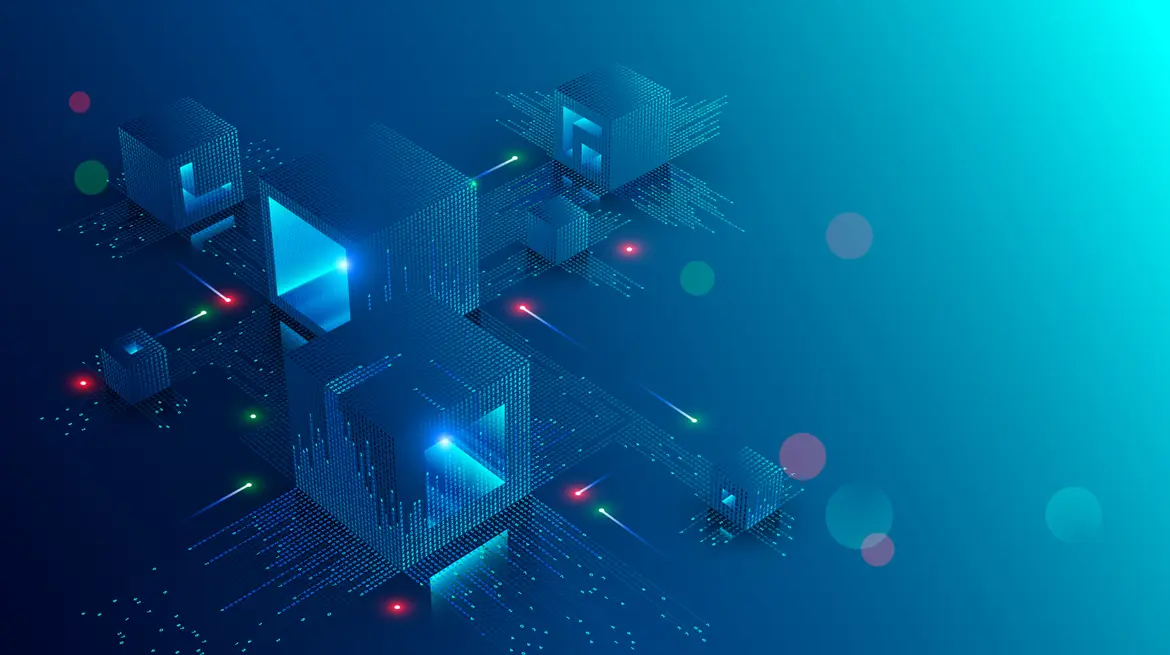 Where We Are Headed
Blockchain offers the potential to process transactions considerably faster.
It eliminates the need for a middleman, and validation of transactions on a blockchain occur 24 hours a day, seven days a week. Developers have suggested that their networks can validate transactions in a few seconds, or perhaps instantly. That would be a big improvement over the current wait time for cross-border payments.
Overall, blockchain benefits are enticing and include faster dealings, high security transactions, high availability, and immutability. Though blockchaining is currently high in cost and demands a tremendous amount of energy, the impact it brings to the future will be enormous. For more on the pros, cons, and everything in-between with blockchaining, check out this article from The Motley Fool.
---
Trusted Tech Team is an accredited Microsoft CSP Direct Bill Partner, carrying multiple Solutions Partner designations and the now-legacy Microsoft Gold Partner competency. Based in Irvine, California, we report trends affecting IT pros everywhere.
If your organization uses Microsoft 365 or Azure, you may be eligible to receive a complimentary savings report from a Trusted Tech Team Licensing Engineer. Click here to schedule a consultation with our team now to learn how much you can save today.
Subscribe to the Trusted Tech Team Blog
Get the latest posts delivered right to your inbox