How Cryptocurrency Impacts Students
Students and Cryptocurrencies
With the all the buzz around cryptocurrencies and their impact on the global market, it comes as no surprise that those most enthusiastic about mining these currencies are young people in high school and in college who are turning their rooms into mining dens.
Students can easily take old computers and build them to mine cryptocurrencies, which is a sure way to get cash fast. Motivated by profit and with how-to articles right at their fingertips, the generation of today is working to build cryptocurrency portfolios for themselves with a tumultuous global market on the horizon.
For the sake of time, there is a lovely article from BlockGeeks about Cryptocurrencies and how they work, for those still out of the loop on how cryptocurrencies came into existence.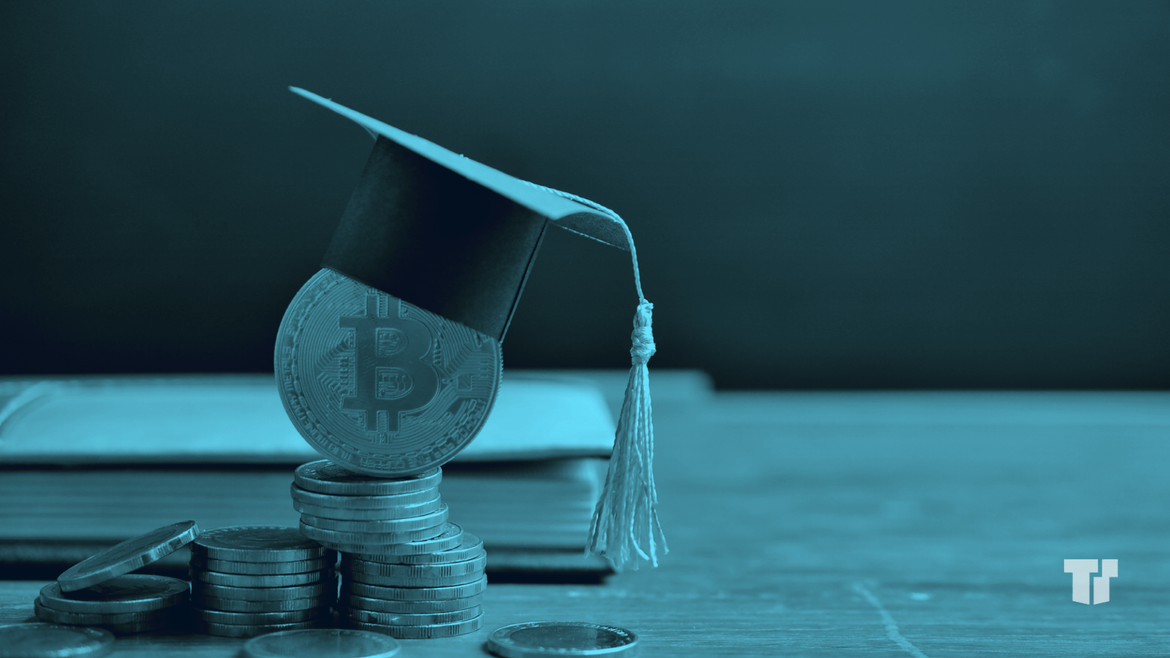 It seems the future of cryptocurrencies, at least for the foreseeable future, will be dependent on specific companies continuing to drive cryptocurrencies by creating and trading their own, just as Kodak has done with their unveiling of KodakCoin. We are seeing companies struggling to stay relevant and wanting to increase their stock value through cryptocurrency.
The stock market game has only gotten more interesting with the surge of cryptocurrencies on the market. Holders are checking the Coinmarket daily to see if there is an increase or dip in their investments. Cryptocurrency may not have broken into the mainstream market as originally planned, but the invasion of digital coins into the current market has already changed how the world views money and will continue to change the course of currency.
Kids, today, aspire to make a killing while the cryptocurrency market is hot, but the market has already shifted drastically. To profitably mine bitcoin today, you need an application-specific integrated circuit (ASIC), a specialized hardware designed for bitcoin-mining efficiency. An ASIC can have 100,000 times more computational power than a standard desktop computer equipped with a few graphics cards.
ASICs are expensive, with the most productive ones costing several thousands of dollars. If cryptocurrency prices aren't high enough to earn more revenue than the cost of electricity, the pricey hardware cannot be repurposed for any other function. Therefore, most students interested in mining must already have the technology in place, be able to spend upfront costs, or have access to computers that are already mining-ready.
One thing we do know: students these days are resourceful, and if there is an efficient way to mine that hasn't been utilized yet, they will discover new ones.
---
Trusted Tech Team is an accredited Microsoft CSP Direct Bill Partner, carrying multiple Solutions Partner designations and the now-legacy Microsoft Gold Partner competency. Based in Irvine, California, we report trends affecting IT pros everywhere.
If your organization uses Microsoft 365 or Azure, you may be eligible to receive a complimentary savings report from a Trusted Tech Team Licensing Engineer. Click here to schedule a consultation with our team now to learn how much you can save today.
Subscribe to the Trusted Tech Team Blog
Get the latest posts delivered right to your inbox